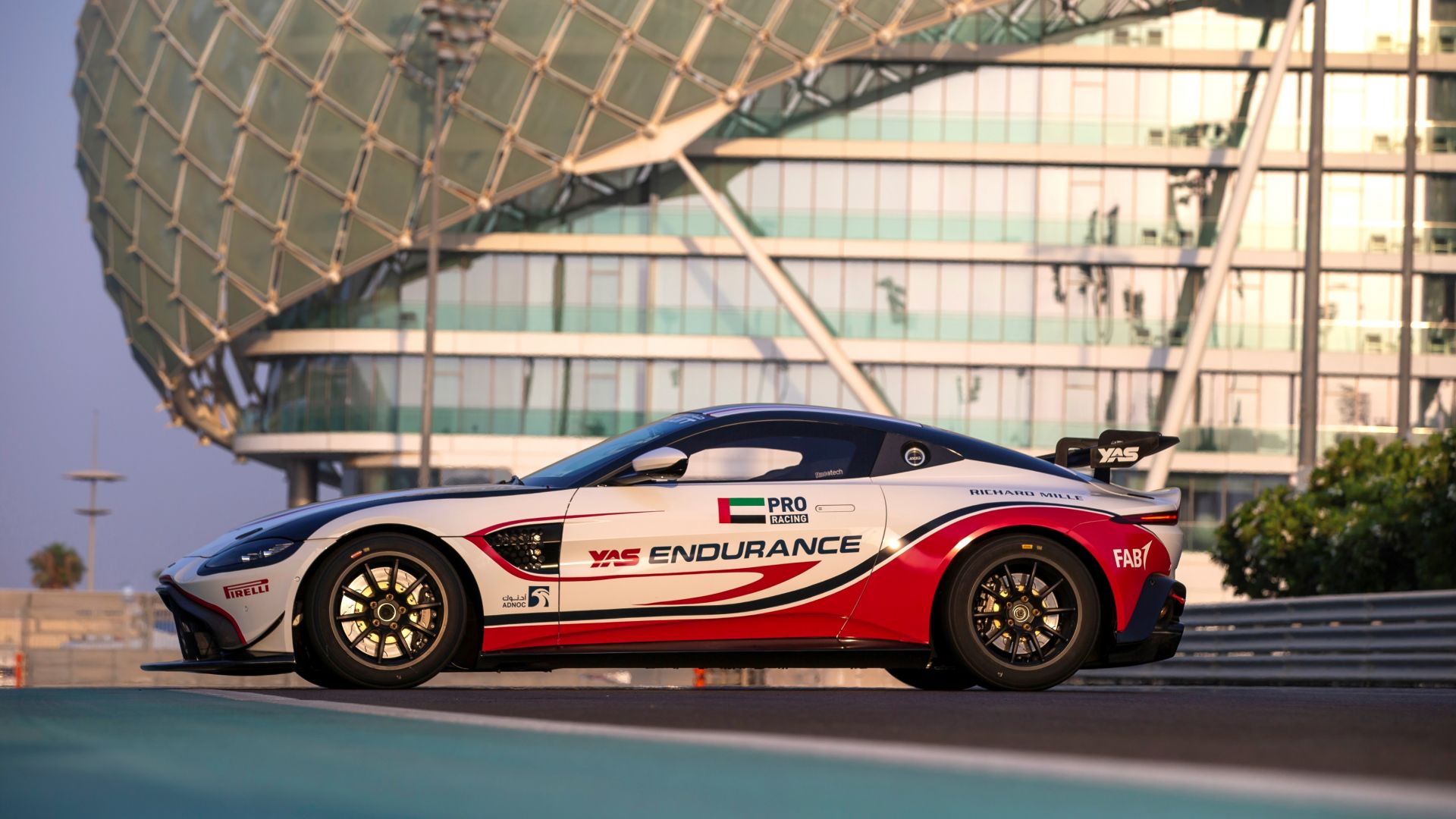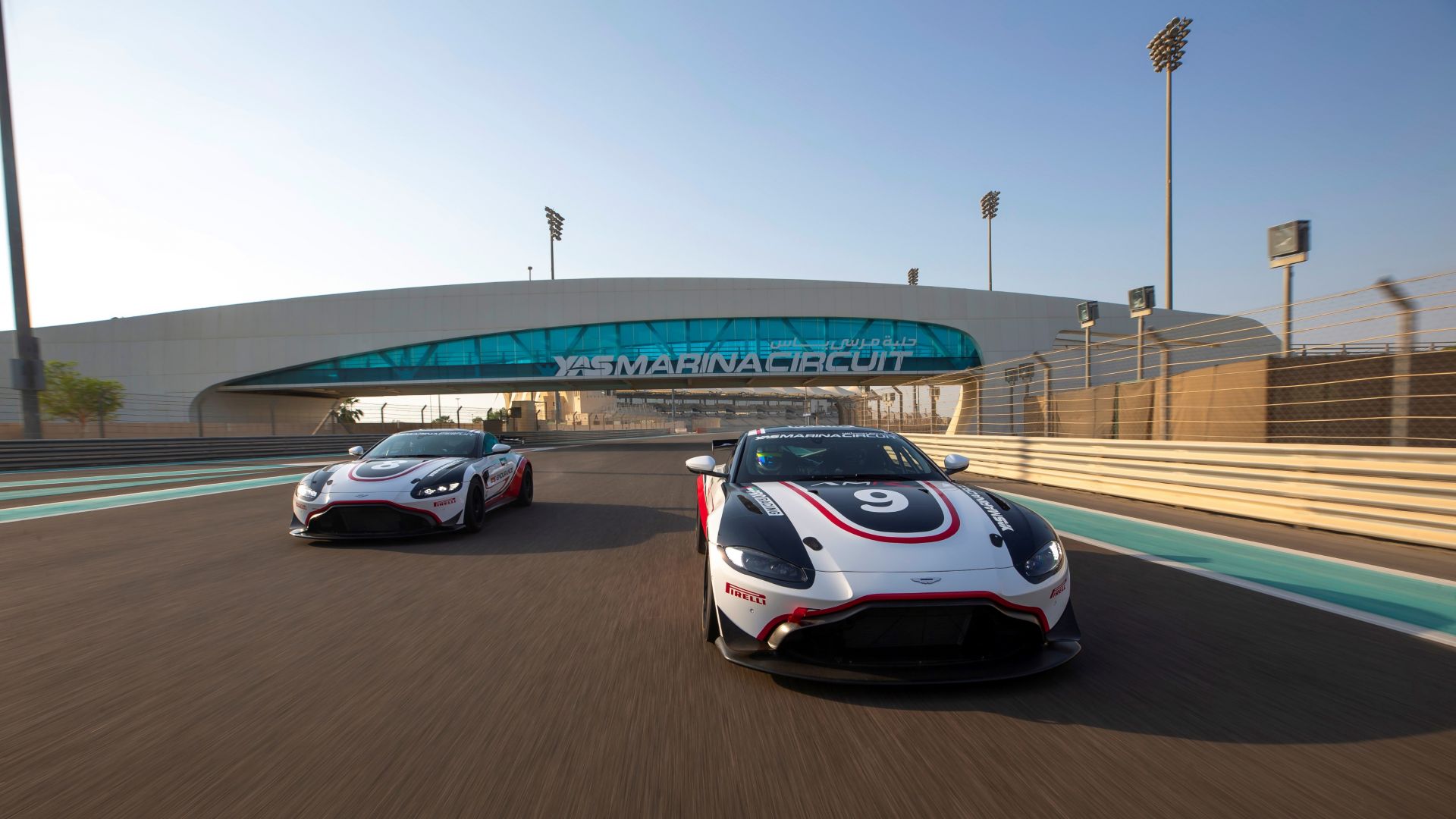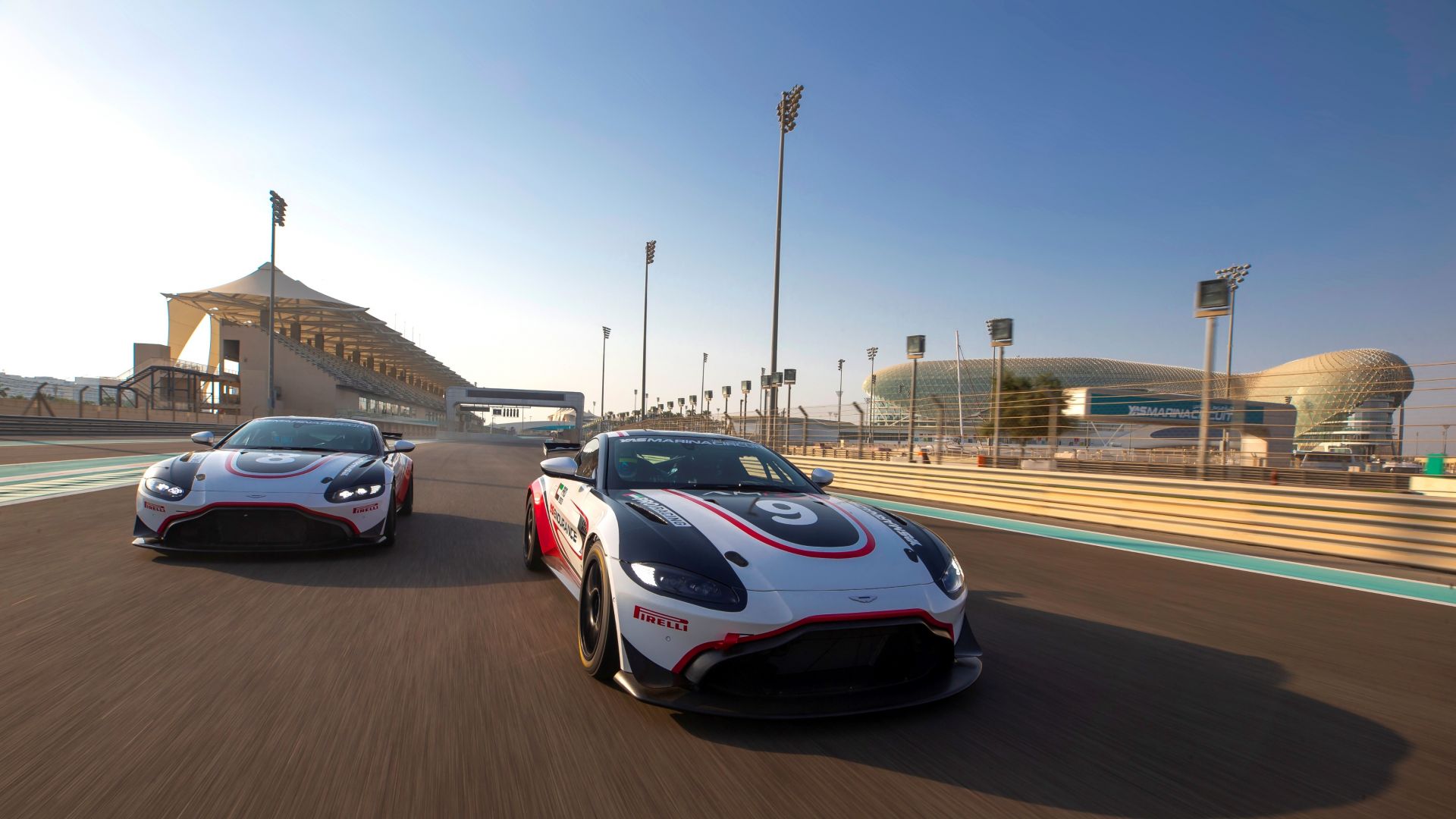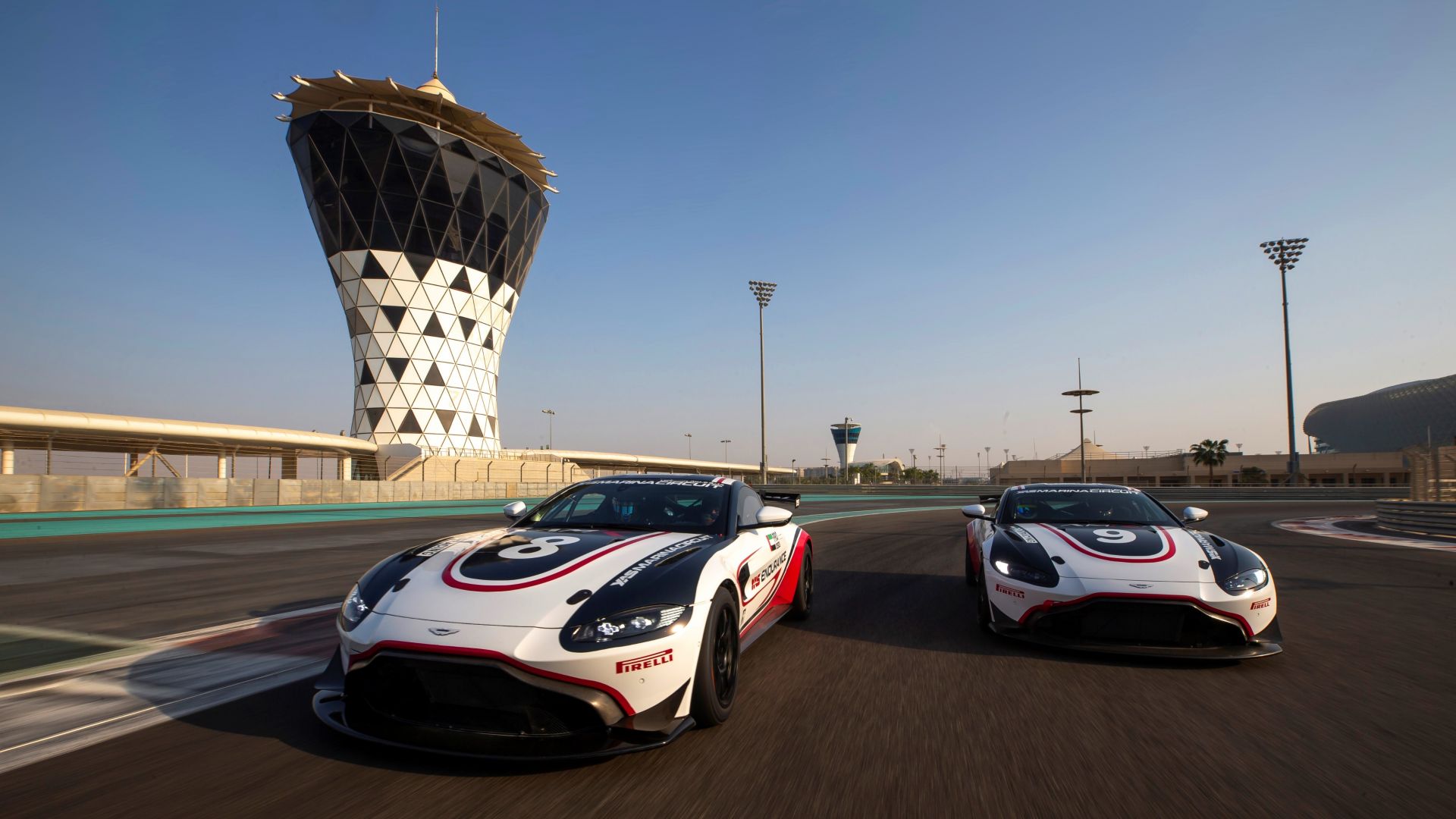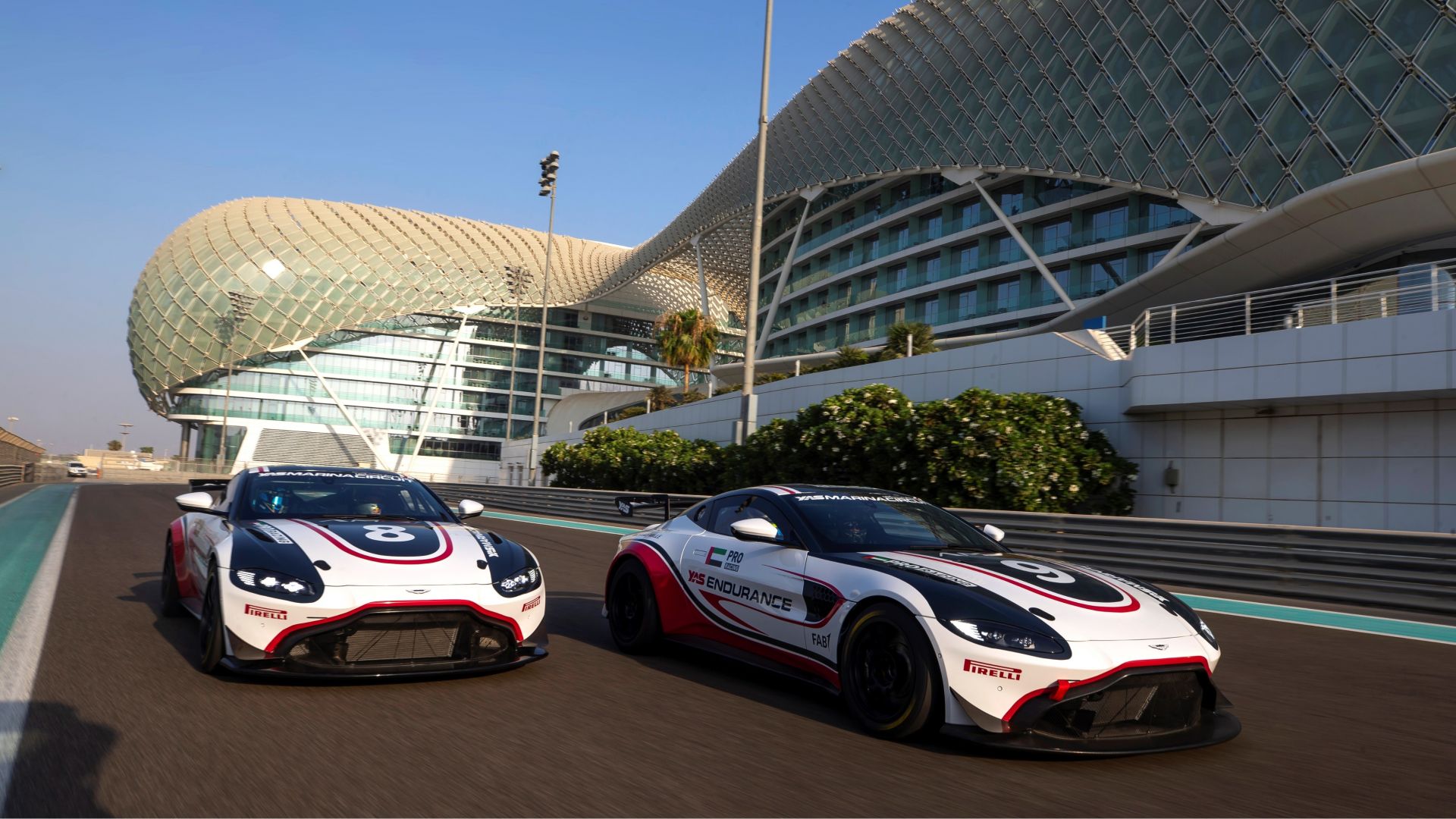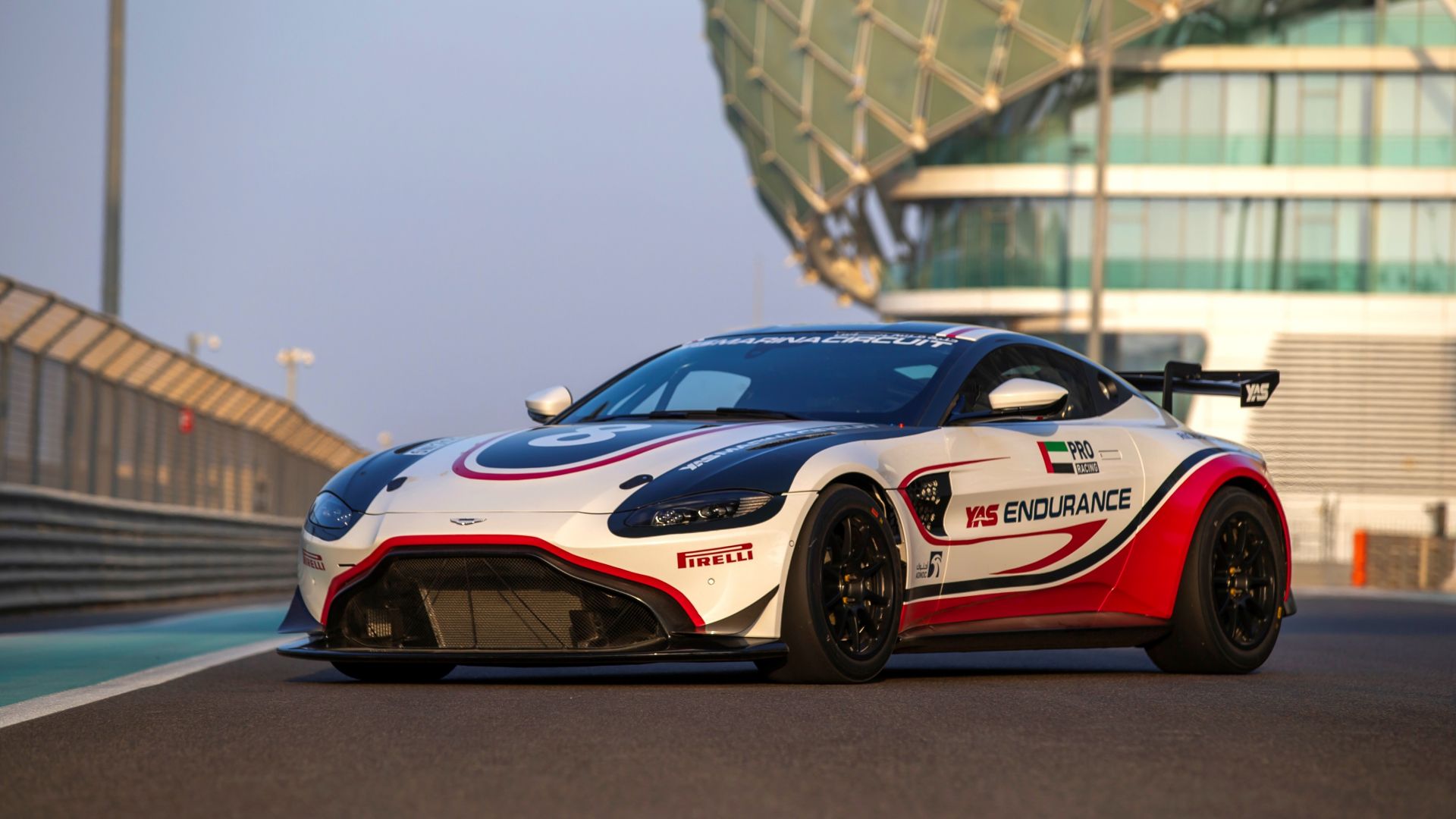 Back to Home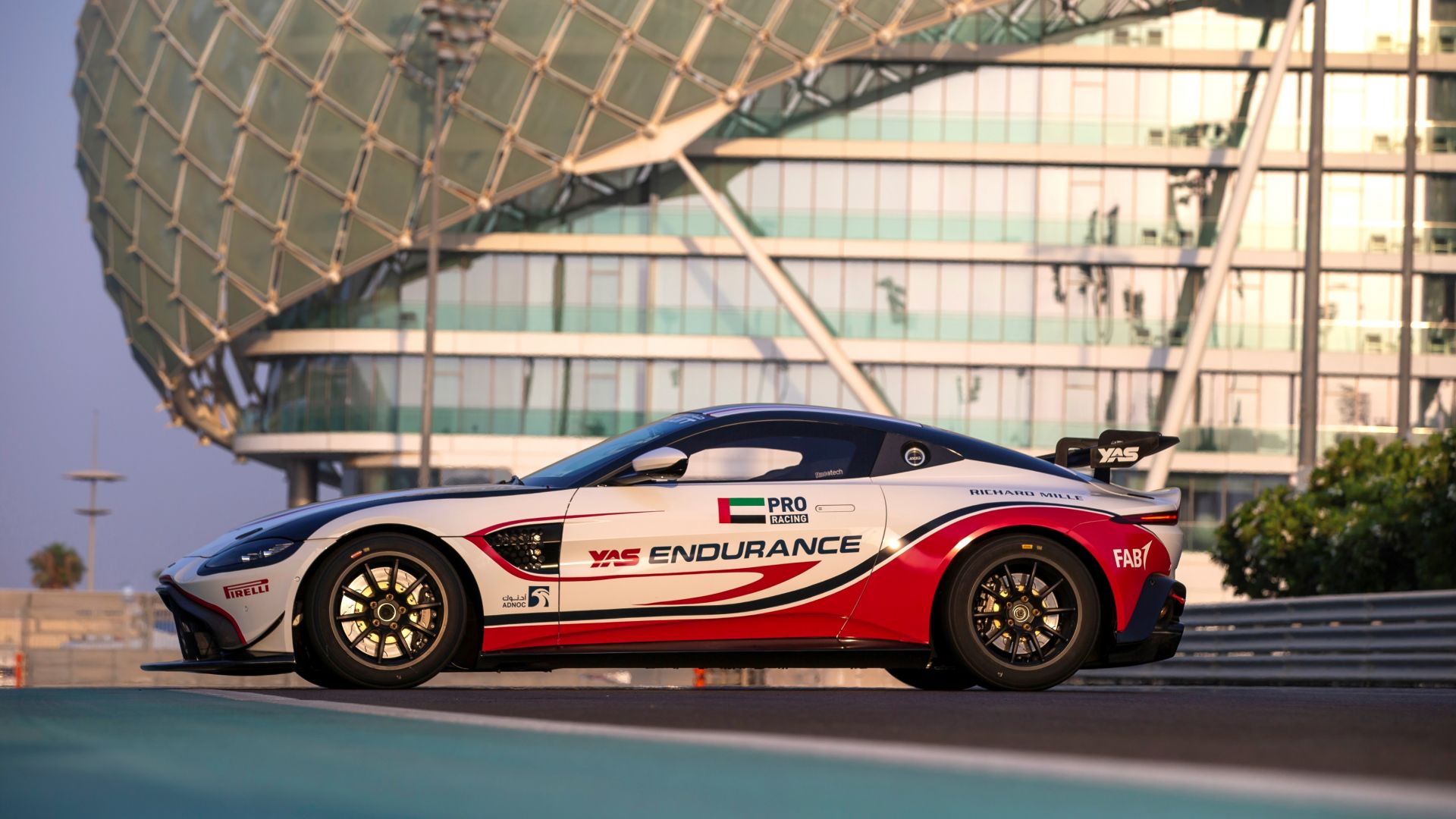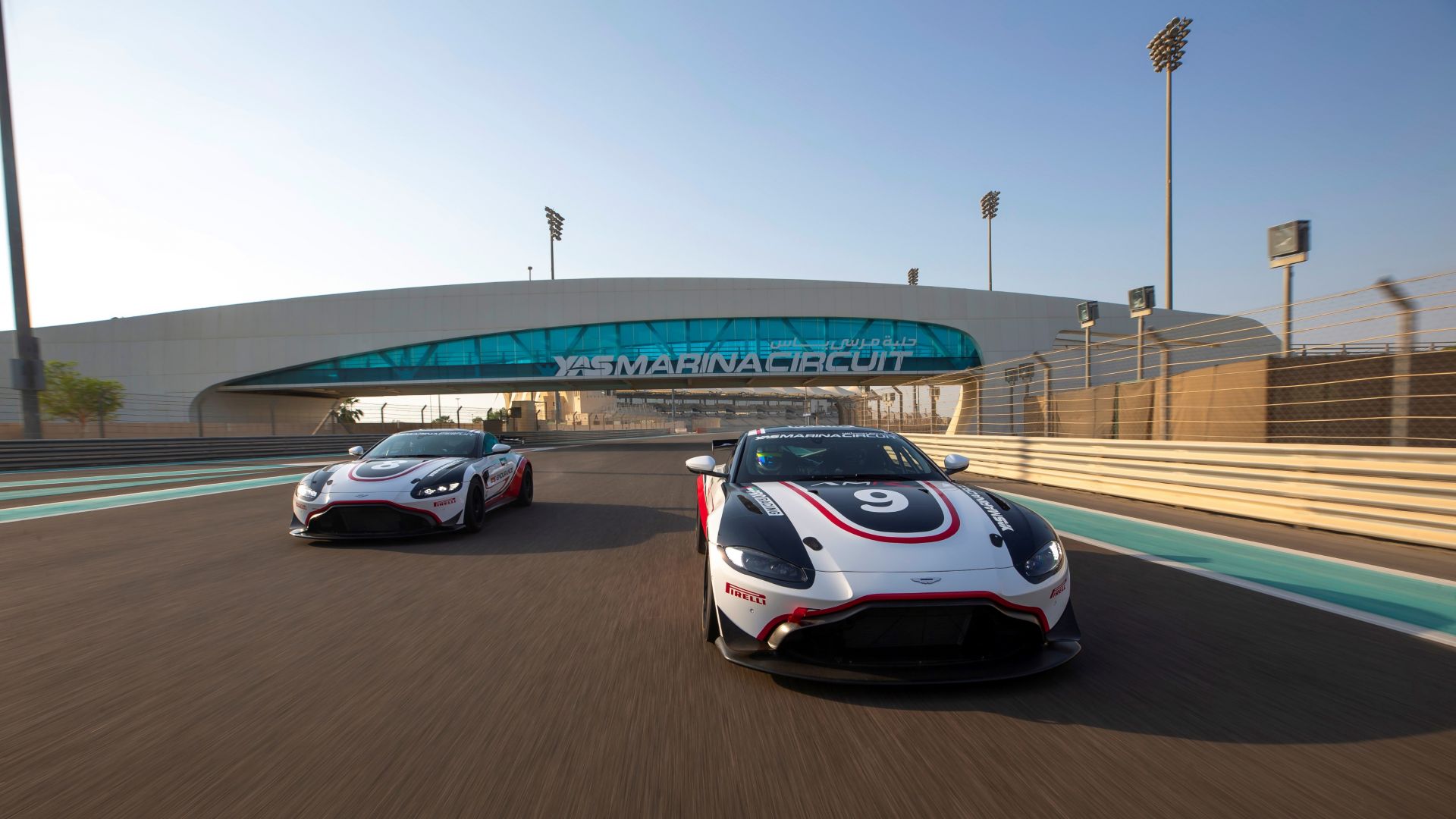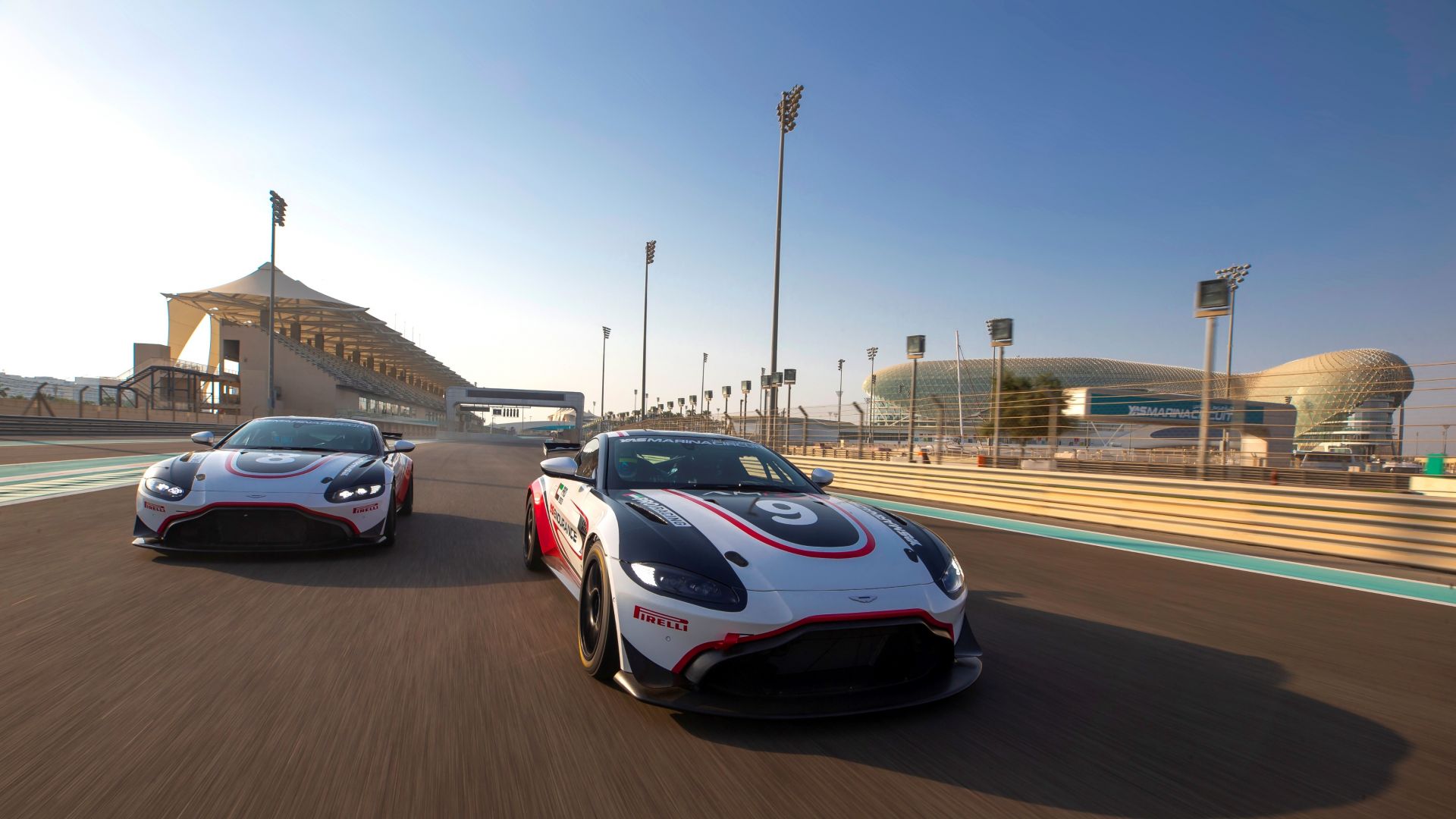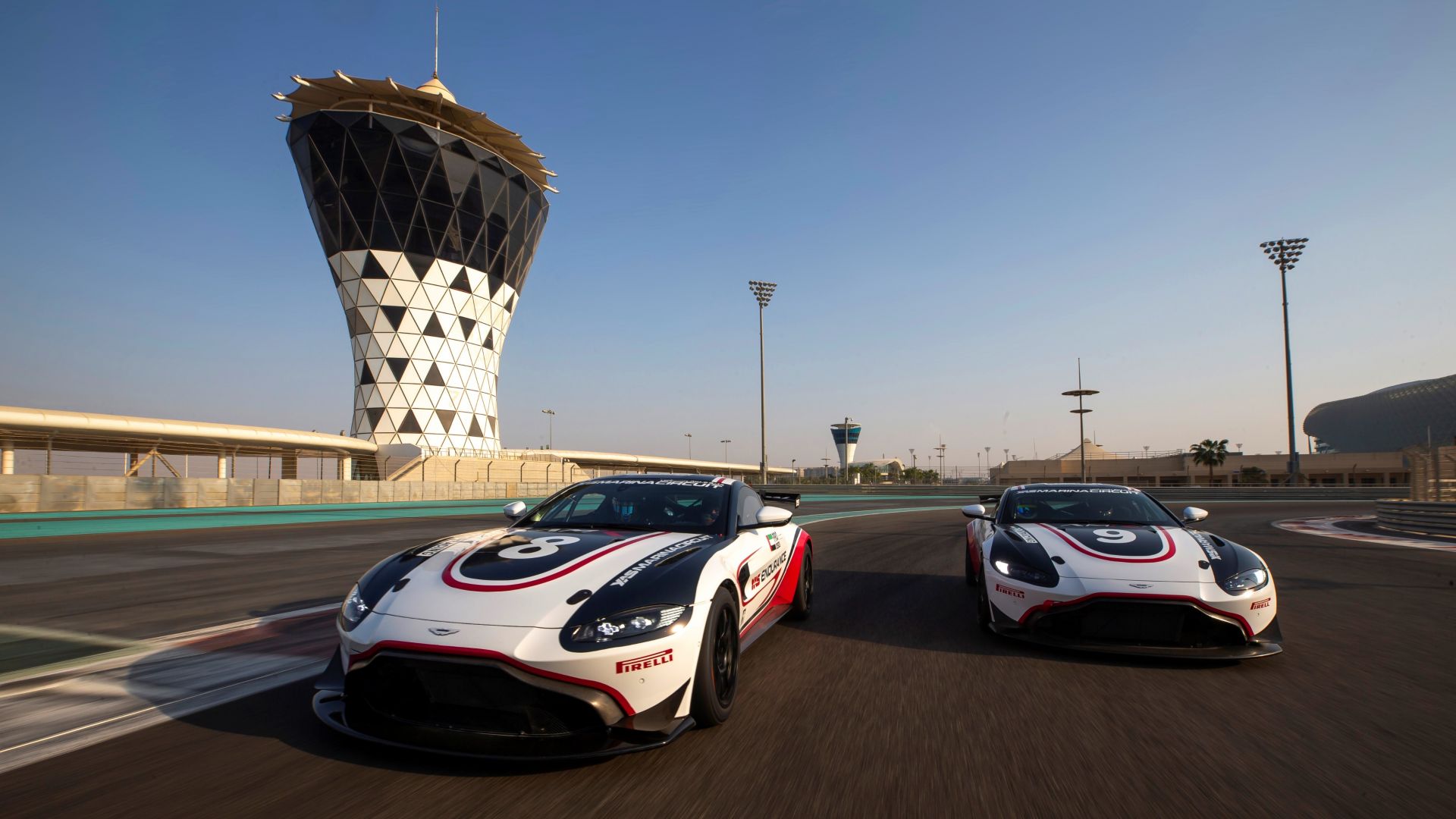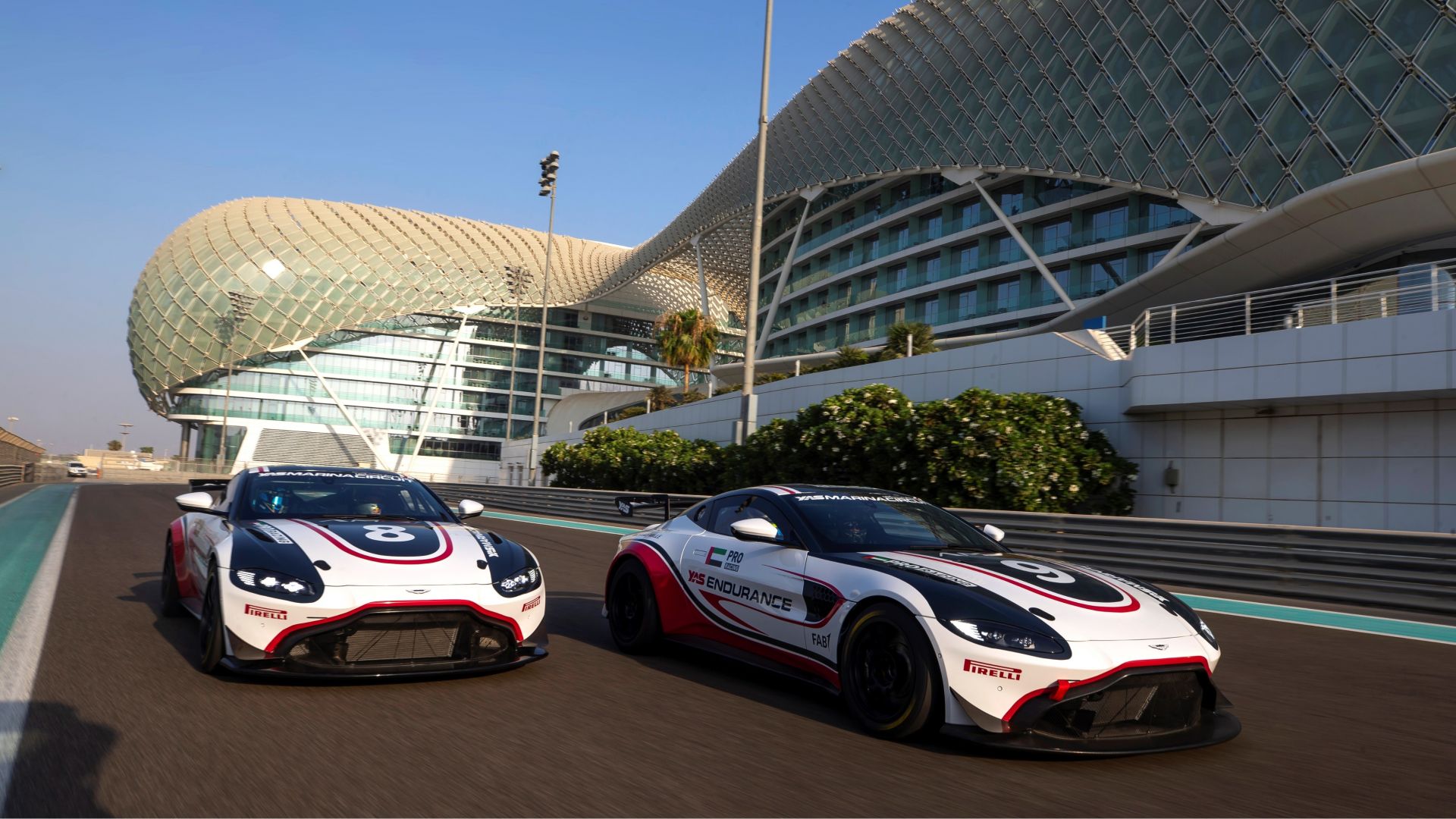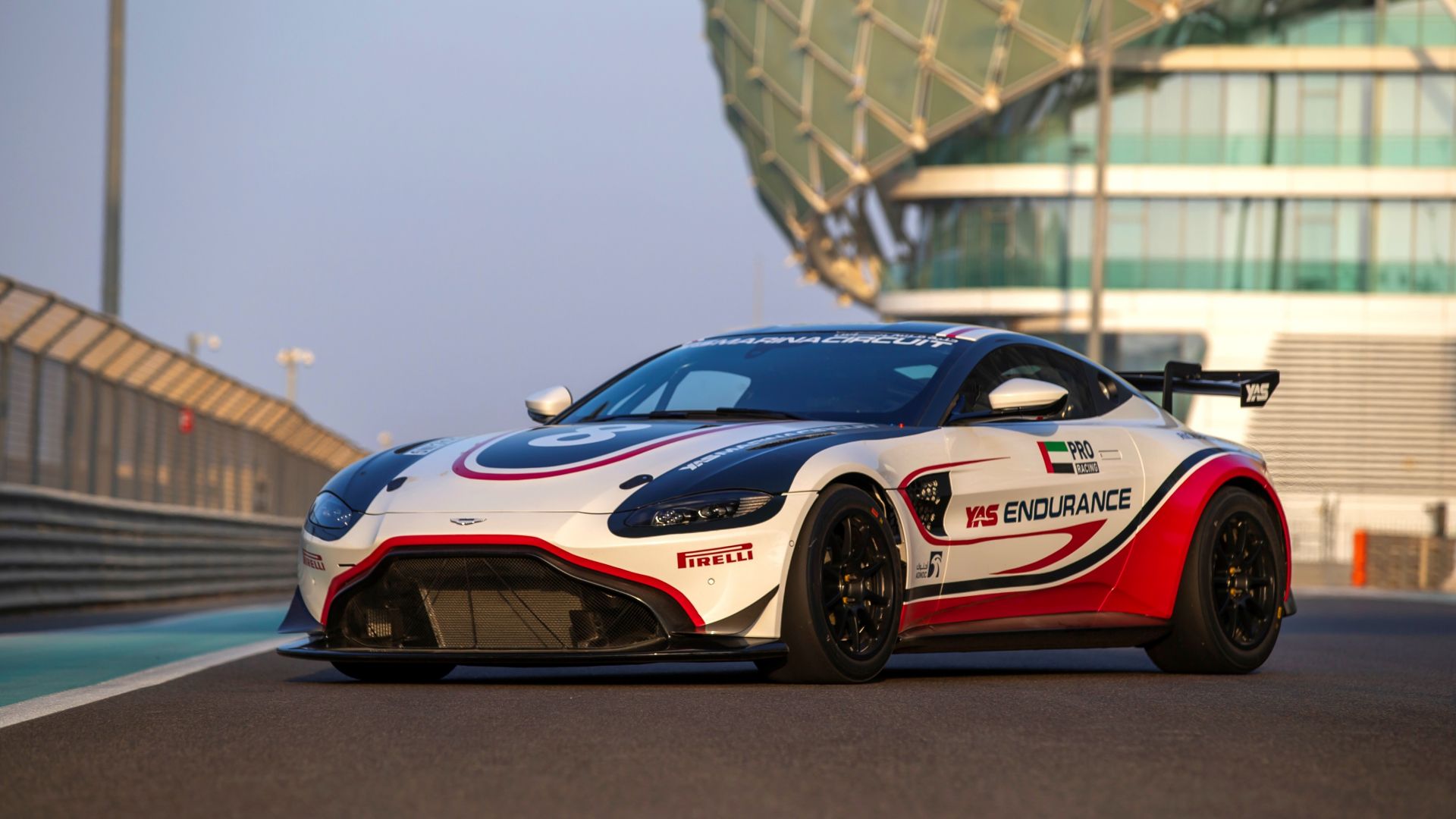 Aston Marting GT4 Passenger Experience - Yas Marina Circuit
Supplied by: Yas Marina Circuit
Imagine the ride of your life in the distinguished Aston Martin GT4. This passenger experience is not only about the illustrious vehicle but also the skills of a professional racing driver.
Highlights
6-speed semi-automatic gearbox with F1 style paddle-shift gearshift. 
Go from 0 to 100 km/h in 3.9 seconds
Roll cage, fire extinguisher, racing seats and harness
Brutal power, nimble handling and a glorious soundtrack from its powerful V8 engine. 5. 3 Laps of pure adrenaline 
Overview
Imagine the ride of your life in this race spec'ed driving machine, sitting in the passenger seat of the distinguished Aston Martin GT4 and flying around the Yas Marina Circuit at pace. This passenger experience is not only about the illustrious vehicle and the purr of one of the best sounding engines ever made, but also the skills of the professional racing driver at the wheel.

The Aston Martin GT4 has all the refinement and grace of its road-friendly counterpart, the Vantage, but is modified to suit professional racing needs. Once in the car, you'll notice the impressive interior fitted with additional instrument panels, protection bars and customized windows.

Light on its wheels, the Aston Martin GT4 navigates sharp corners with ease and crosses a straight with the swiftness of a cougar. Built-in an entirely separate factory by racing specialists, the GT4 combines a powerful 4.7-litre V8 engine with sleek curves, high-acceleration and sophisticated performance.
What's included
Safety briefing and instructions

Helmet

Insurance 

Experience time: 15 Mins (Track Time: 10mins)

Onboard Video (available to purchase)

Food & drinks
Know before you go
Passenger must be between 150 cms and 190 cms tall.
Passenger should not weigh over 105 kgs.
Passenger should be atleast 14 years of age.
Passengers between 14 and 19 years of age will require parental permission.
All of our products are operated in line with local Covid-19 legislation requirements.
Cancellation policy
Can be cancelled or rescheduled 24 hours before the event date without any charges.

Additional Information
Yas Marina Circuit has implemented several precautionary measures in order to protect visitors and staff alike. We have looked to create a contactless registration process across all the activities going live.

We aim to provide a positive and smooth customer experience. Our customer service will assist you in completing your driving license and waiver procedures 24 hours prior to the experience and reach out to guests who fail to upload documents digitally to ensure they do so prior to arrival, this is a mandatory requirement.
Venue address
Yas Marina Circuit, West gate 20, Drag Center
Yas Marina Circuit, West Gate 20, Drag Center