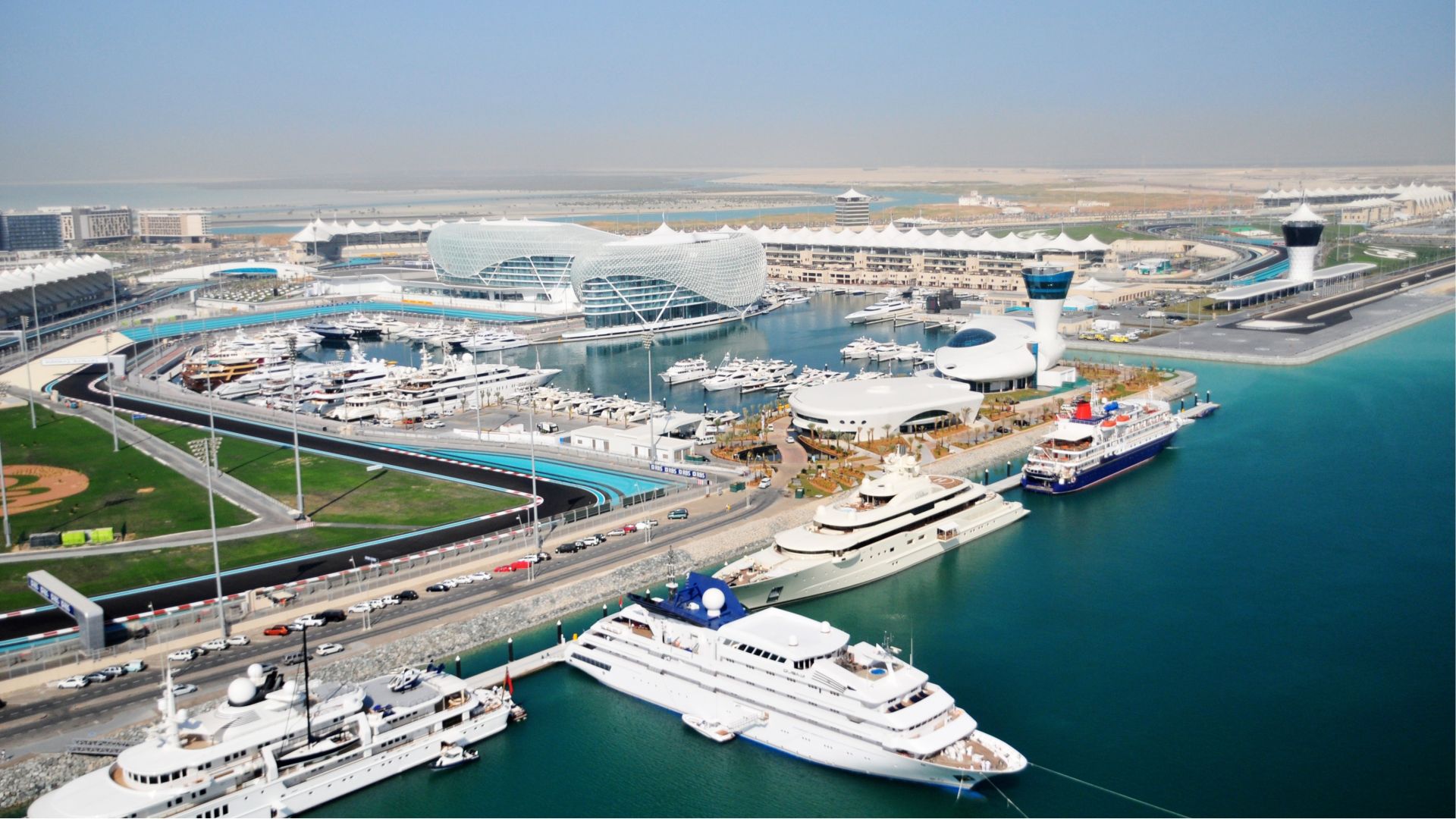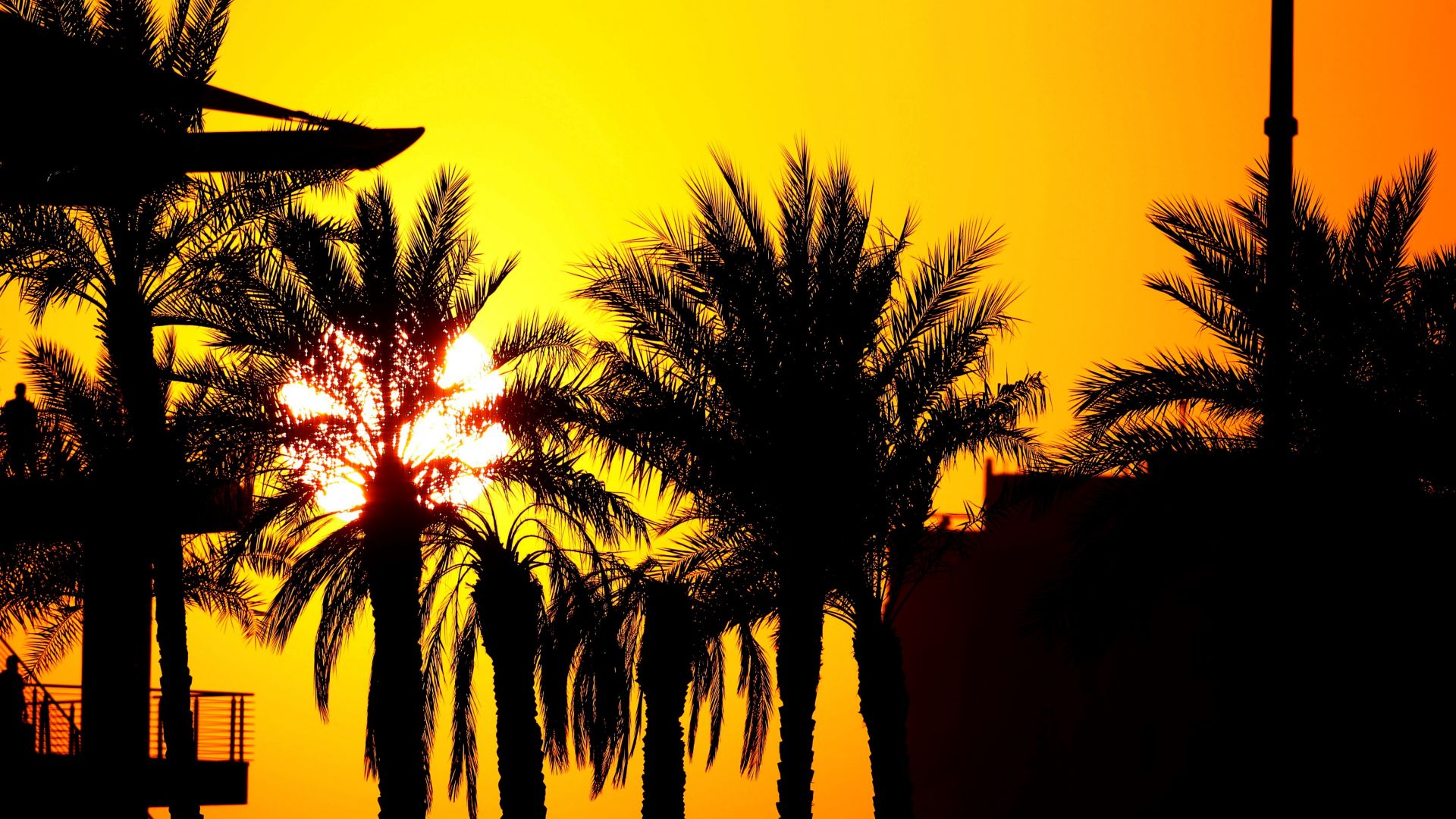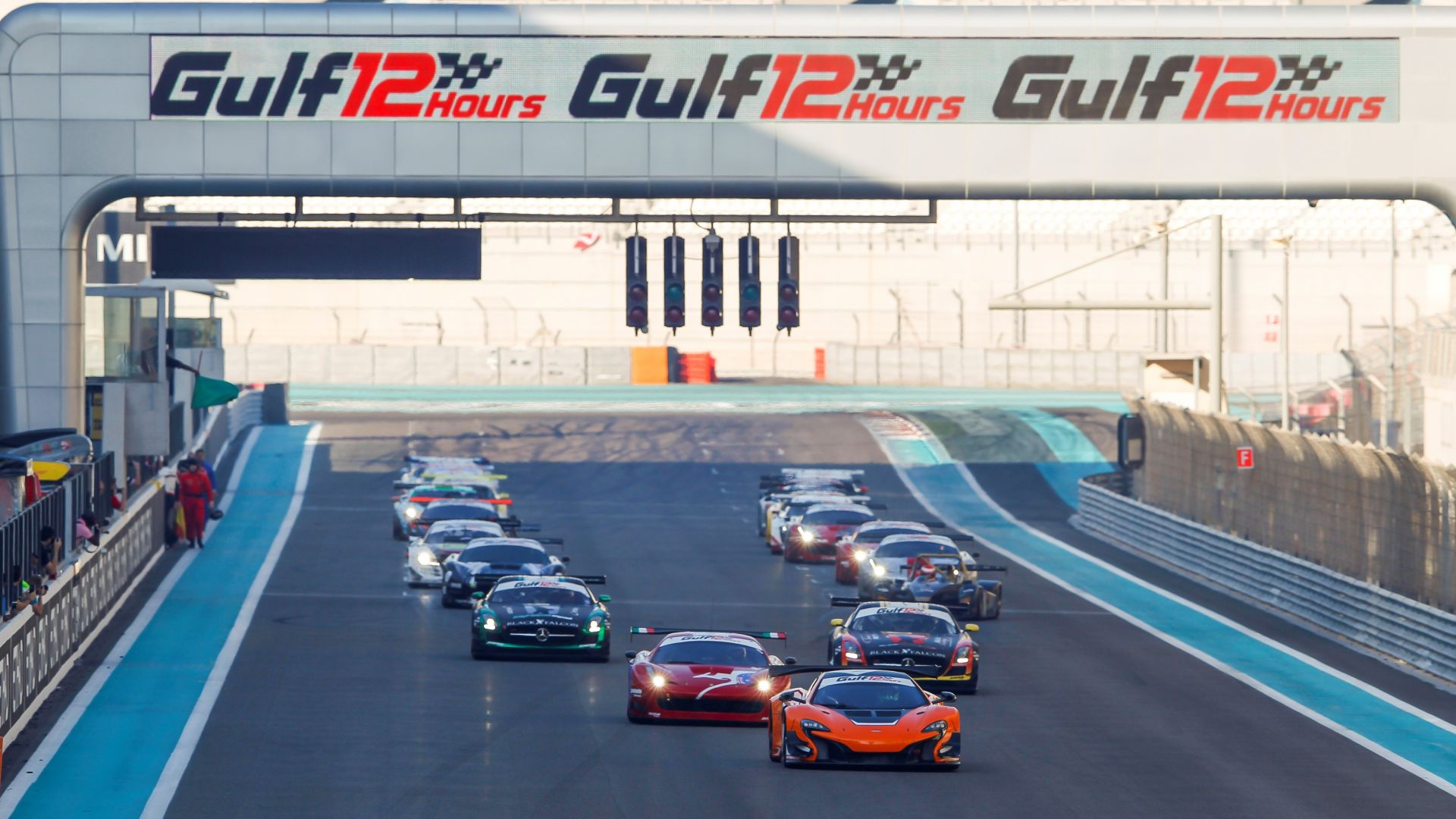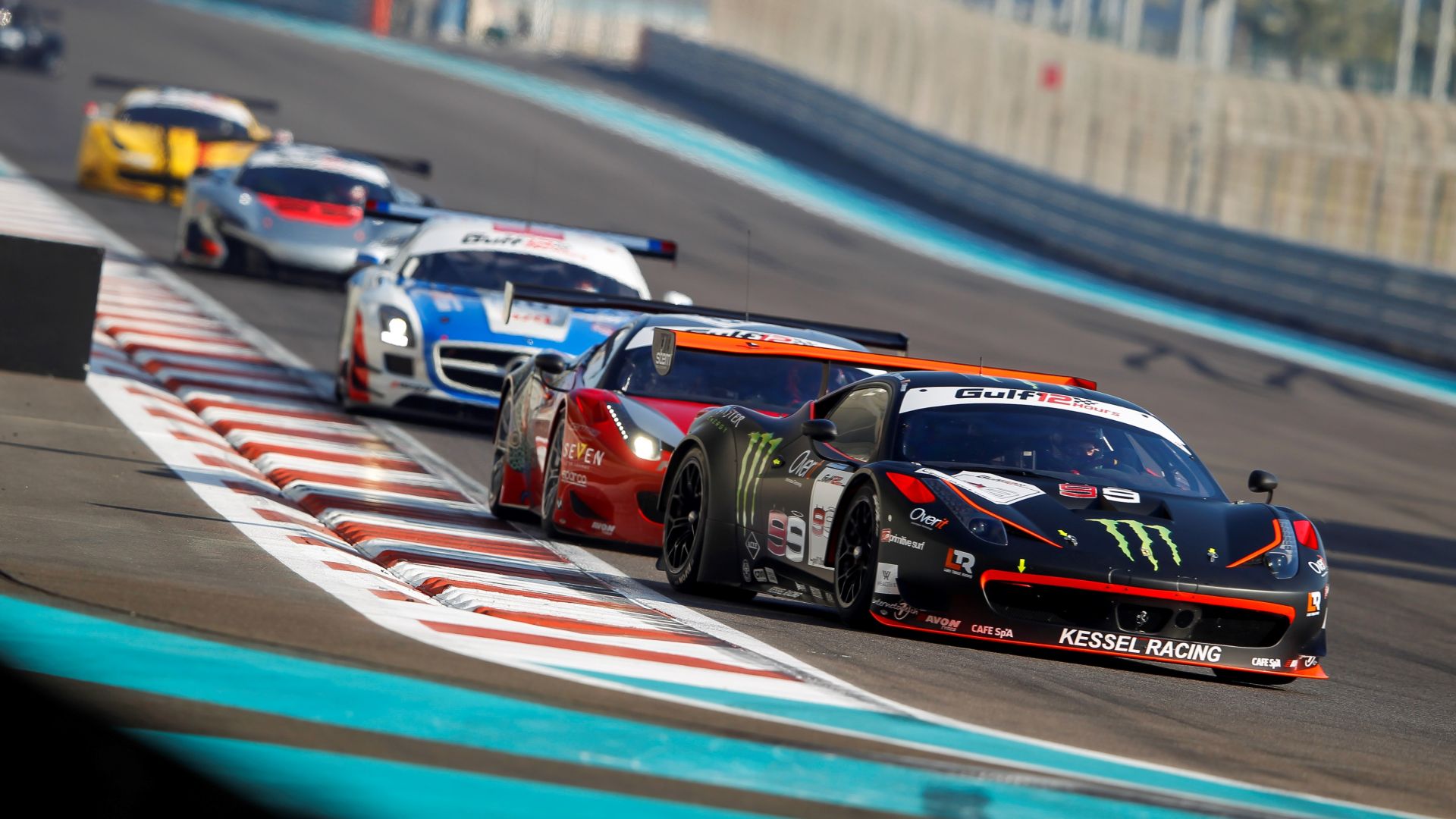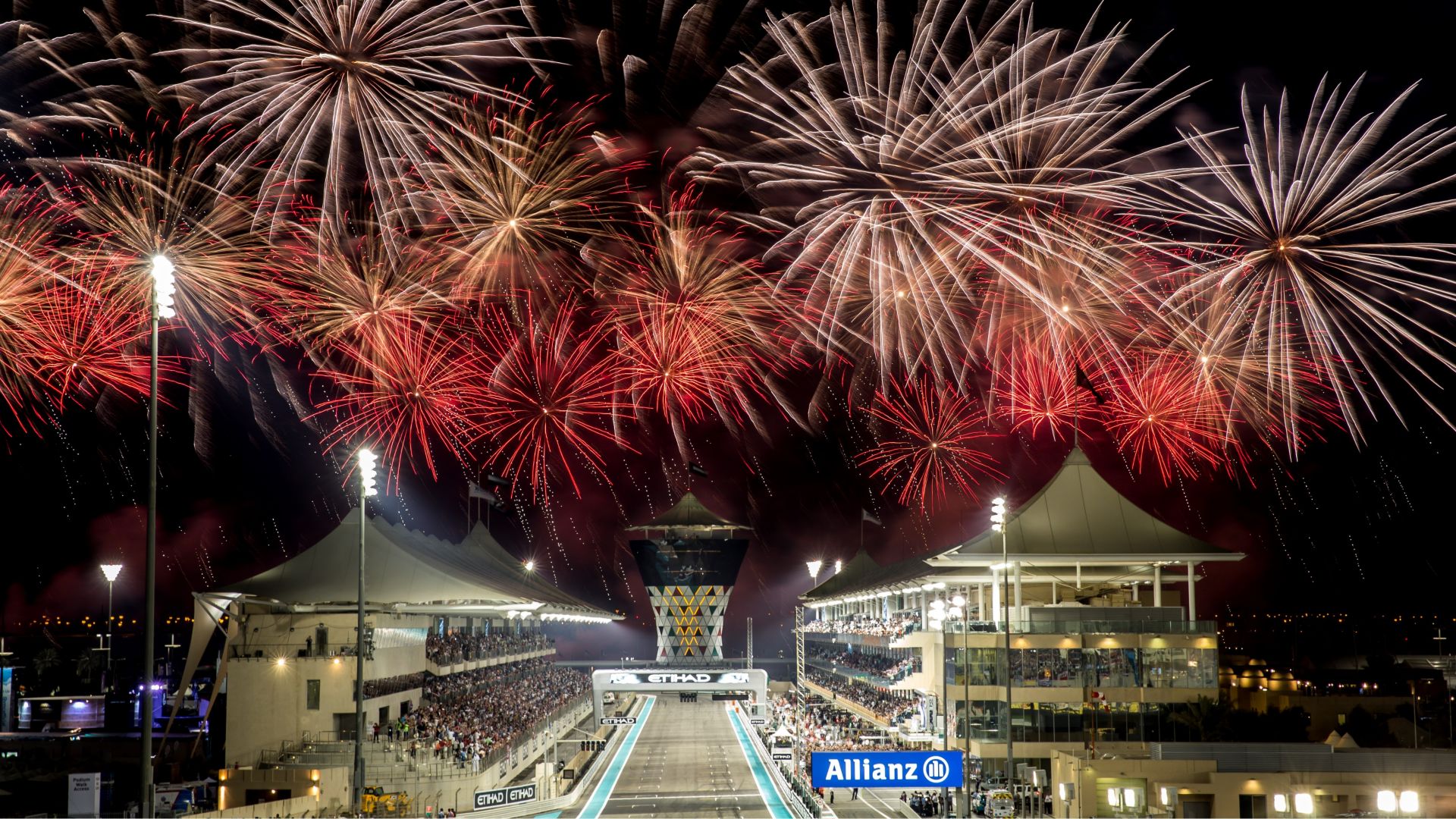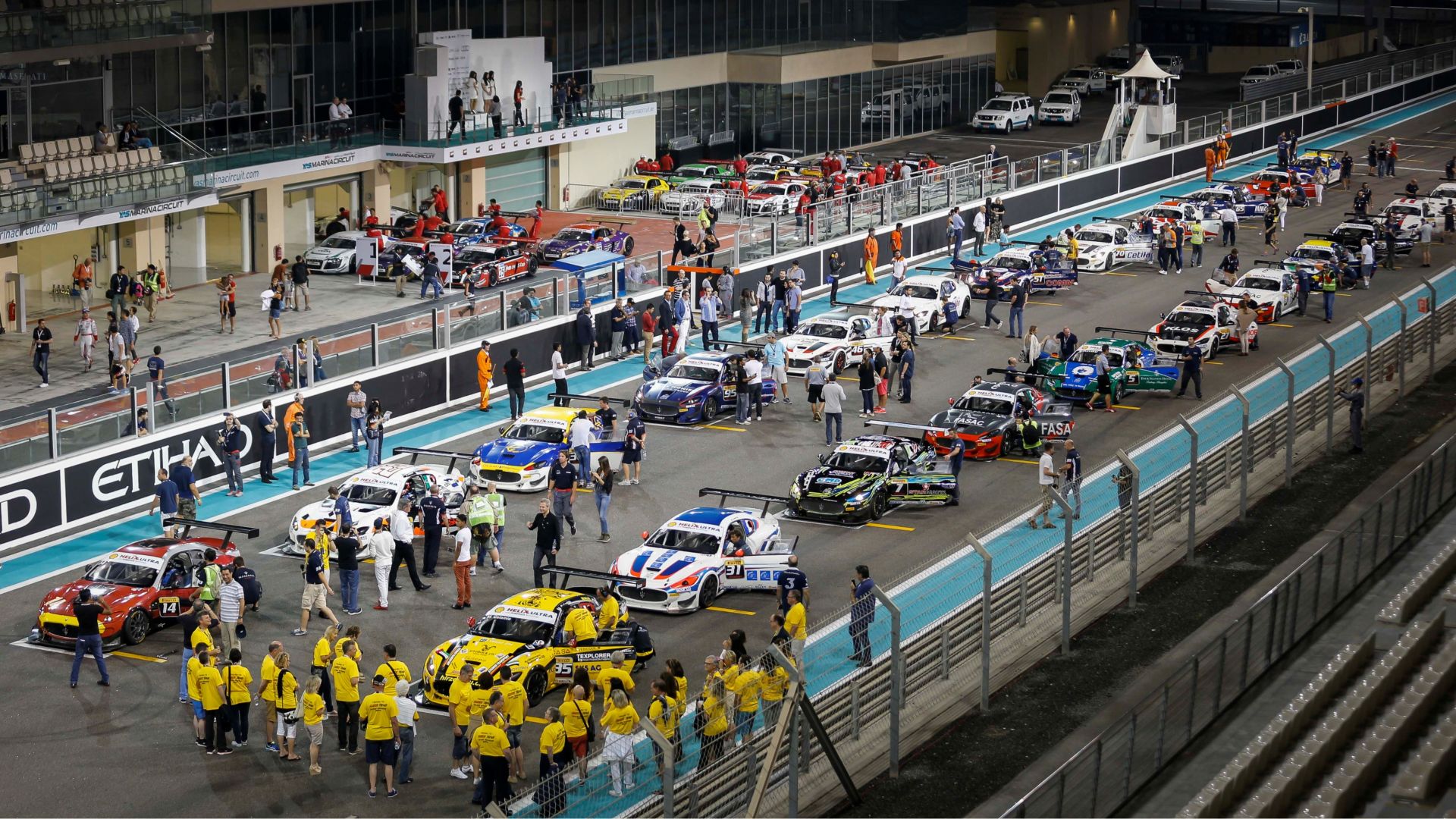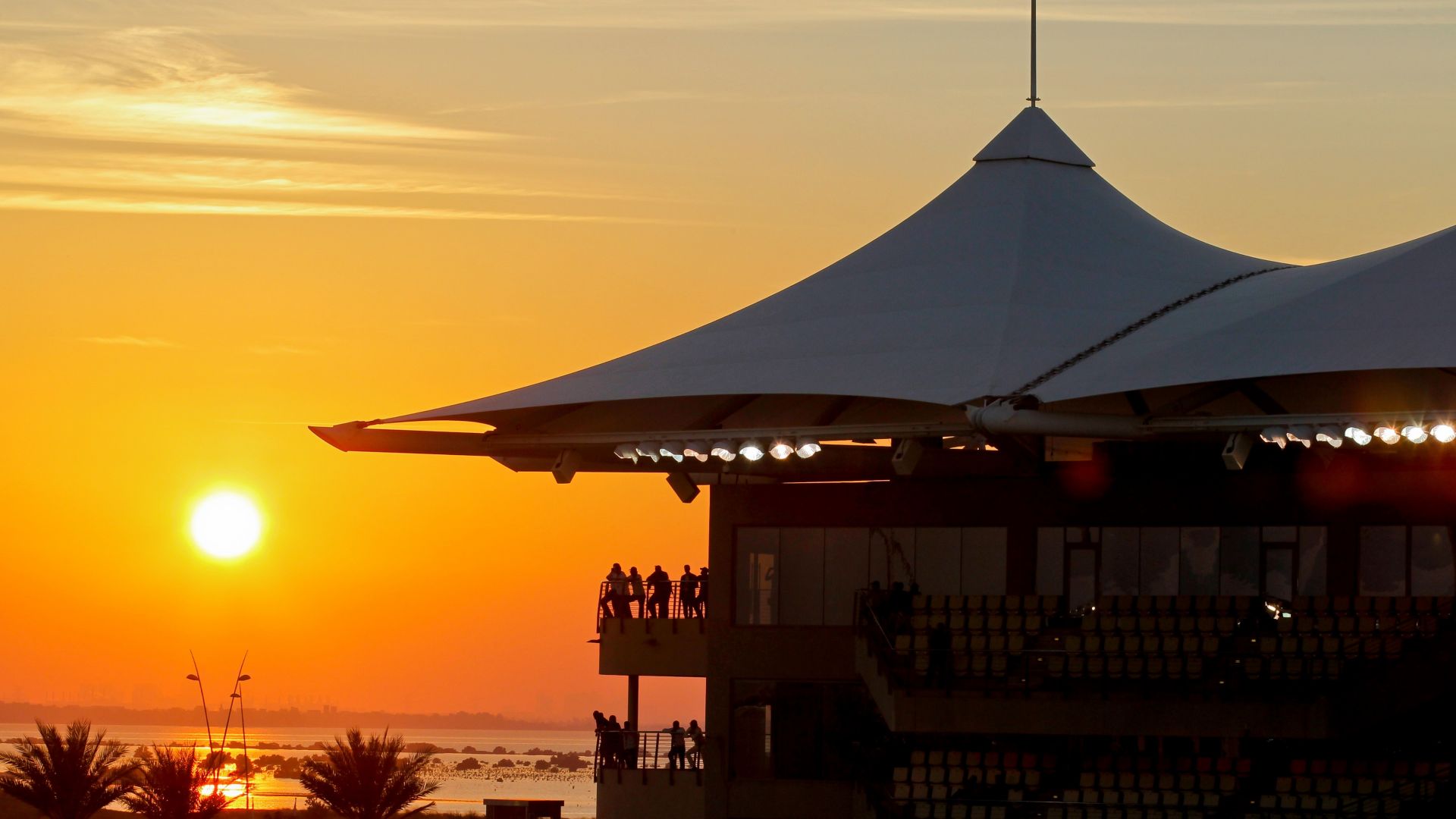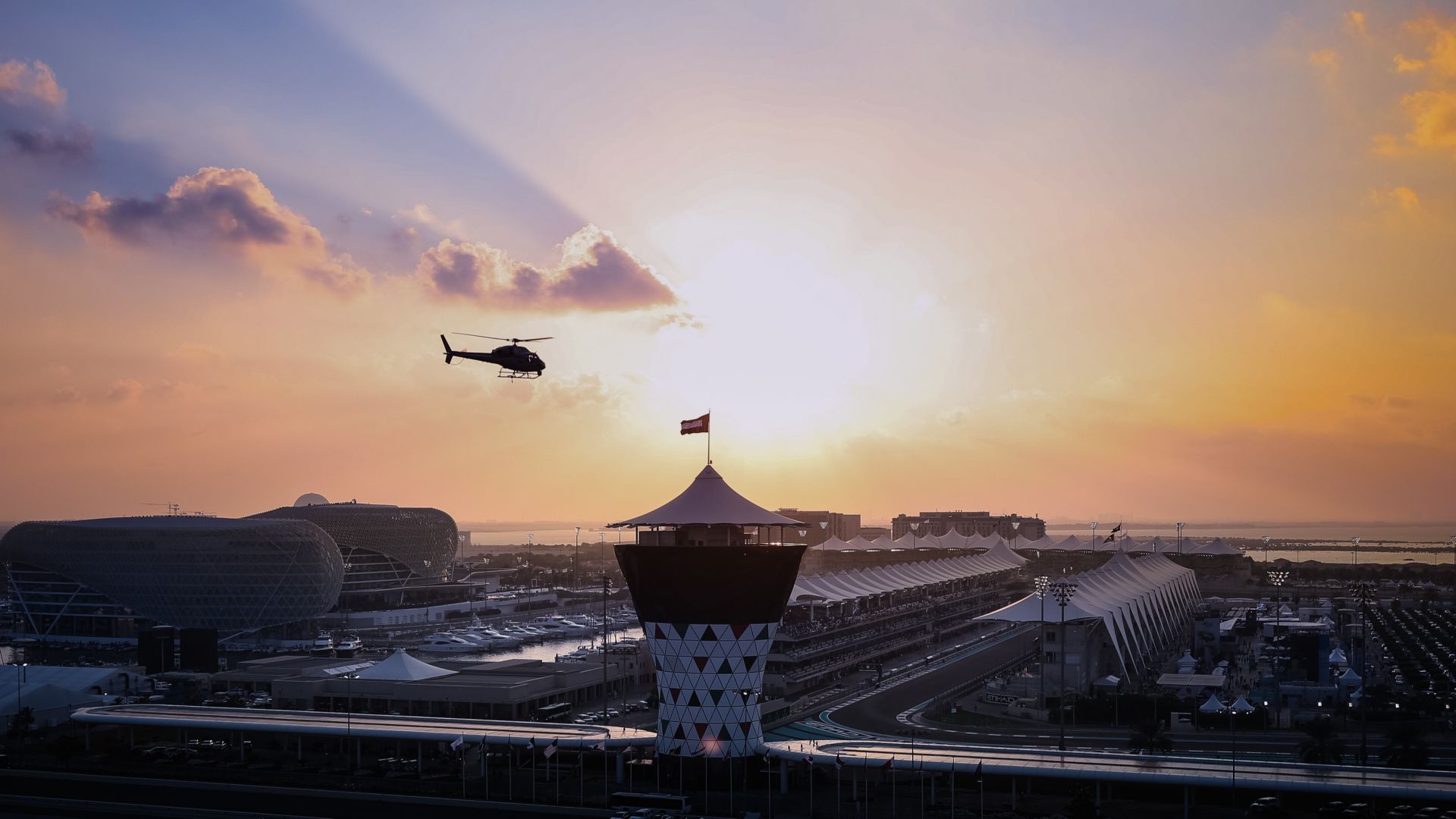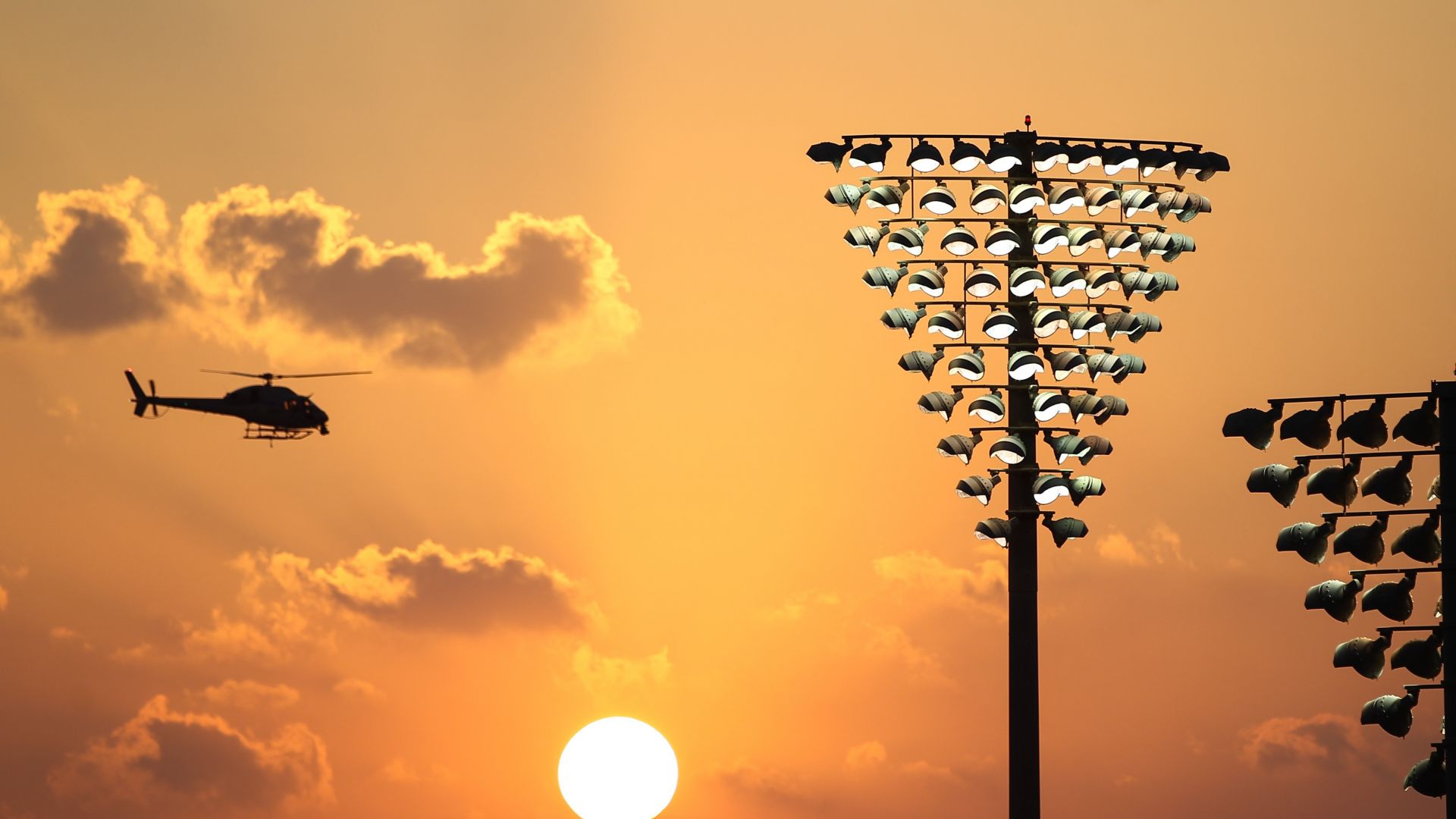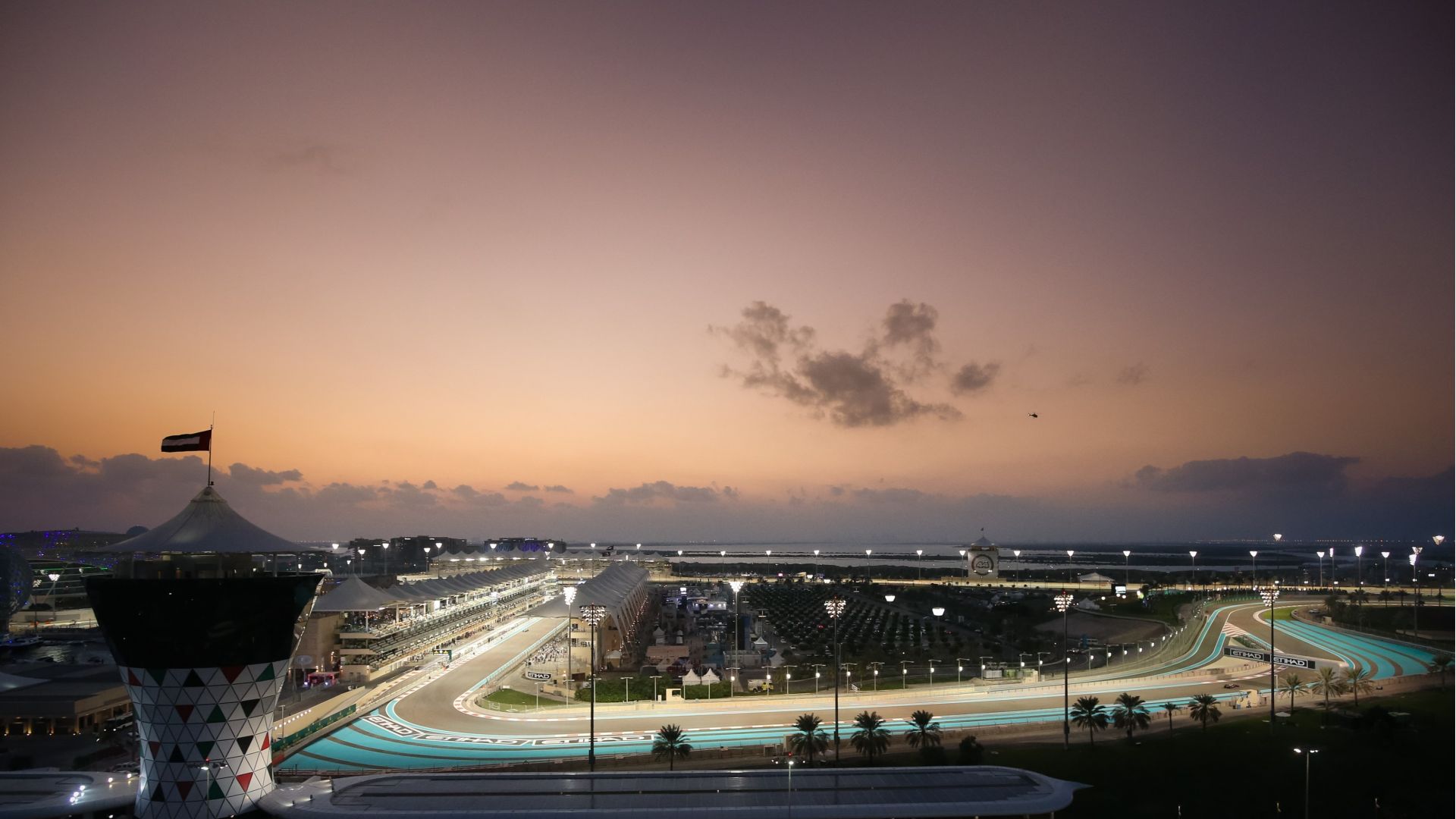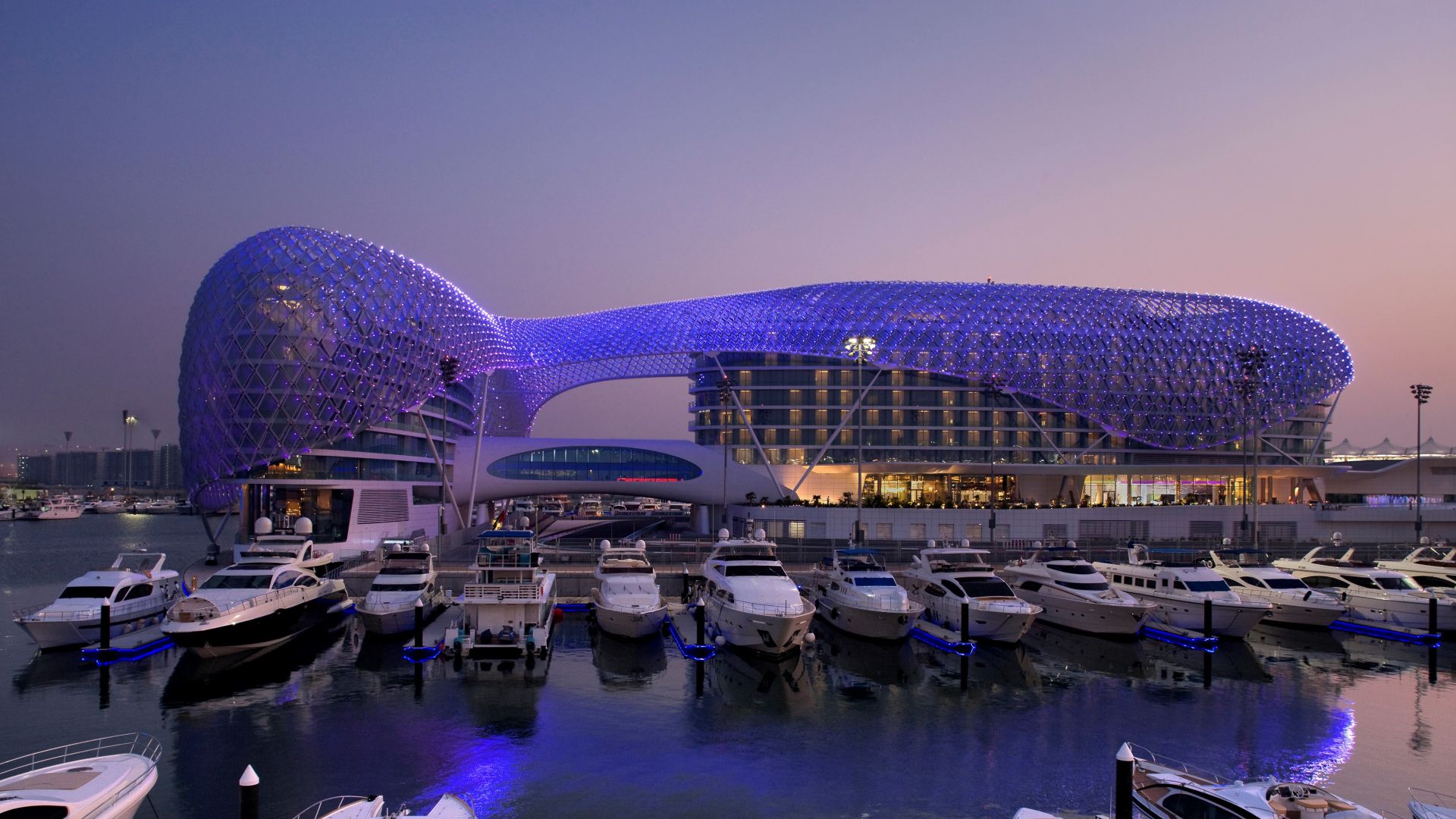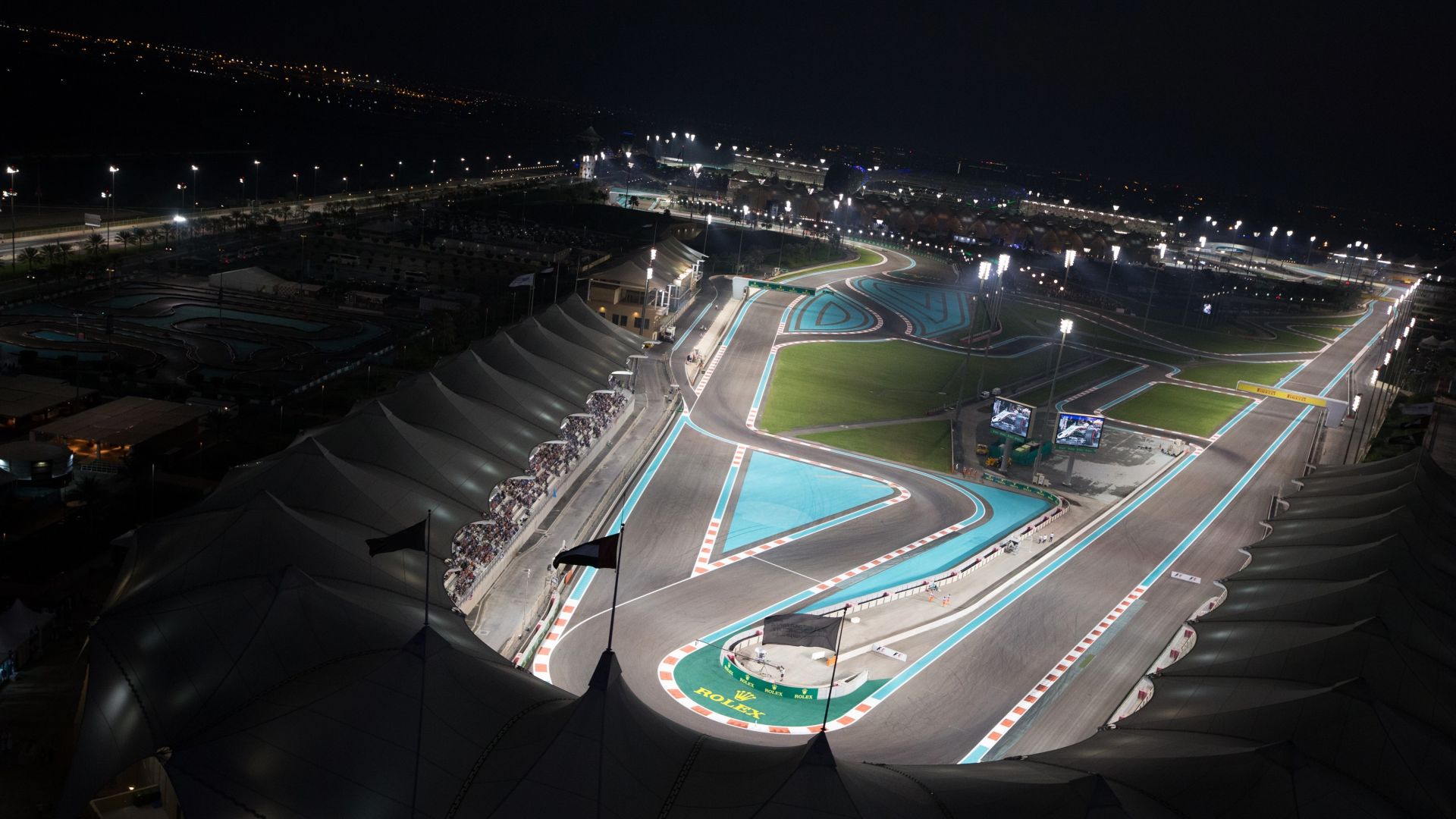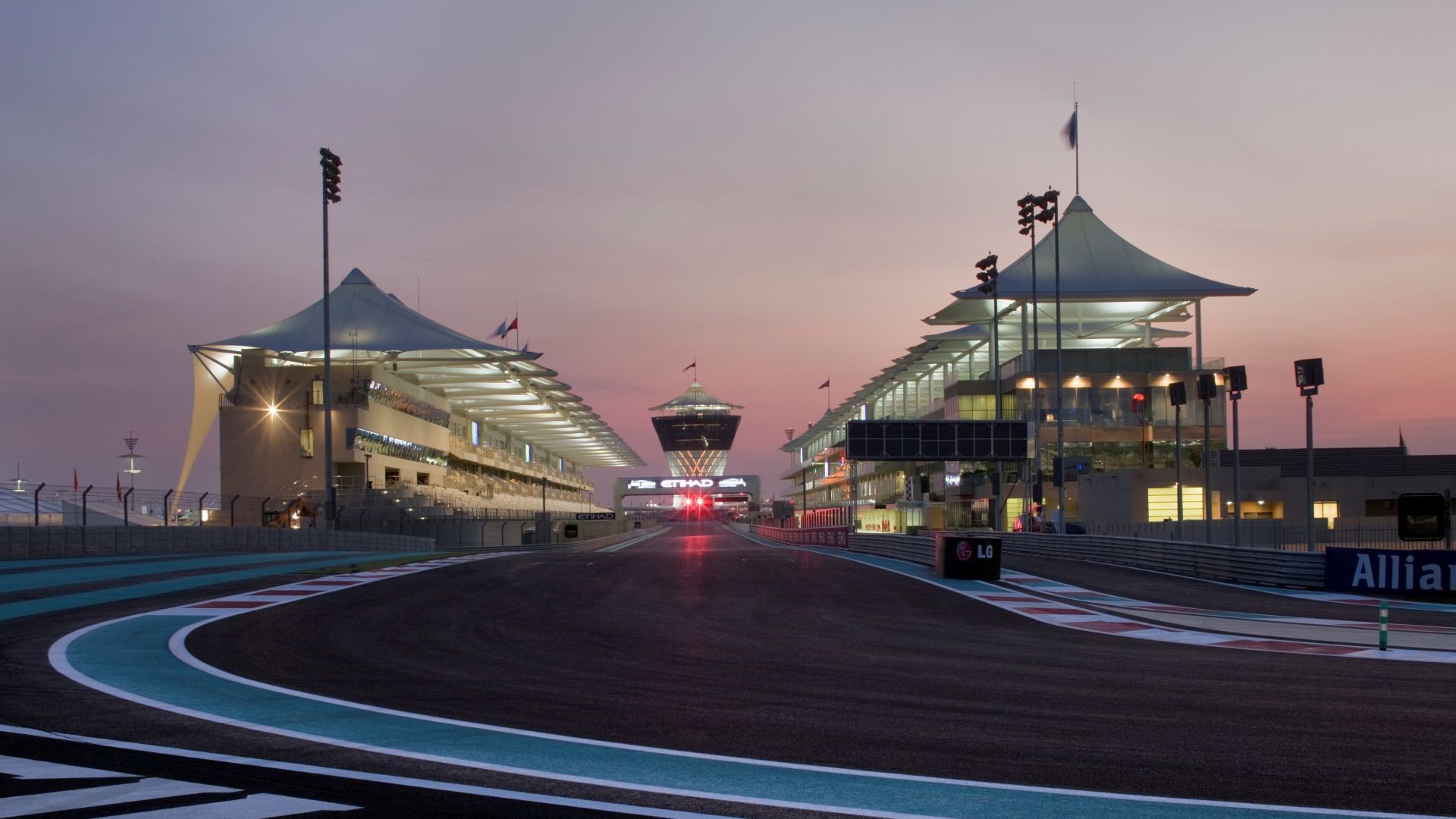 Back to Home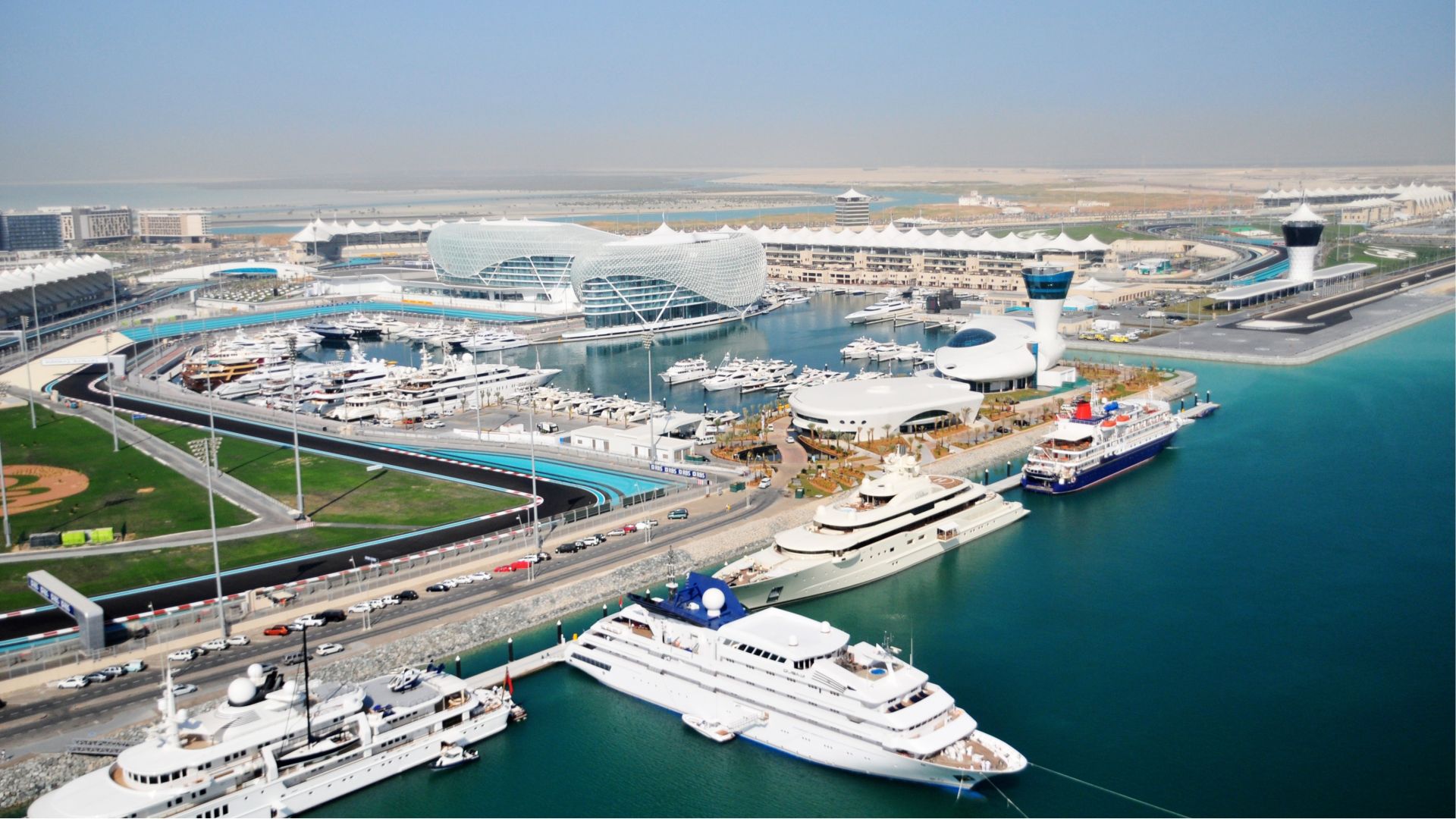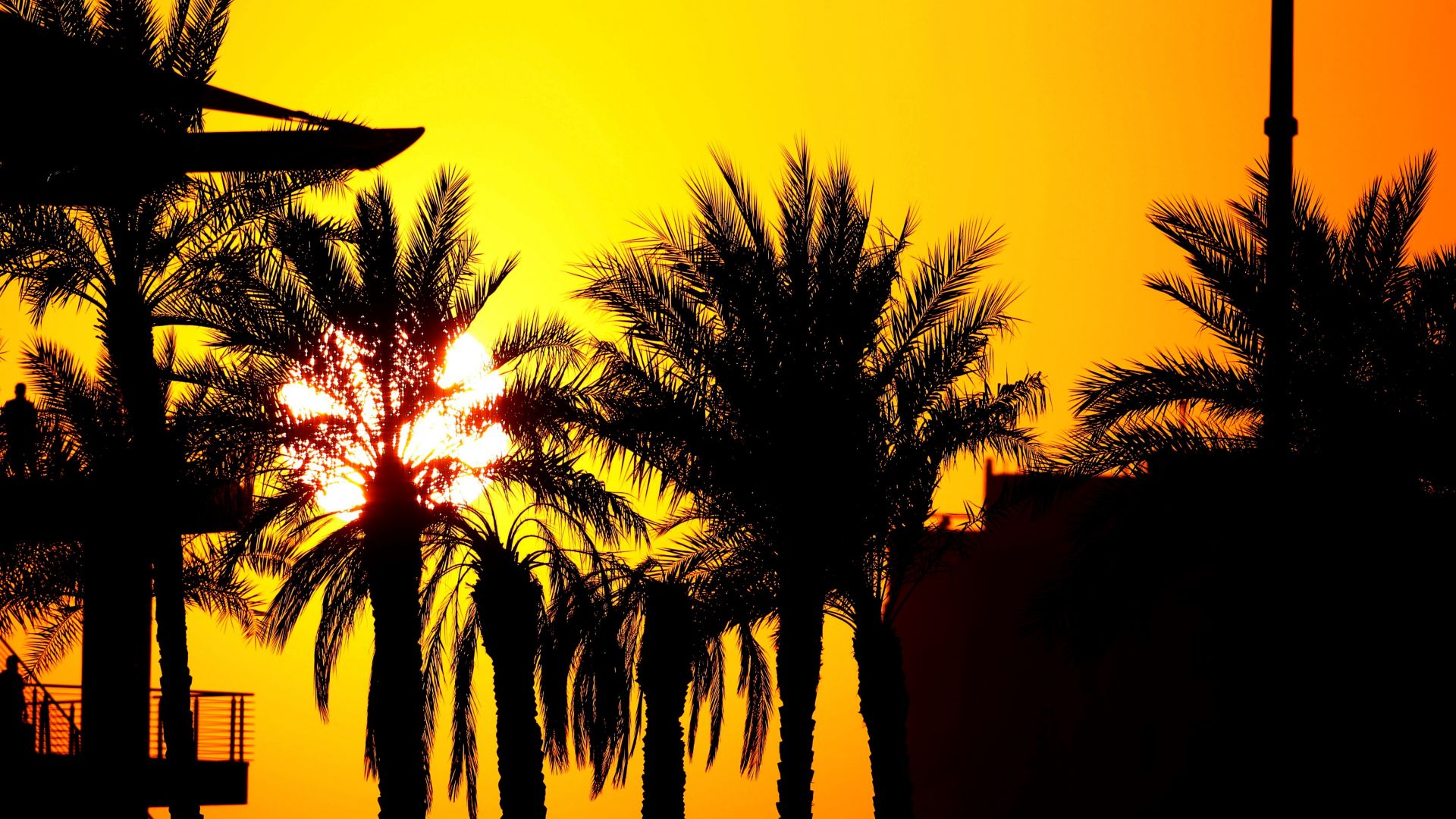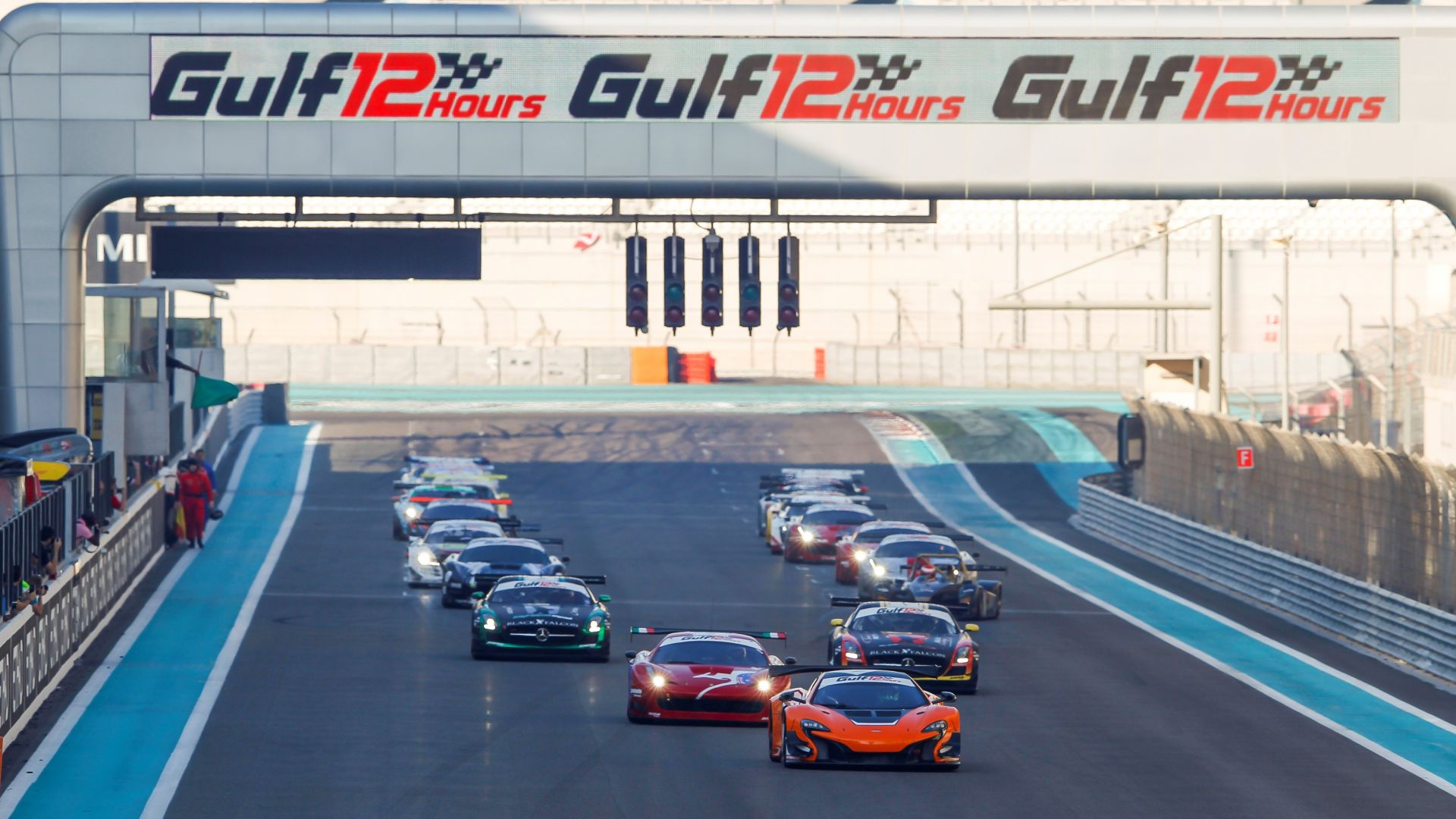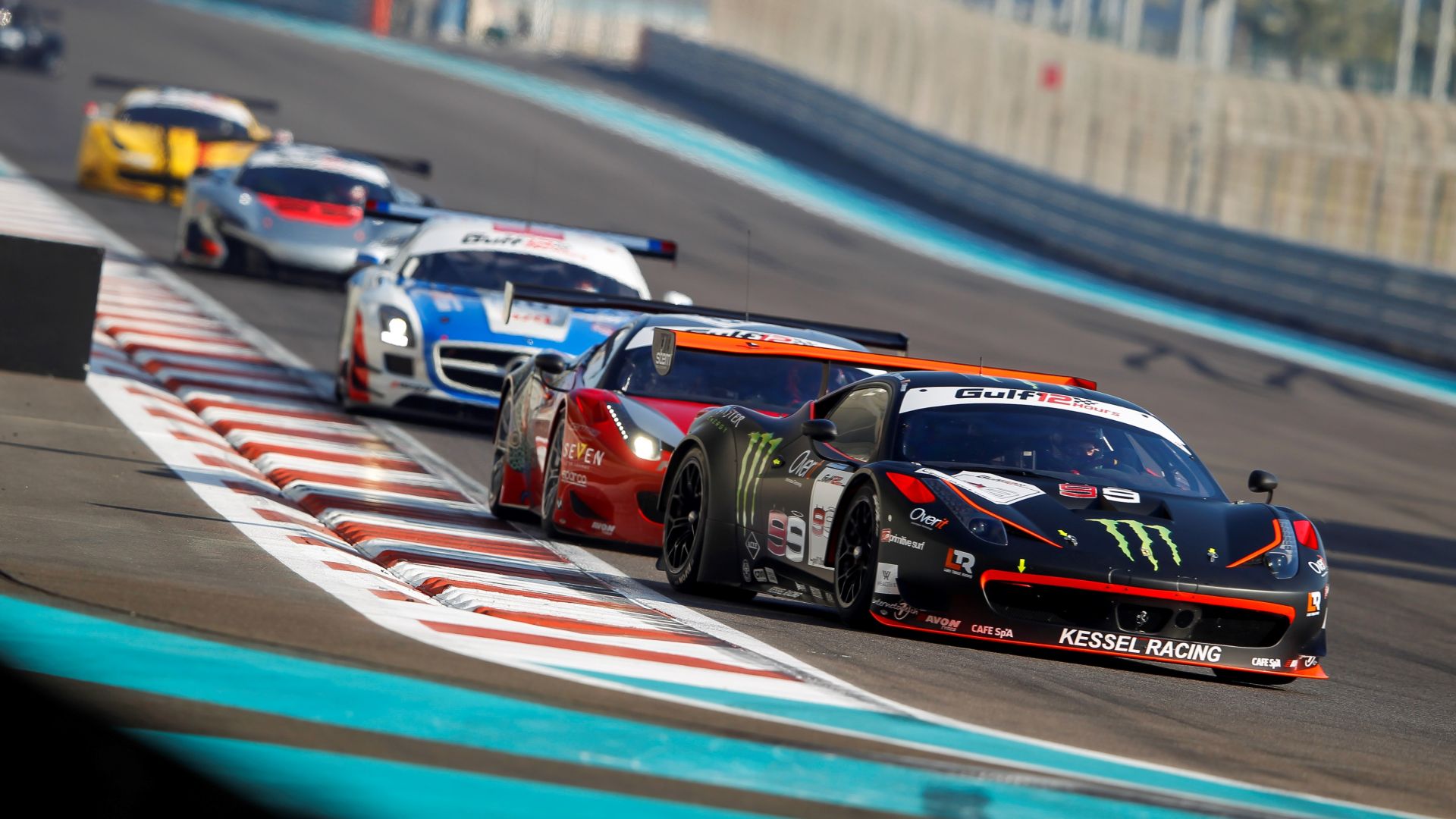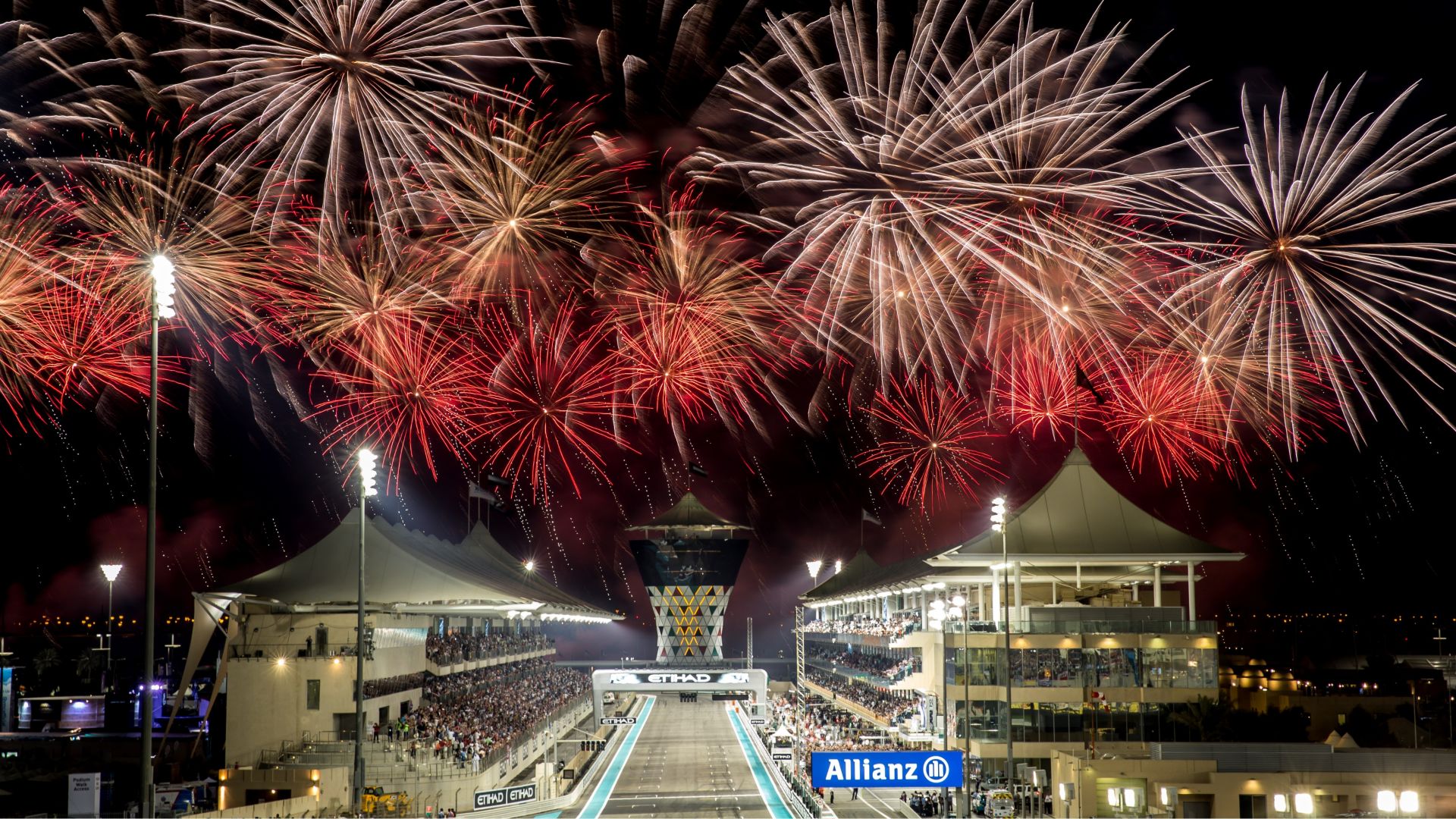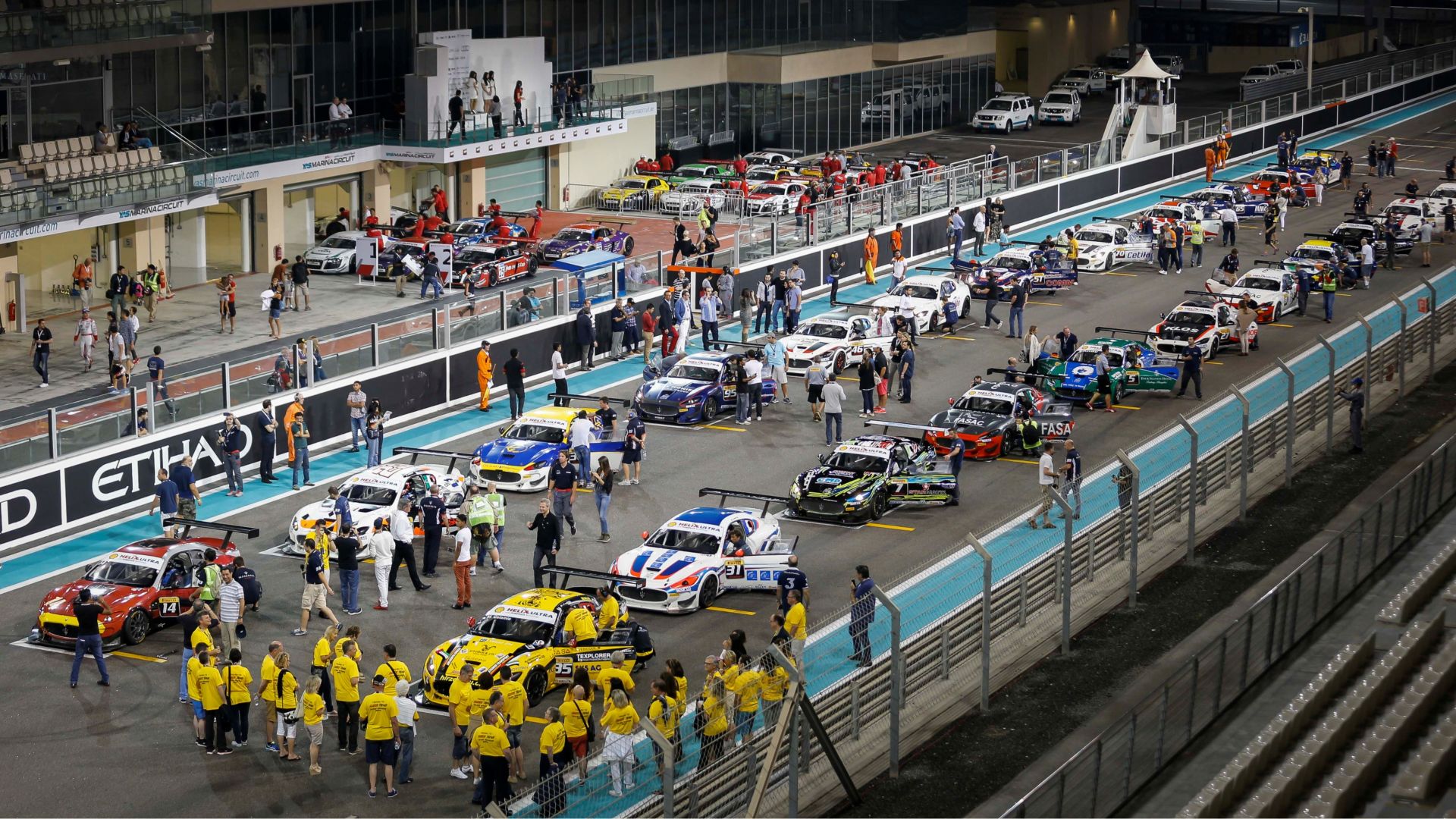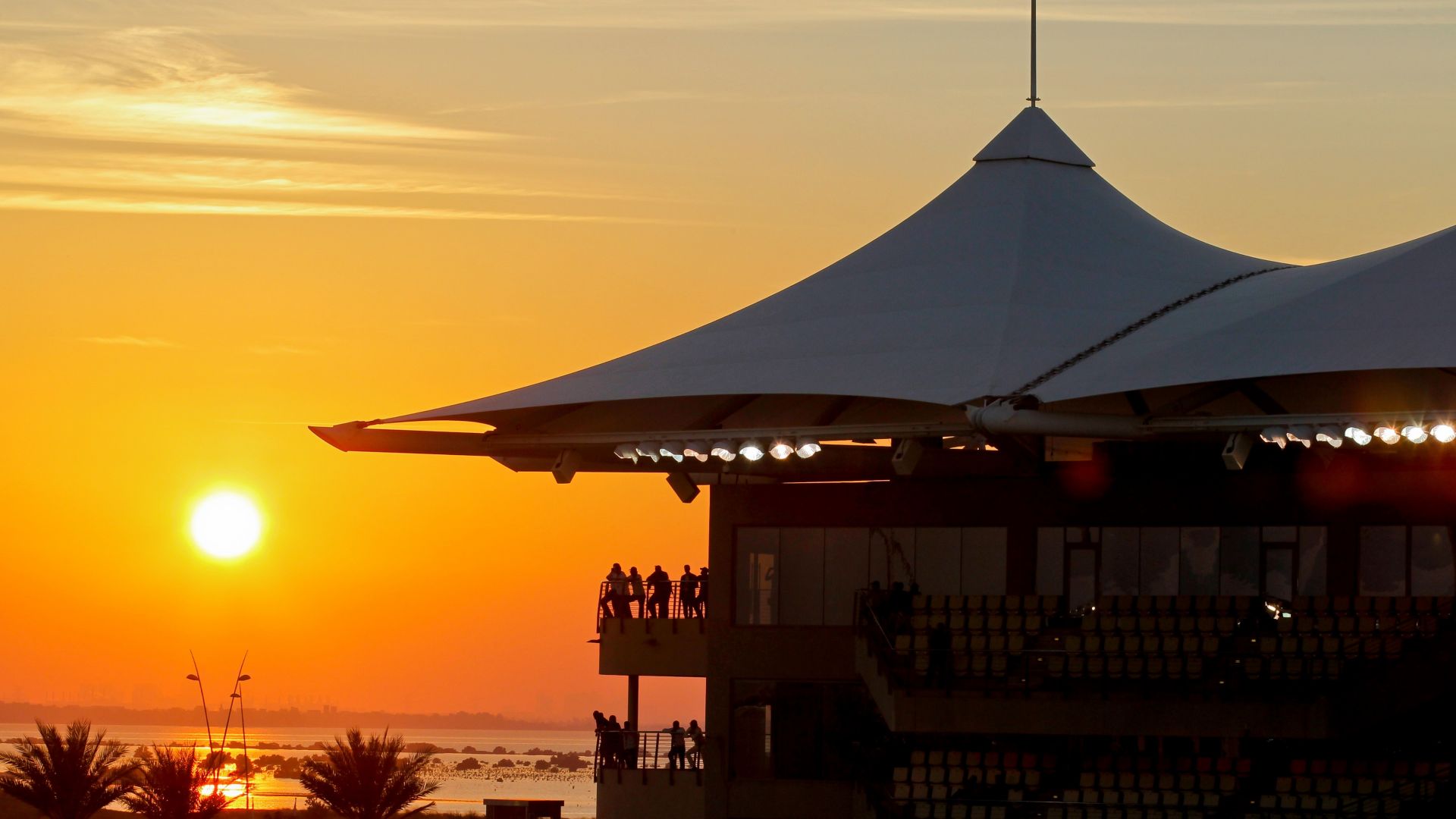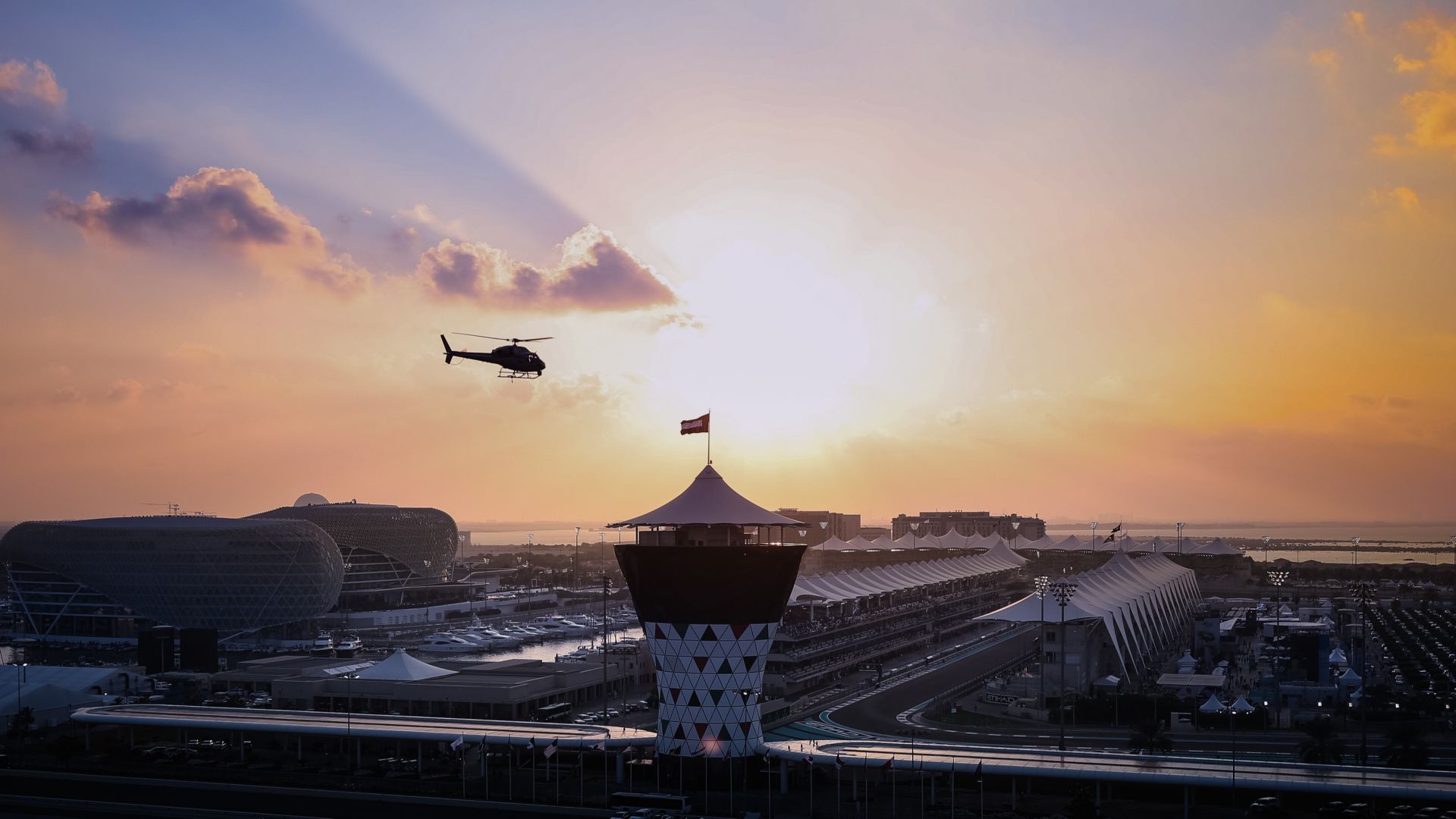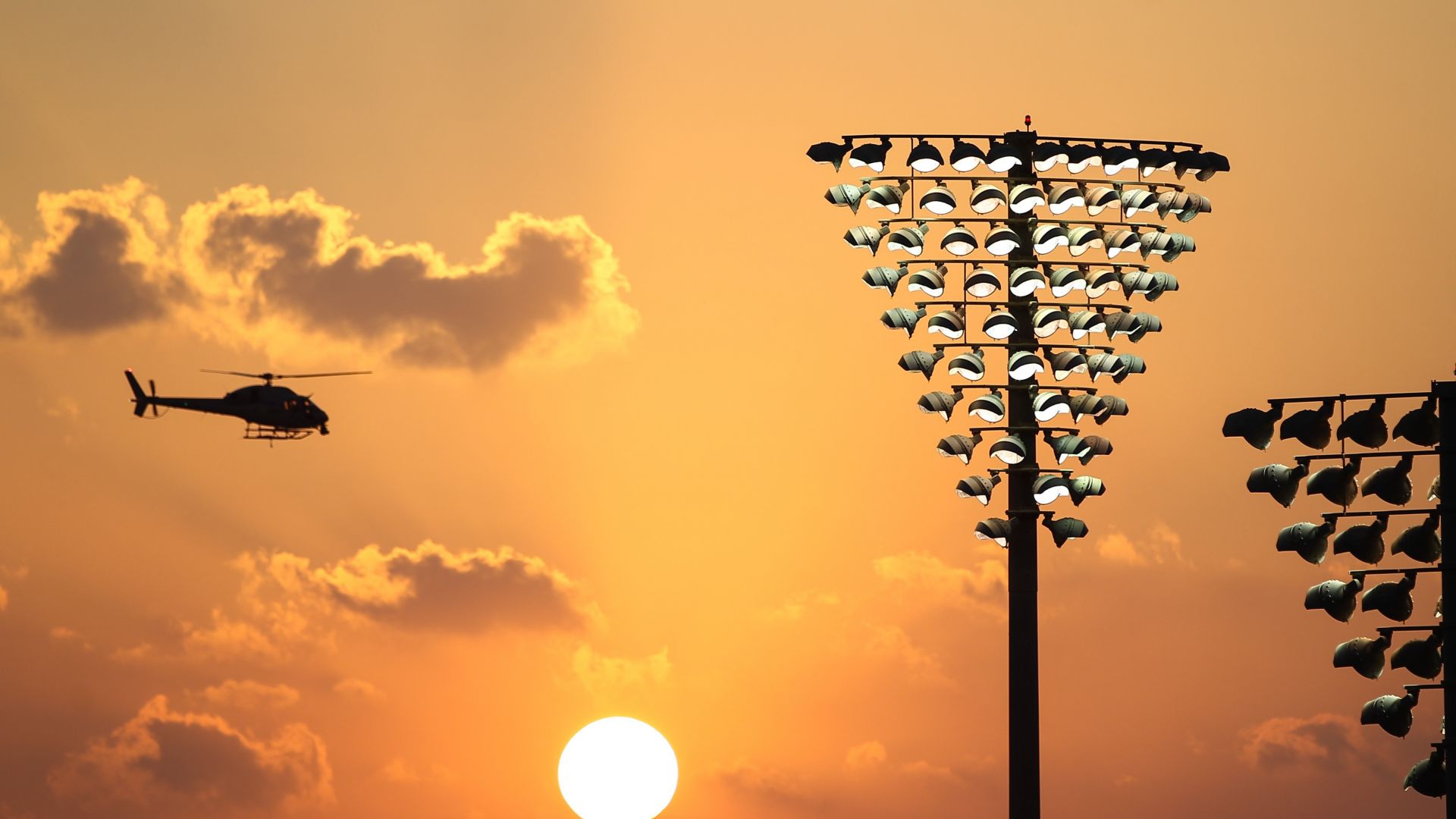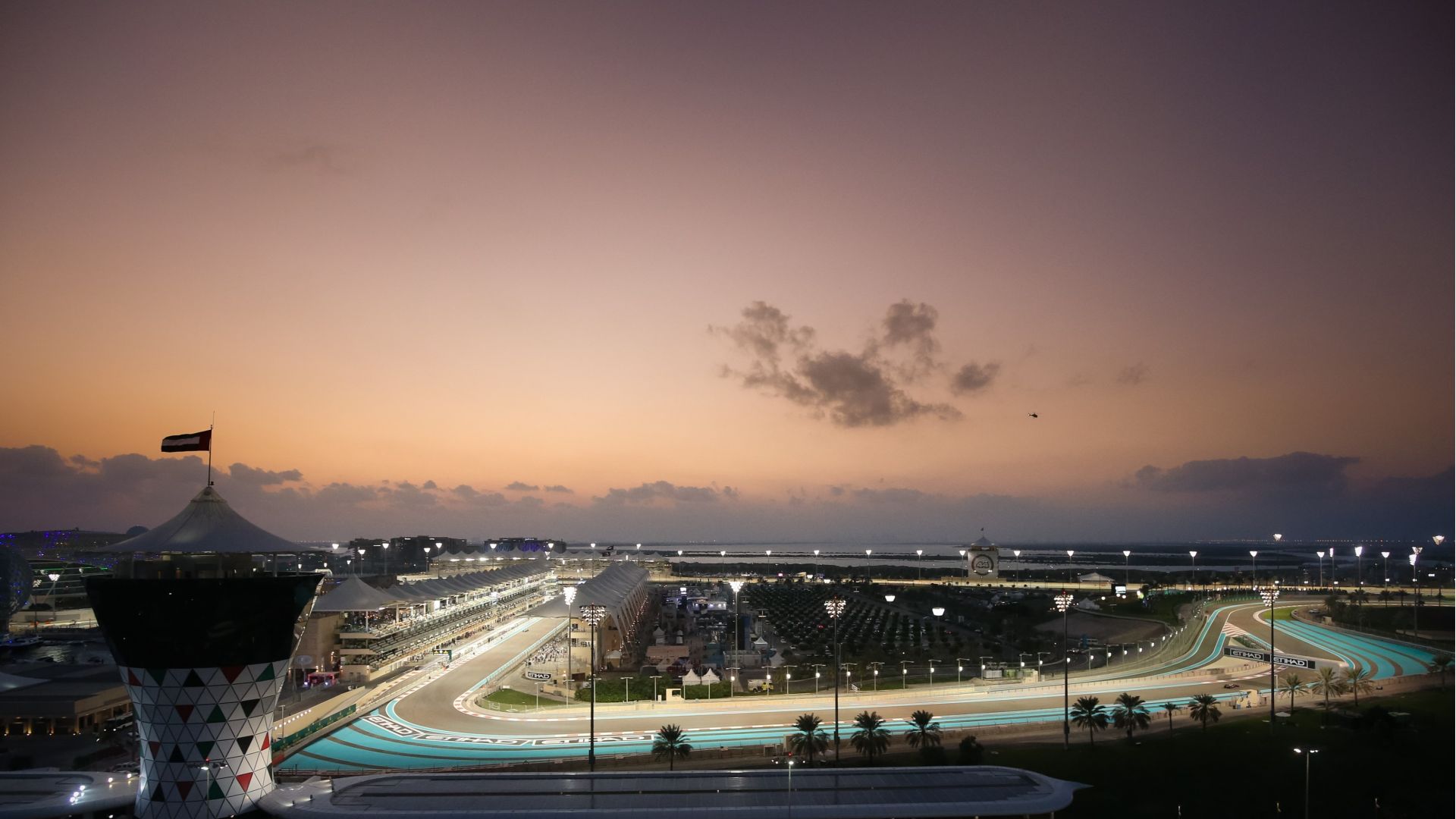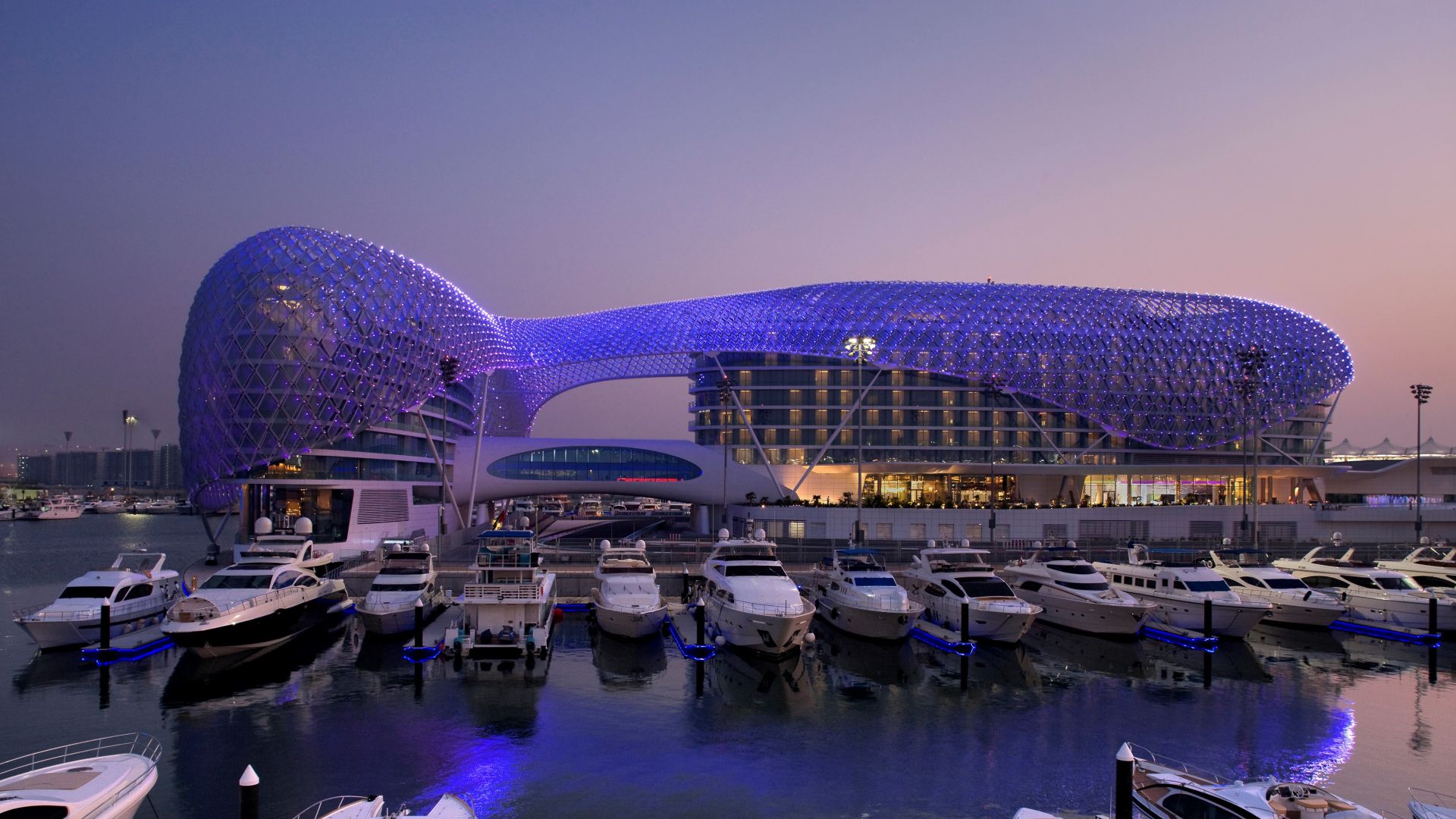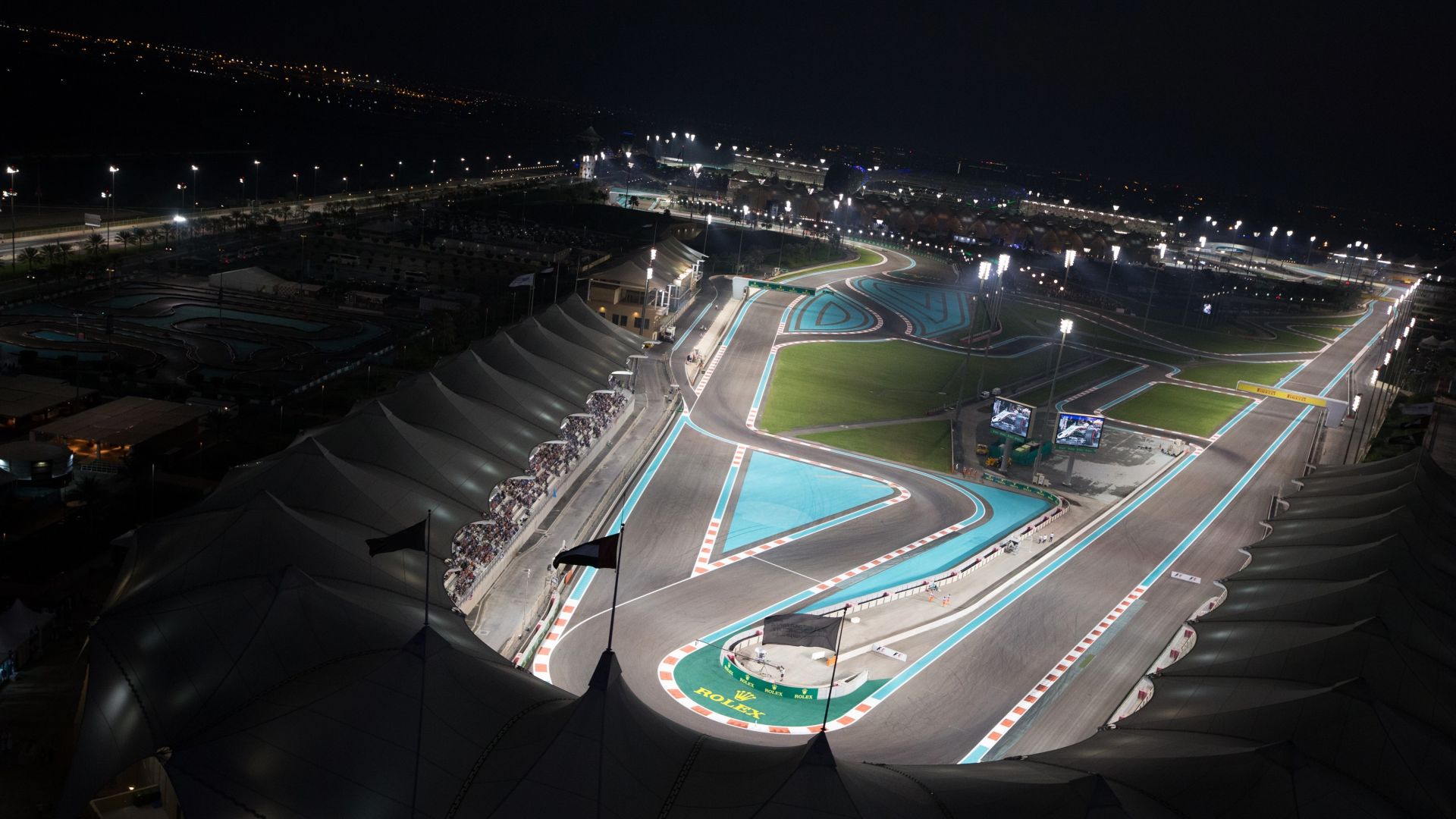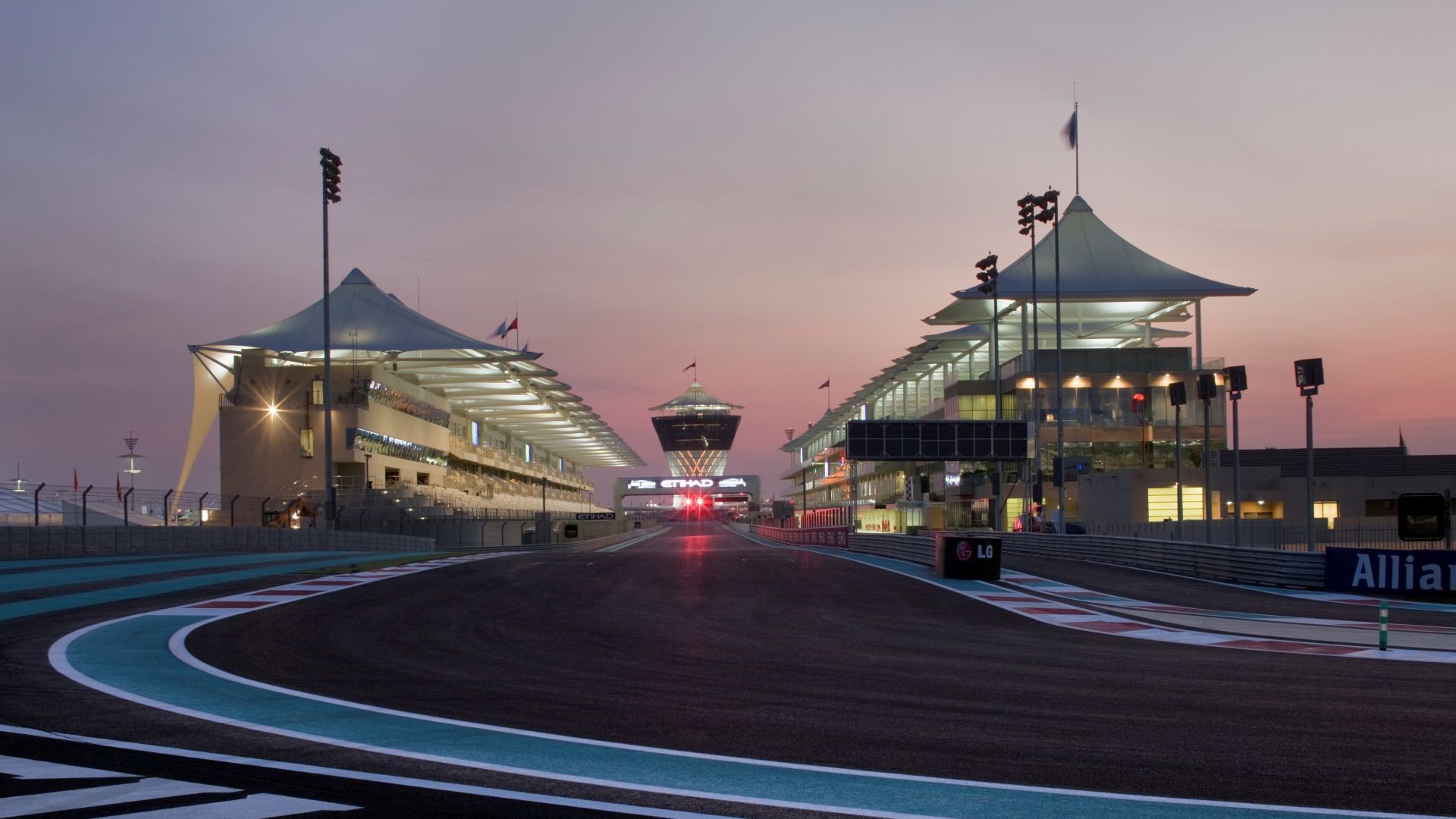 Yas Marina Circuit Tour Tickets
Supplied by: Yas Marina Circuit
Explore the world's most advanced Formula 1® race circuits on a guided tour of the Yas Marina Circuit Abu Dhabi. This is the best way to discover all the nooks and crannies of the circuit.
Highlights
This tour is like others. This excursion is a must for all motorsports fans and visitors to Abu Dhabi.
Get to know of the worlds leading race tracks up close and personal
This excursion is a must for all motorsports fans and visitors to Abu Dhabi.
You will get a real sense of the grit, power and determination that goes into succeeding in motorsport at the highest level.
Have your photo taken on the F1 podium!
Overview
Go behind the scenes of the glamorous Formula 1 motor racing world on a guided tour of the state-of-the-art Yas Marina Circuit on Yas Island Abu Dhabi. Now open to the general public for escorted track tours, the Yas Marina Circuit tour is a must for all visitors to Abu Dhabi along with all motorsports fans!
Travel to key points by air-conditioned bus. Start at Yas Central where the racing activities of the Yas Racing School are showcased. Learn about the different race cars of Yas Marina Circuit, including the latest F1 model. Next, go to the North Grandstand to see what the spectators see from the Du Arena View.
If there are no events happening, you will continue through the race track by bus, passing areas like the Drag Strip, Kartzone, Shams Tower and Yas Marina View. See the F1 team pits and garages for a closer understanding of what is required to host a successful F1 race.
Then, have your photo taken on the podium holding a race trophy!

What's included
Guided tour of the Yas Marina F1 Circuit

Transportation by air-conditioned coach to key locations

Duration time: 90 - 120 mins

Food & drinks
Know before you go
Please note that this is not accessible for wheelchairs.
All of our products are operated in line with local Covid-19 legislation requirements.
Cancellation policy
Can be cancelled or rescheduled 24 hours before the event date without any charges.

Venue address
Yas Island, Yas Marina Circuit, West Gate 20, Yas Central
`