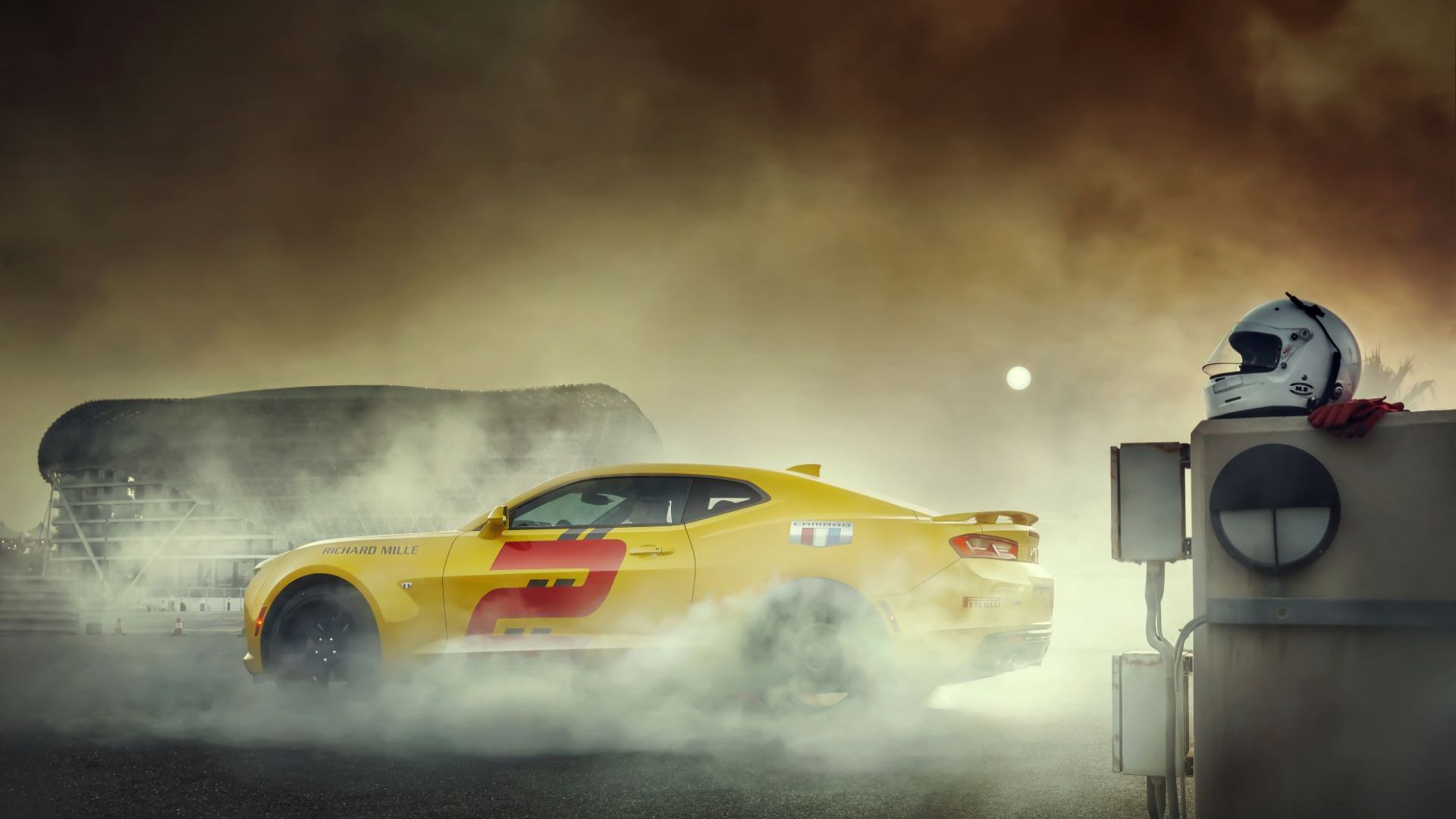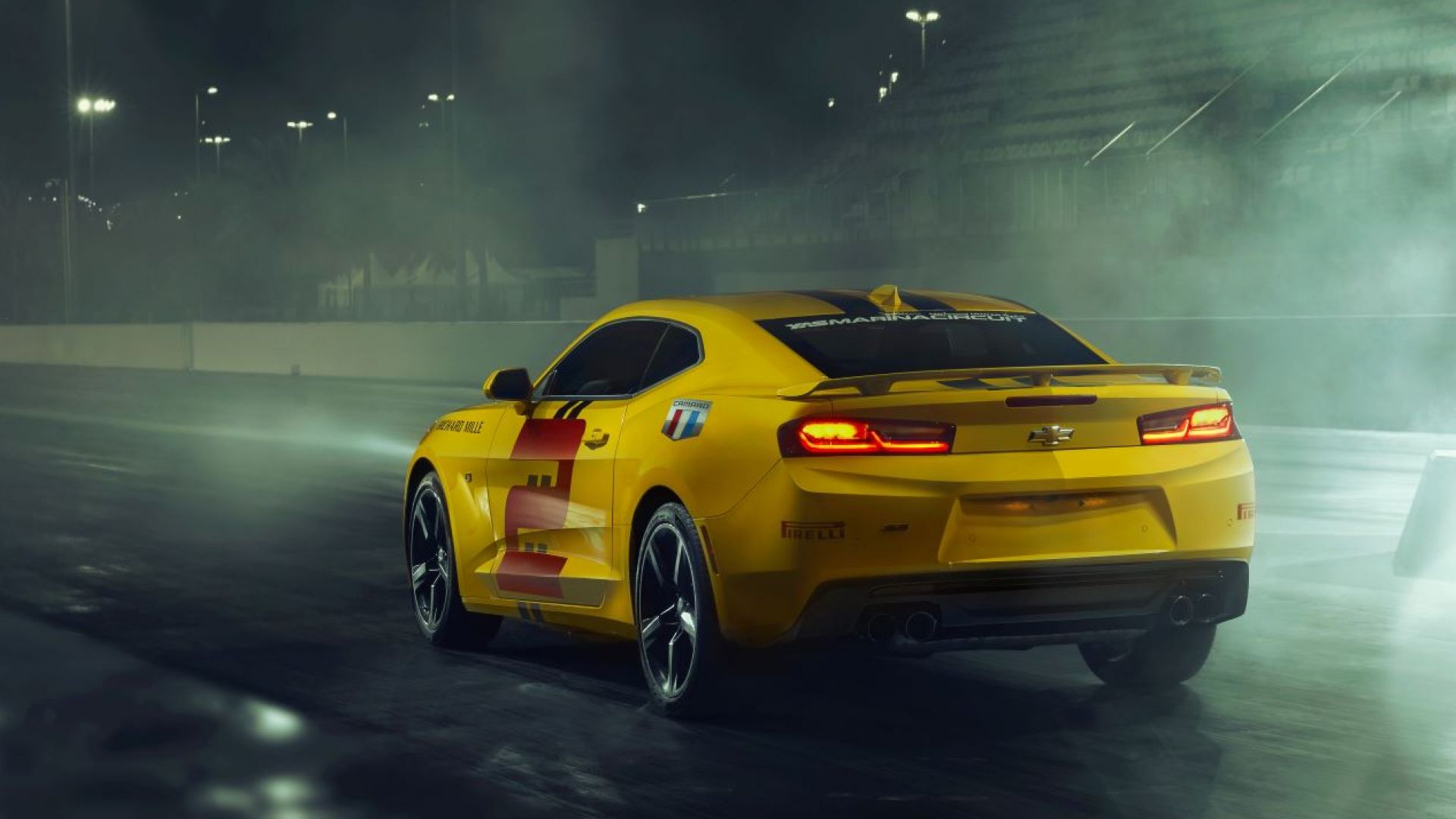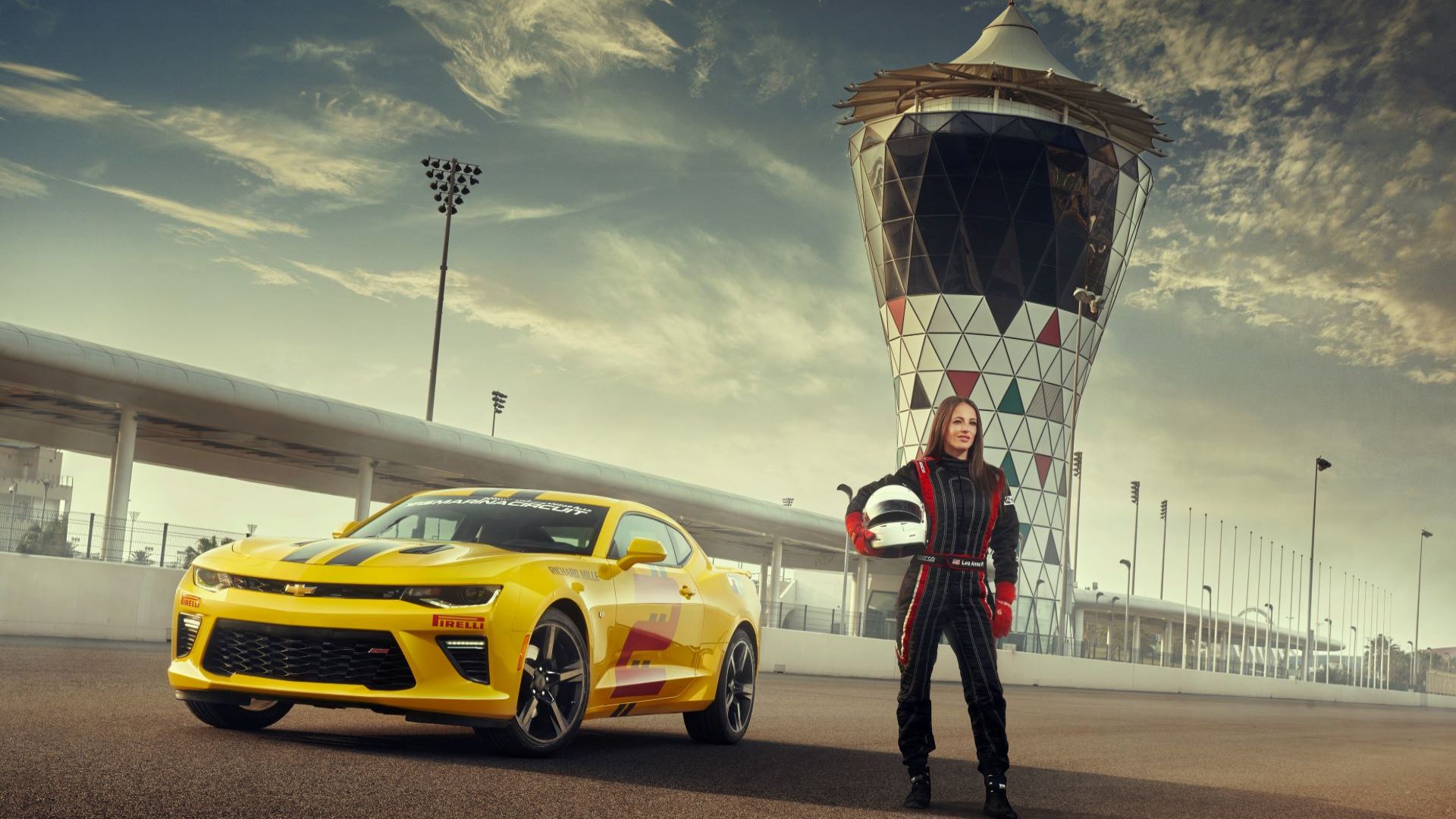 Back to Home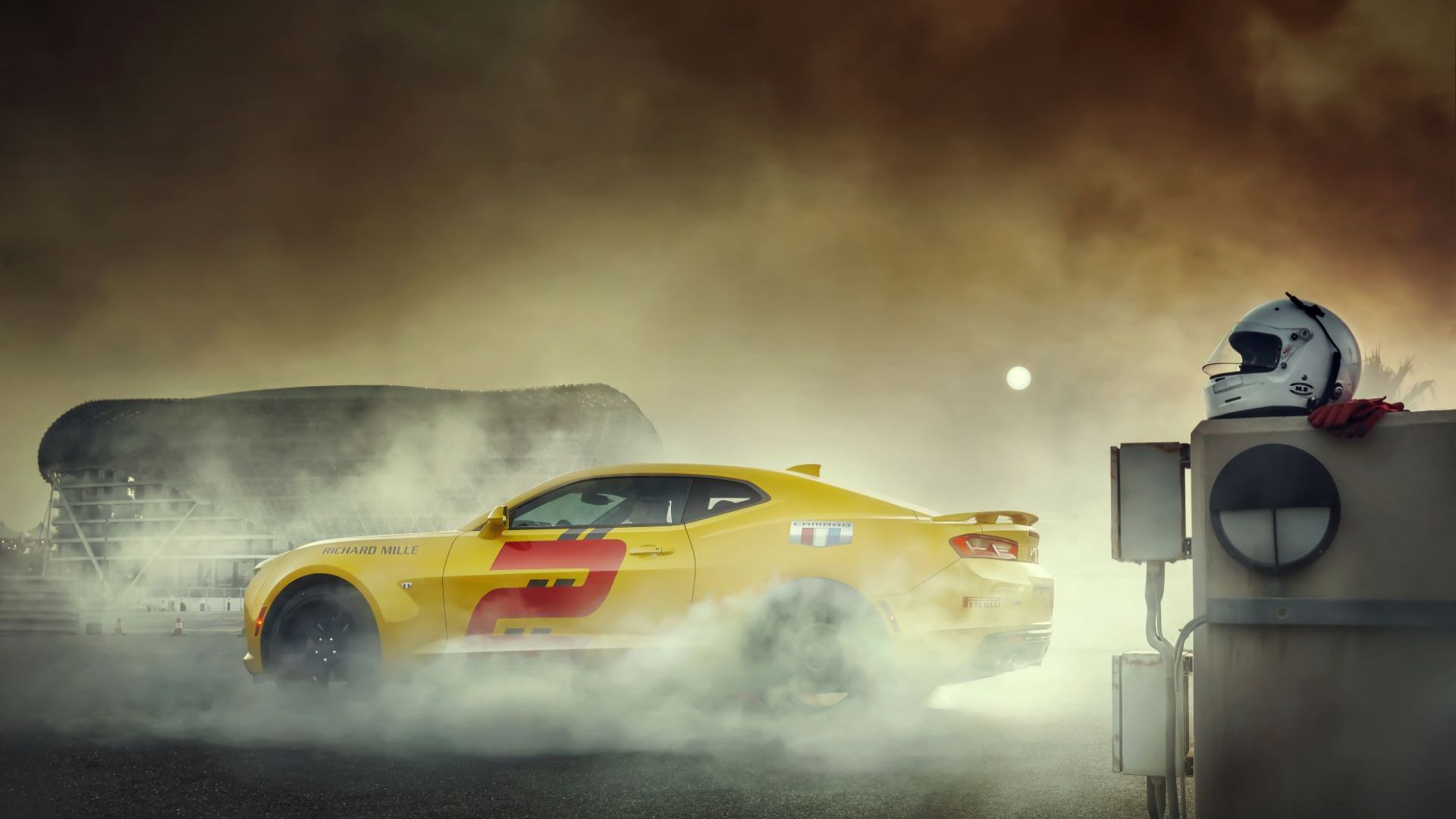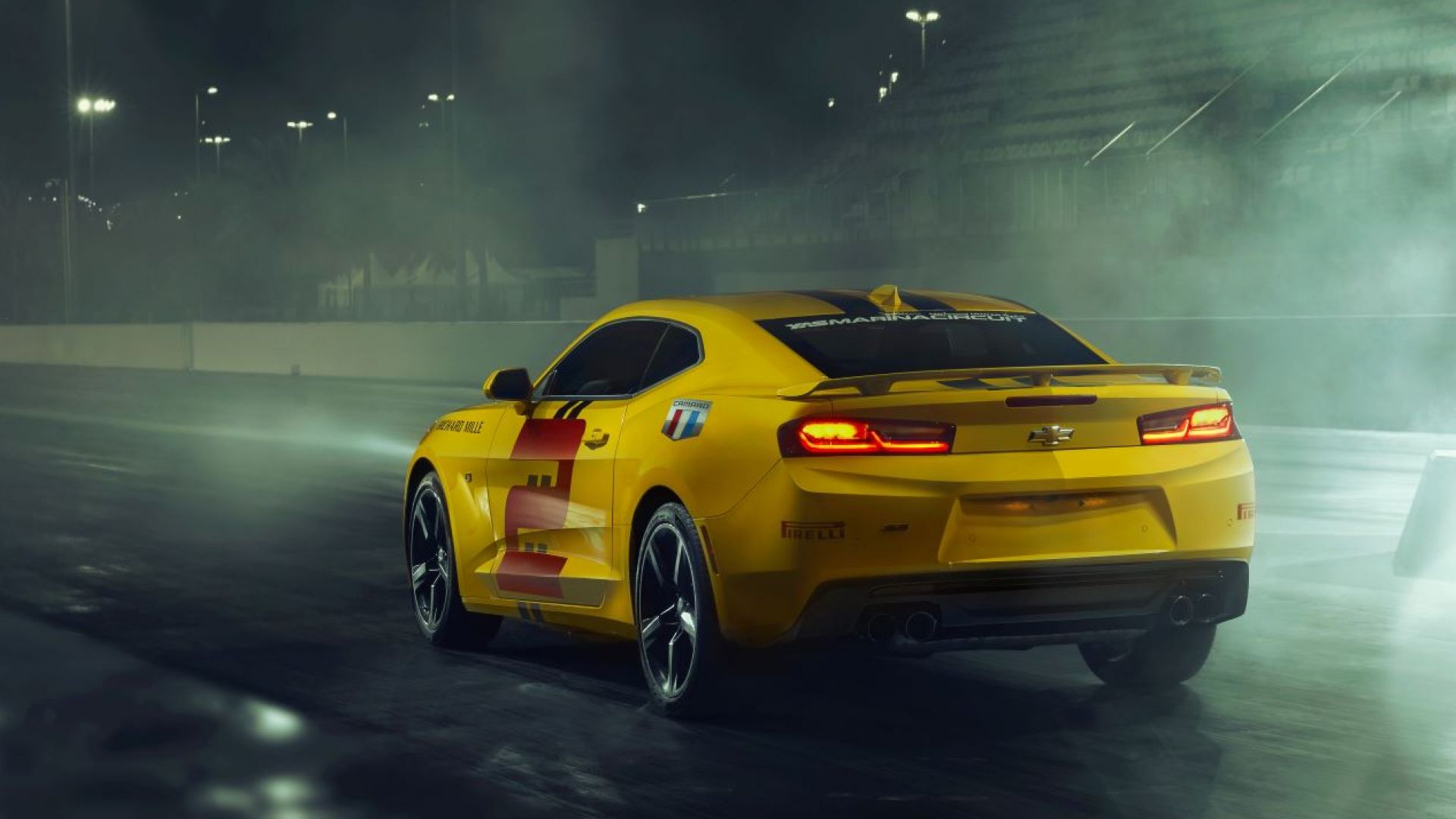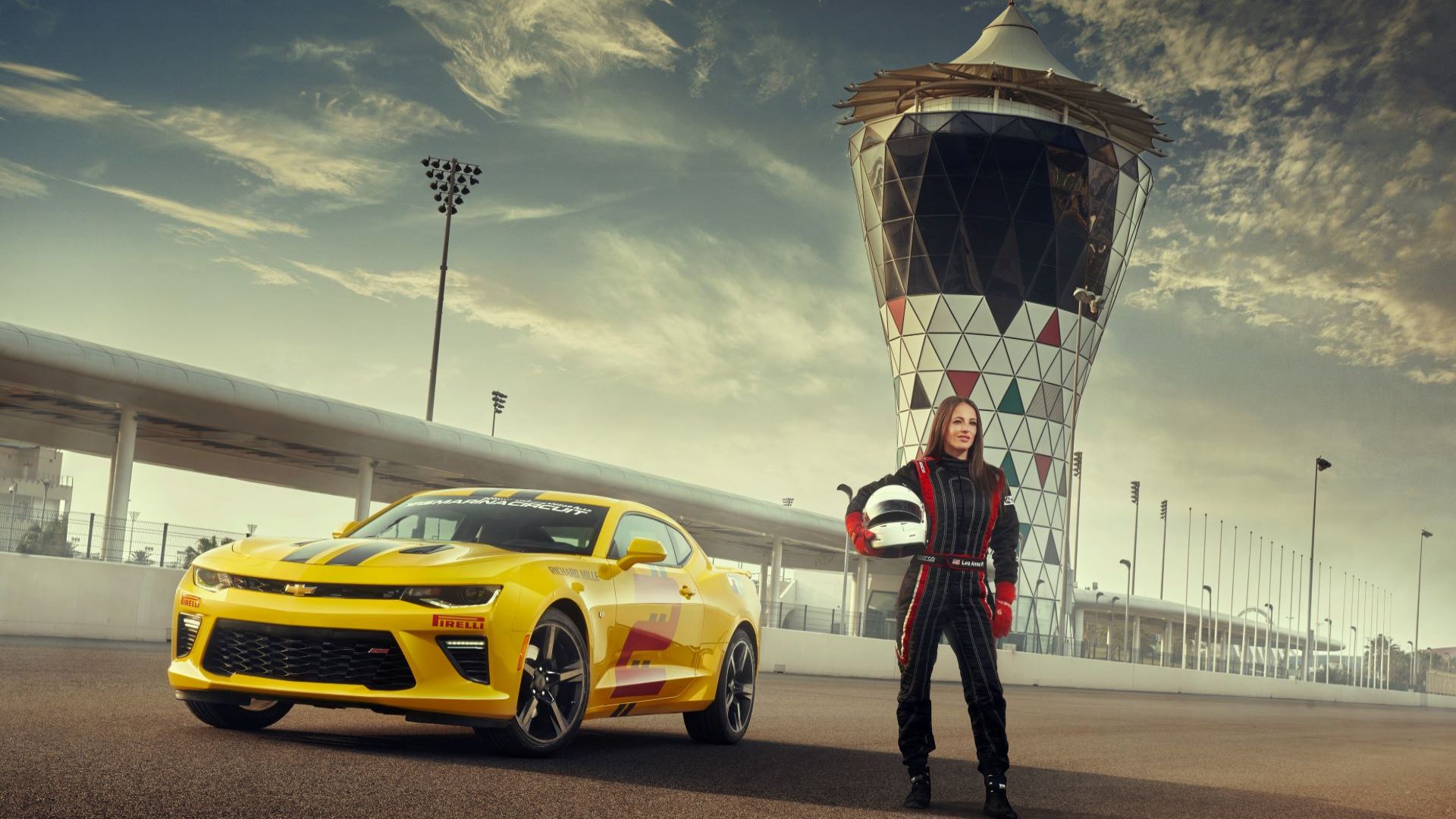 Chevrolet SS Camaro Racing Experience at Yas Marina Circuit
Supplied by: Yas Marina Circuit
Featuring a real single-seat racing car with the ultimate grip, this is a high-speed adrenaline drive of a lifetime. Get ready for a Chevrolet SS Camaro racing experience at Yas Marina Circuit you'll never forget!
Highlights
Experience the astonishing power of Drag Racing
The Chevrolet Camaro SS is a powerful beast built for drag racing.
You'll learn about the classic
Your instructor will be at the wheel for the first test run.
Overview
If you dream of becoming a professional drag racer, you could ask for no better introduction than a session in the Chevrolet Camaro, the choice of drag racers from around the world. Put your skills to the test today. Enjoy 15 minutes, about 5 runs of head to head racing our expert instructor setting the rules out for you. The new Chevrolet Camaro SS, fitted with a 455-horsepower 6.2-litre V8 engine and automatic transmission, is a force to reckon with, boasting a tough, muscular shape. The Chevrolet Camaro possesses confidence on public roads and extreme grit on the drag racing strip. You can feel the high-octane adrenaline rush of this car as it runs from zero to 60 mph in just 4.3 seconds and through the quarter-mile, NHRA sanctioned, purpose built drag race strip, in 13.0 seconds.


What's included
Safety briefing & instructions.

Professional Instructor.

Full gear and Helmet, as required.

Insurance.

Driving Experience

Post experience video review

Food & drinks
Know before you go
Drivers must be between 155 cms and 195 cms tall.
Drivers should not weigh over 120 kgs."
Drivers should be at least 19 years of age.
Drivers should hold a valid driving license from UAE, their home country or an international driving license for minimum of 1 year old.
Drivers aged 19 - 25 must have held their license for two years minimum.
Provisional licenses are not accepted.
Drivers should hold a clear copy of their drivers license and present the same, if requested by the customer service team.
Current driving license does not mention the initial issuing date, present proof of previous driving license.
Waiver forms should be filled in online and sent to the customer service team along with a copy of your driver's license 2 days before the date of the experience.
Arrive 30 mins prior to your experience/tour start time.
Wear closed-toe, soft-soled shoes. Sandals or high heels are not allowed.
Any abusive behaviour or safety violations will lead to penalizing or be reported to authorities as necessary.
Alcohol cannot be consumed in the period prior to your driver experience. Any accidents that occur due to the influence of alcohol will be reported to authorities and drivers will be liable for damages incurred. All of our products are operated in line with local Covid-19 legislation requirements.
Cancellation policy
Can be cancelled or rescheduled 24 hours before the event date without any charges.

Venue address
Yas Marina Circuit, West gate 20, Drag Center
`