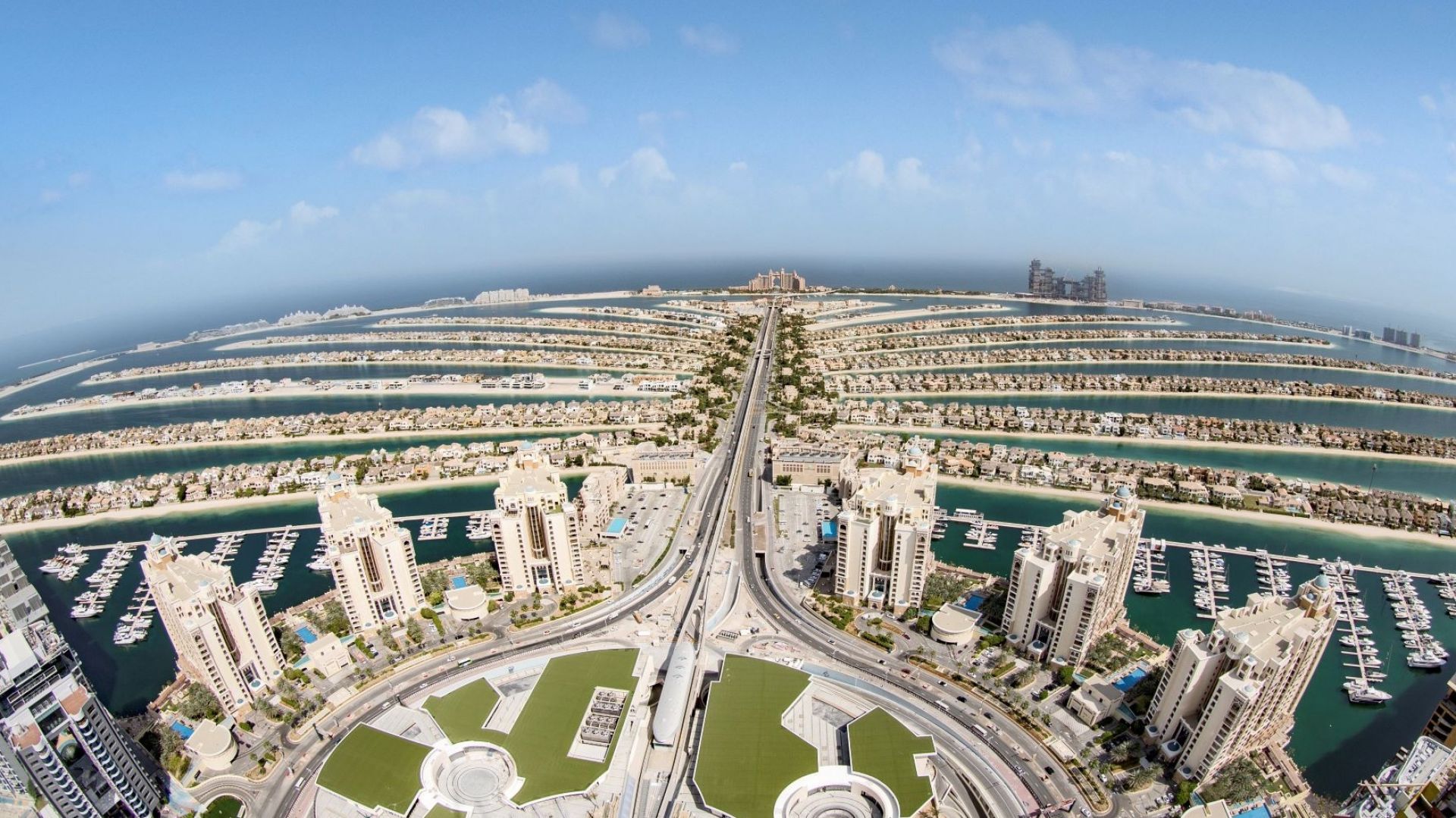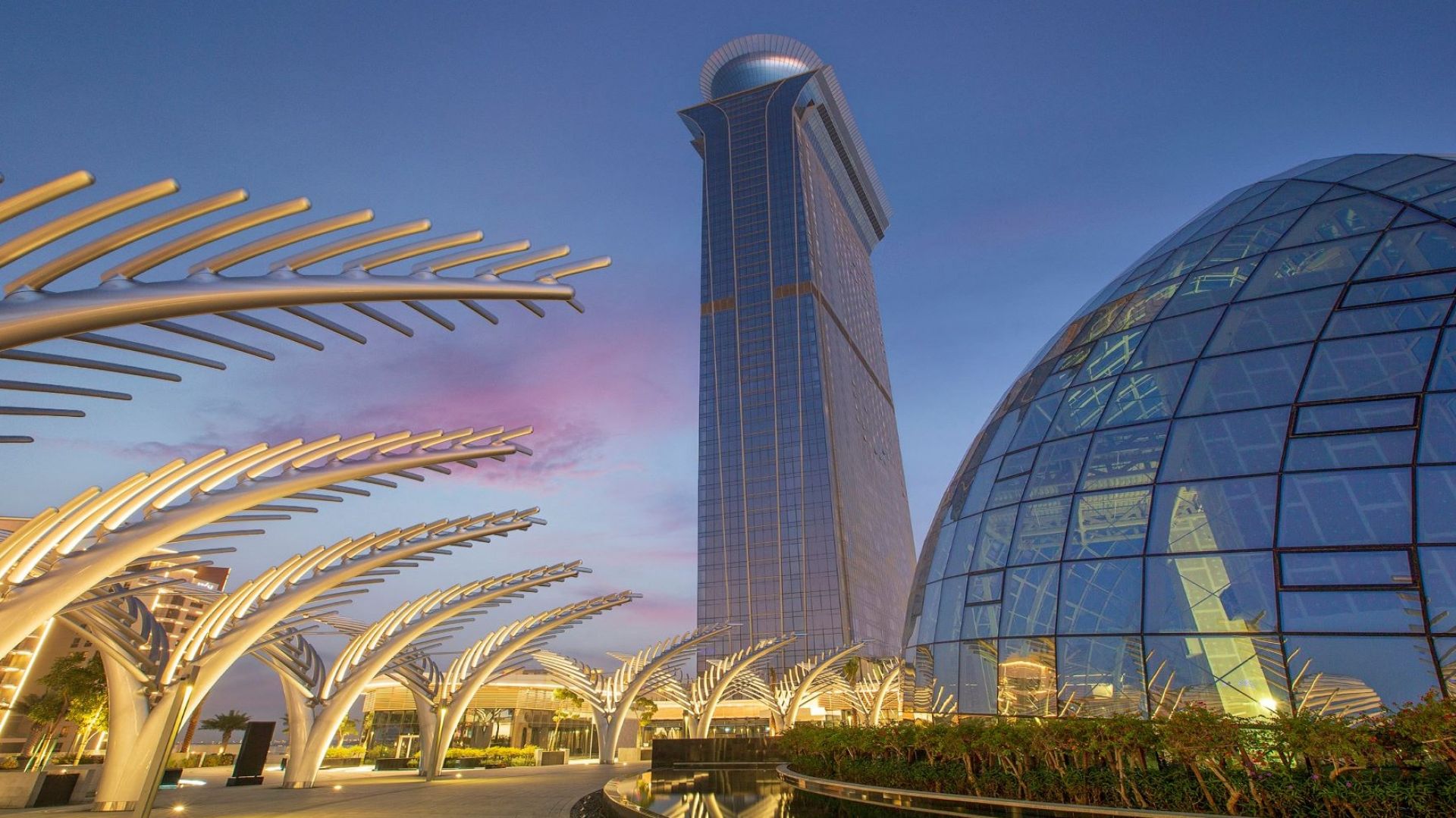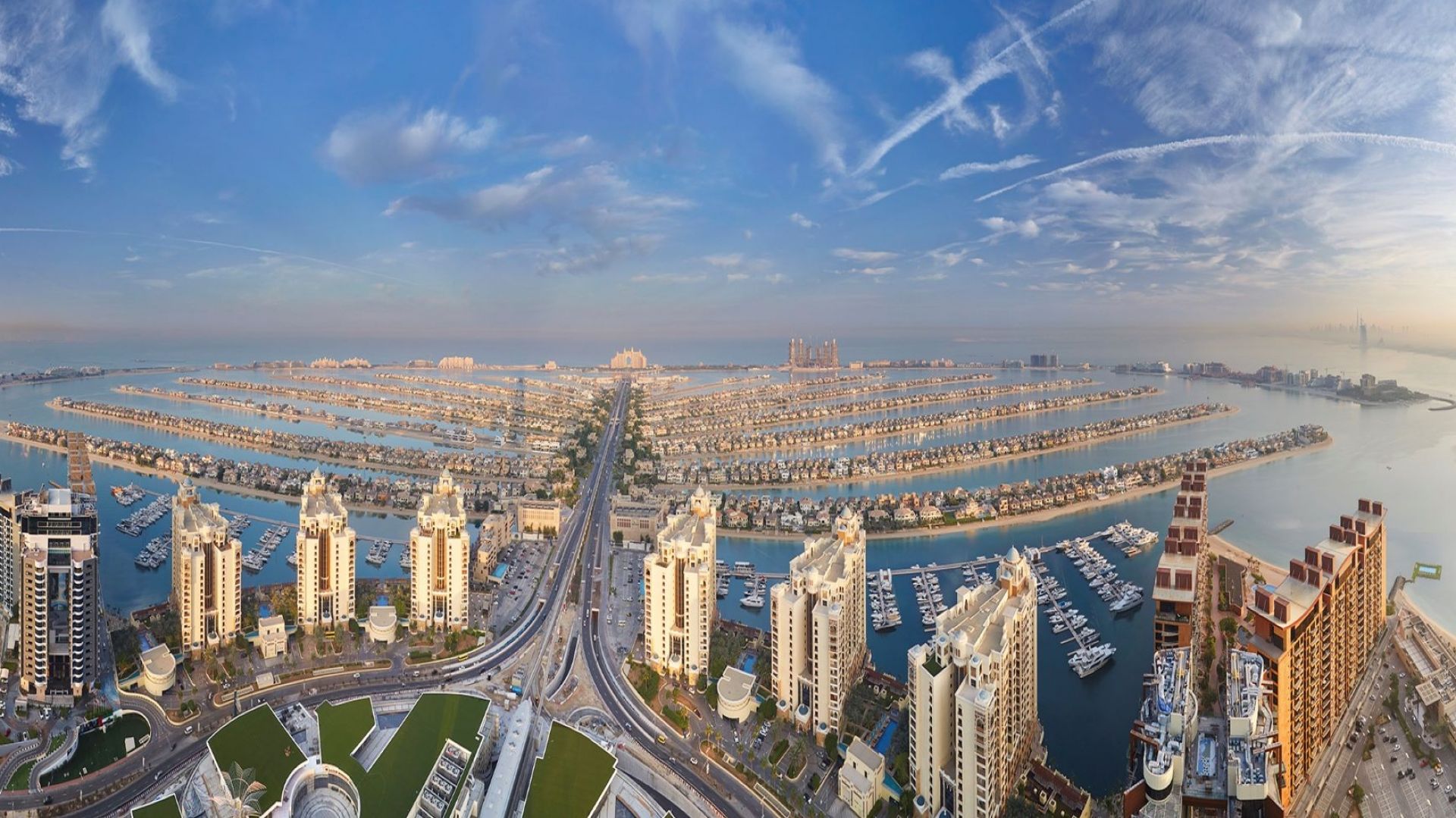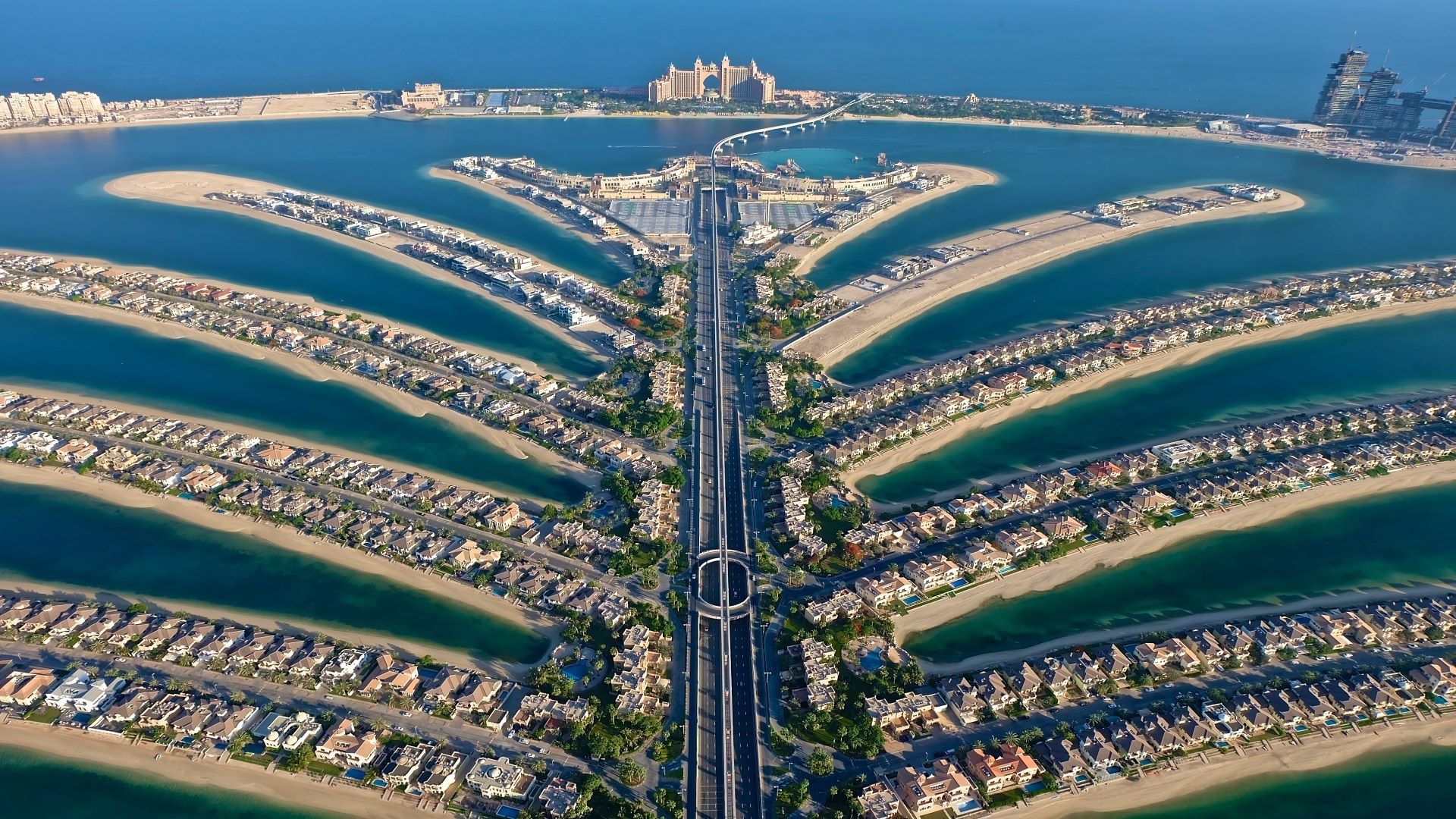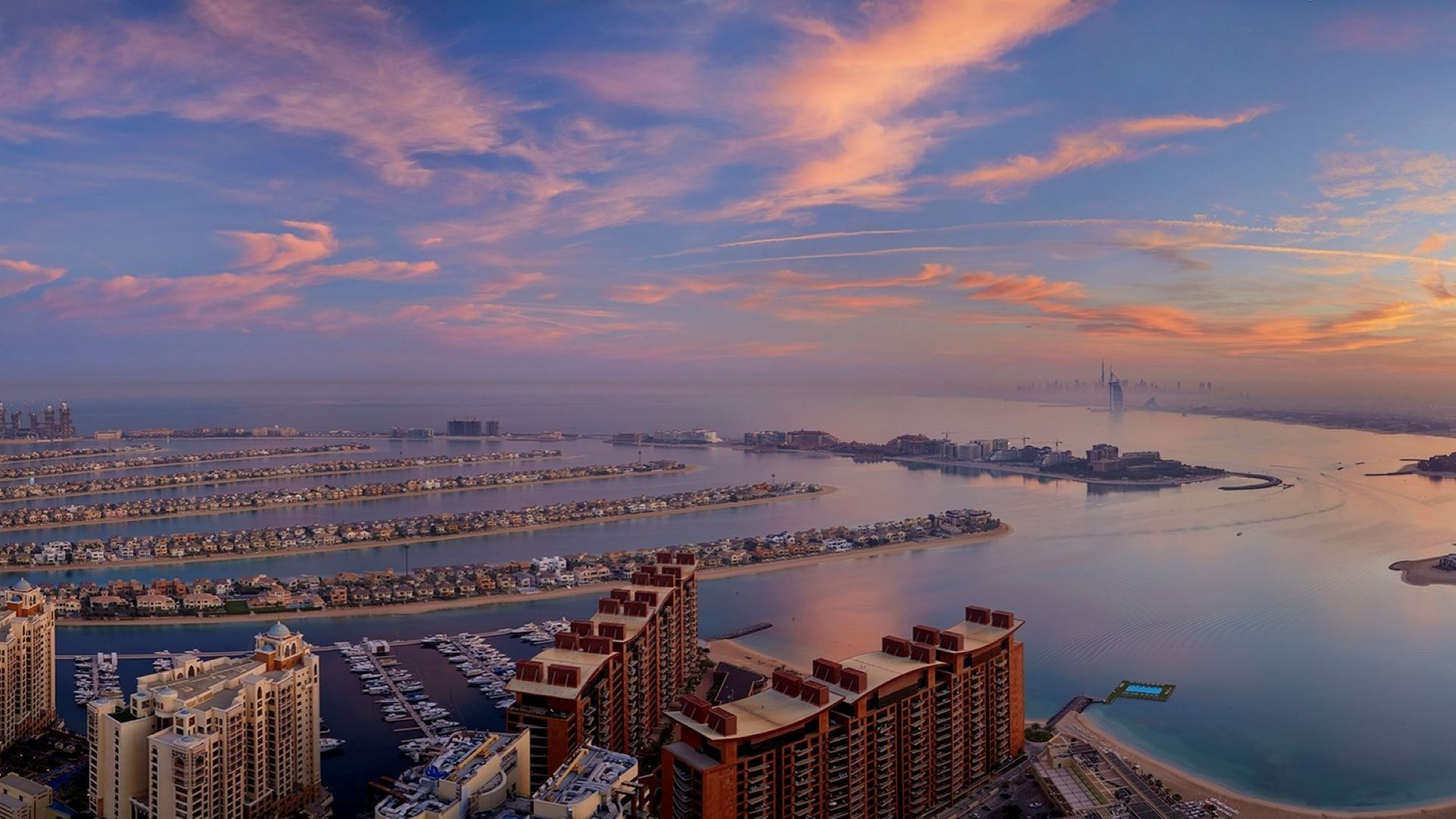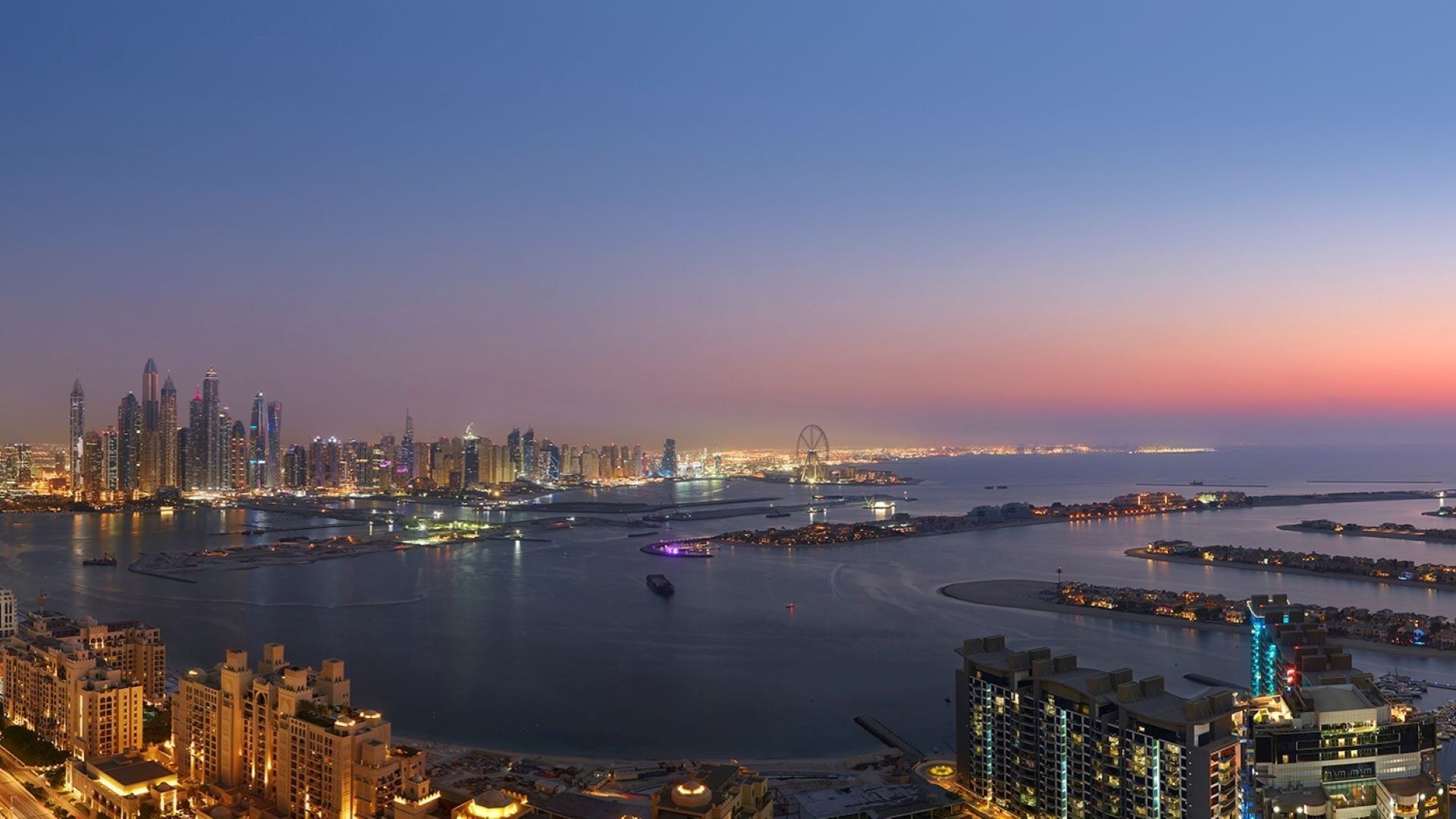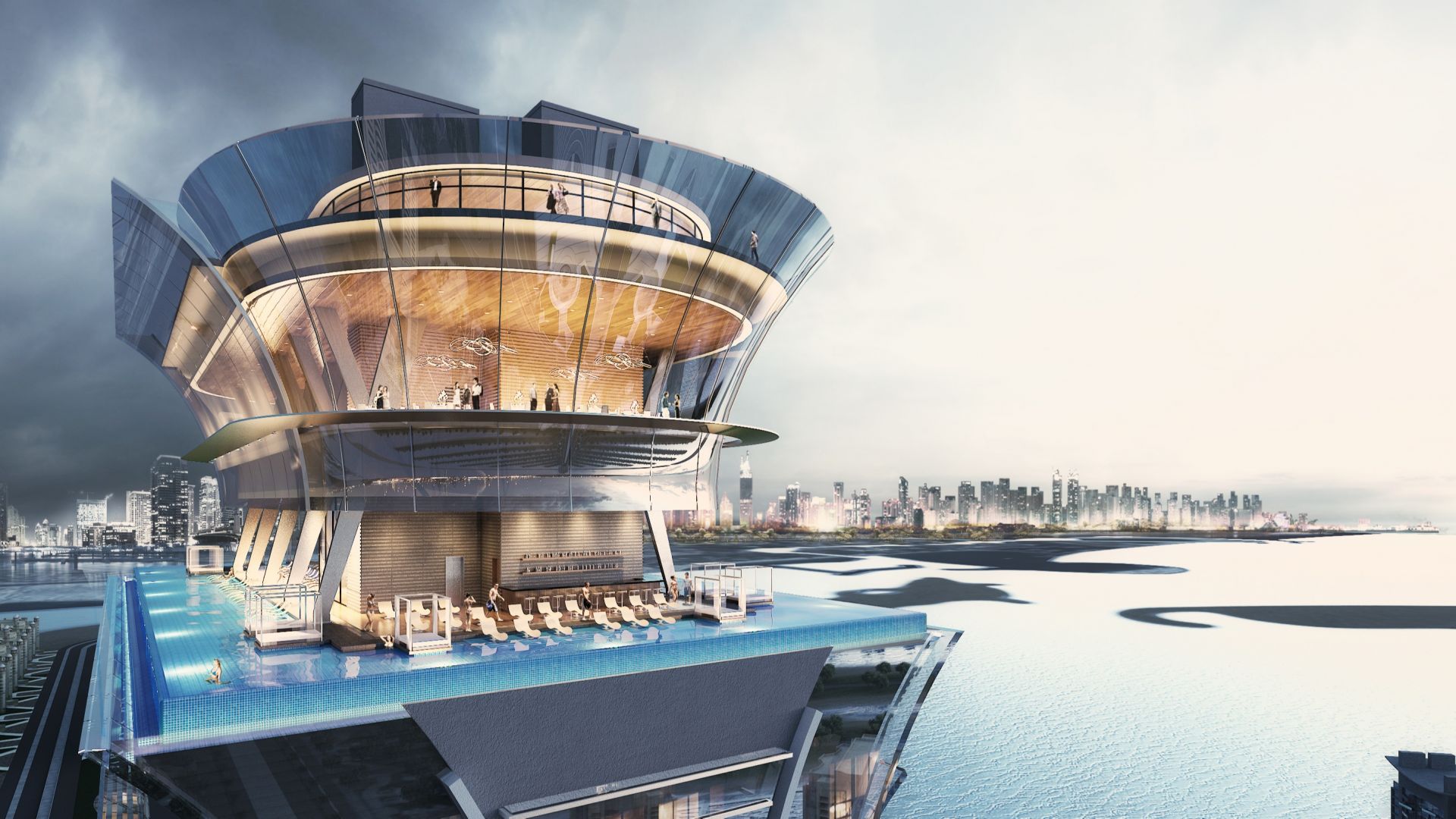 Back to Home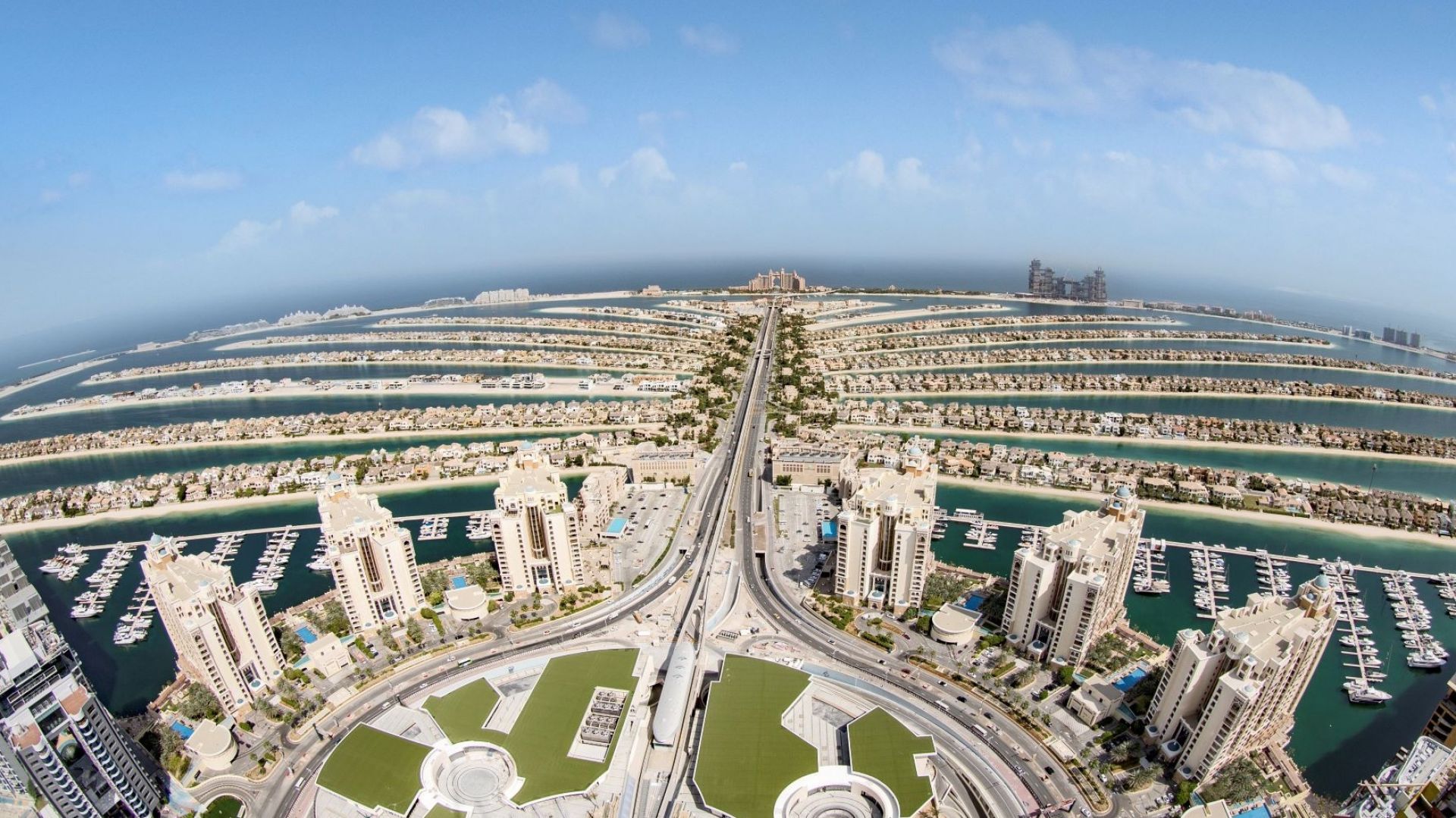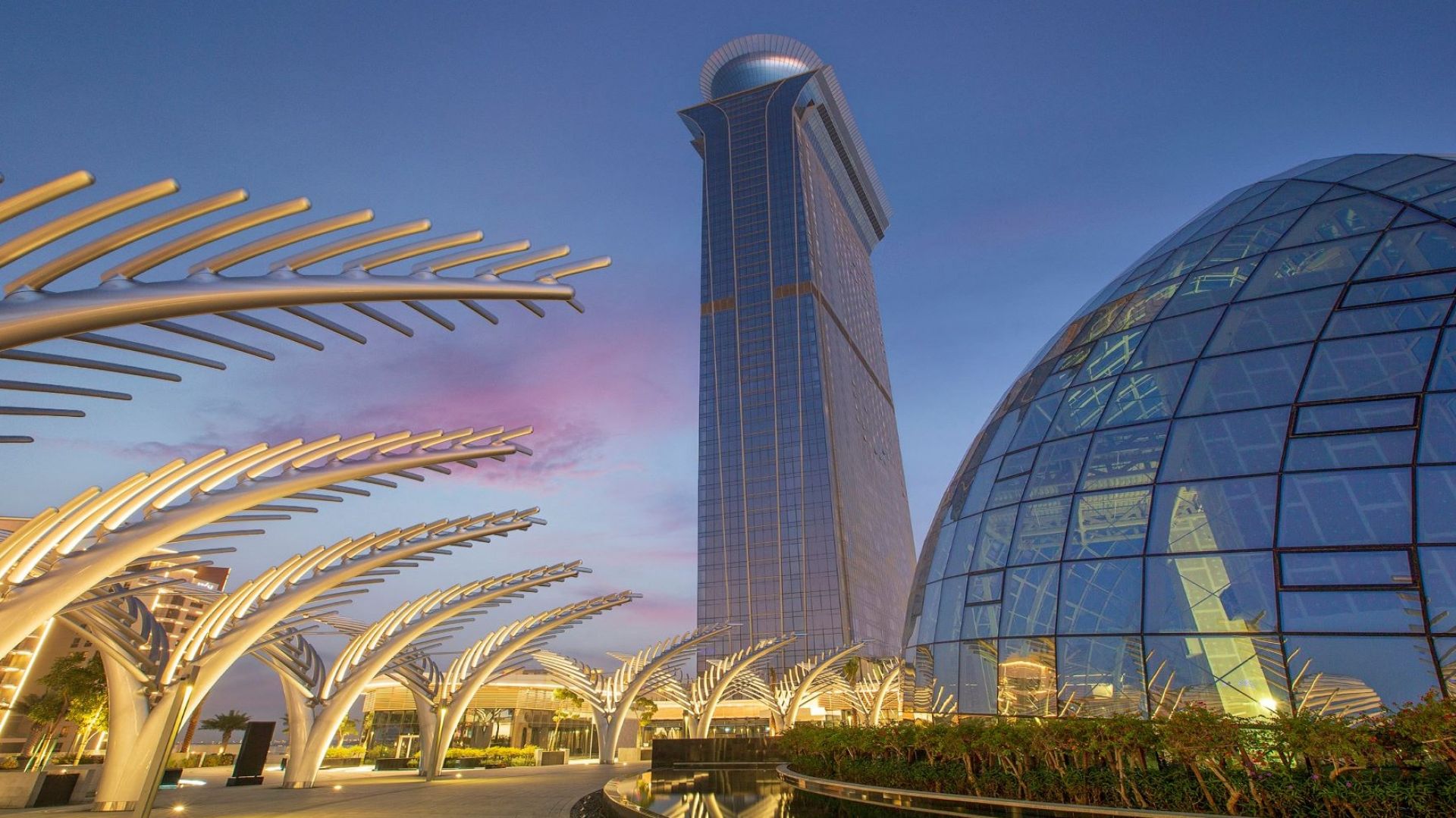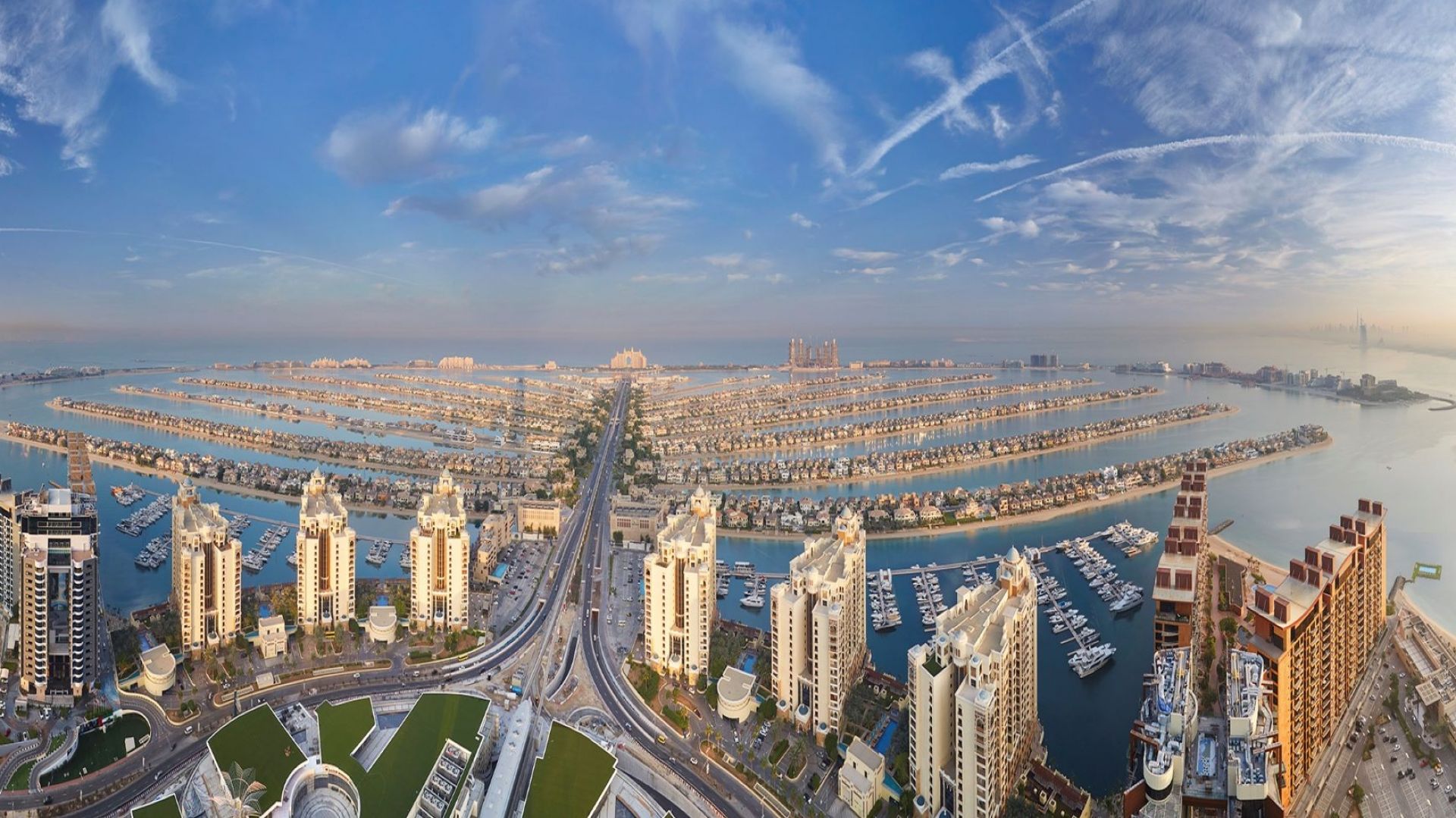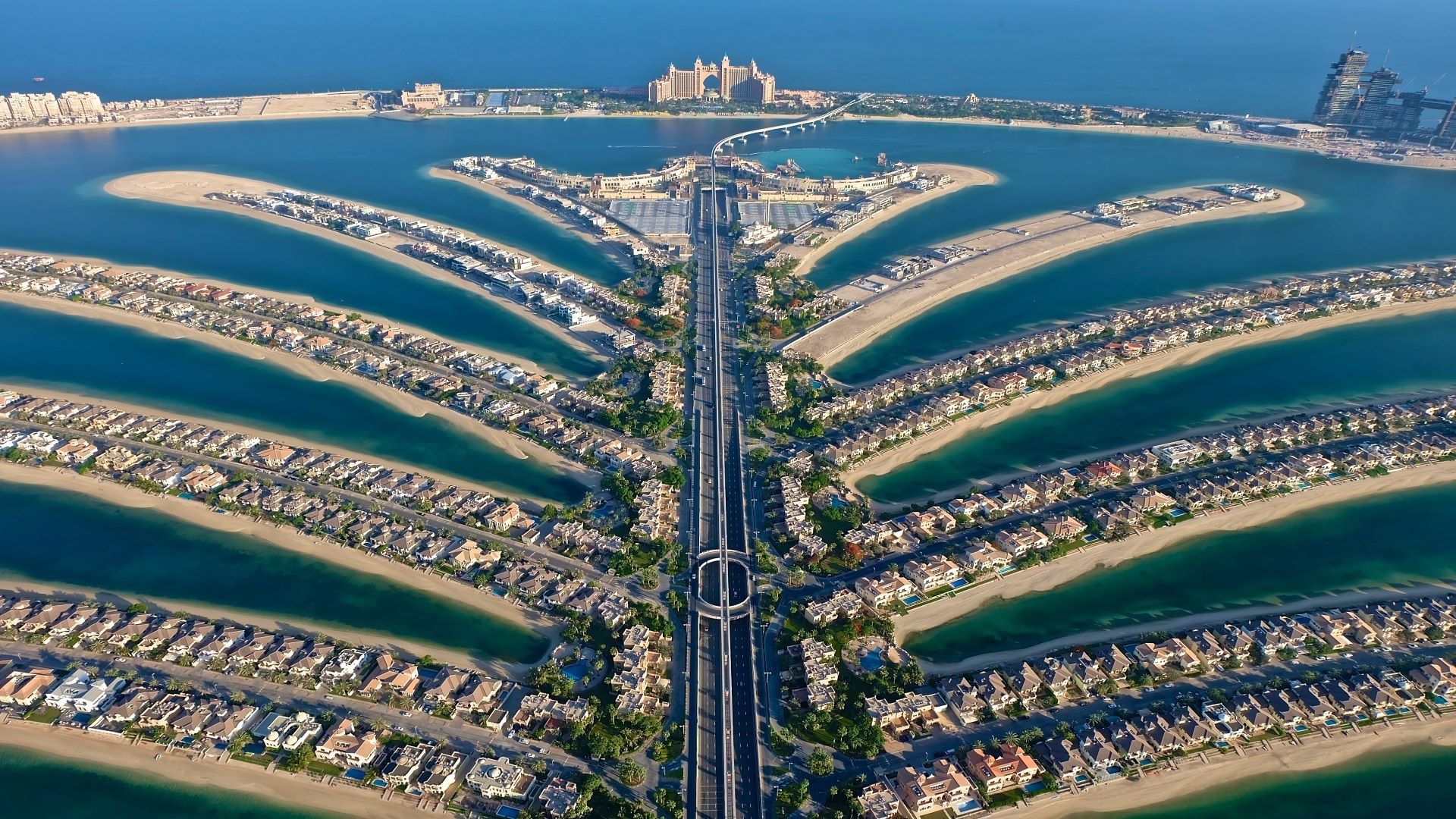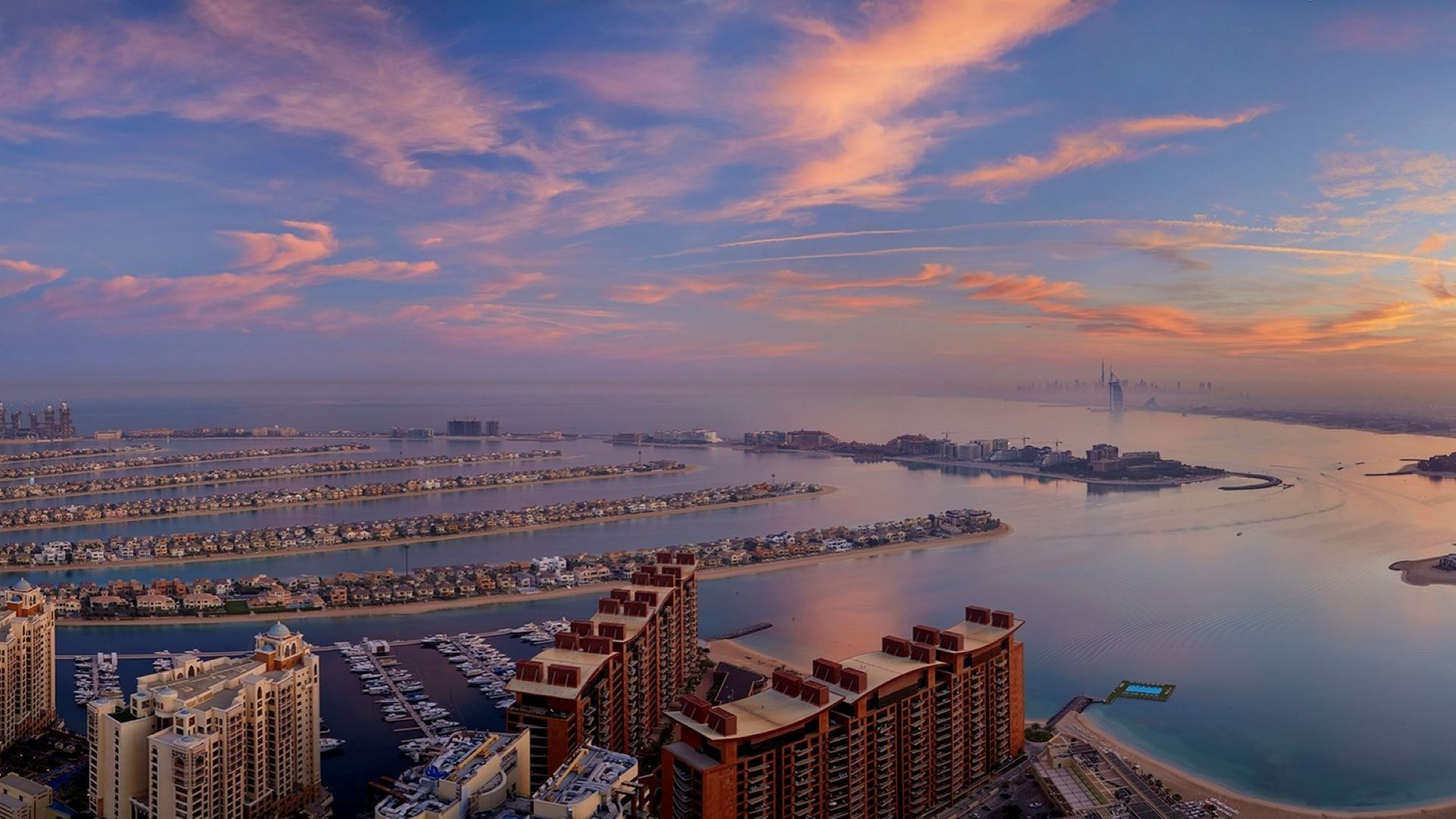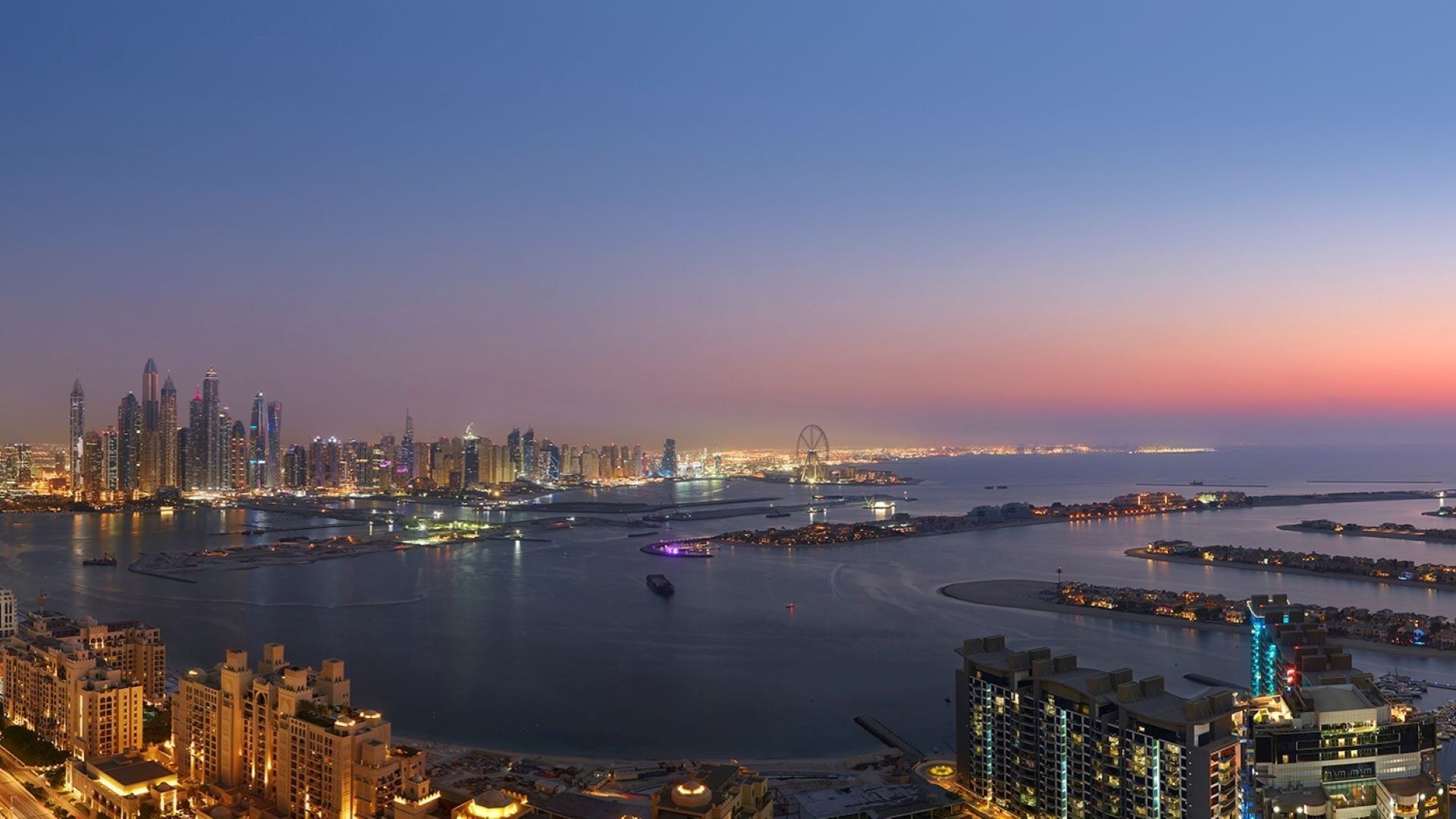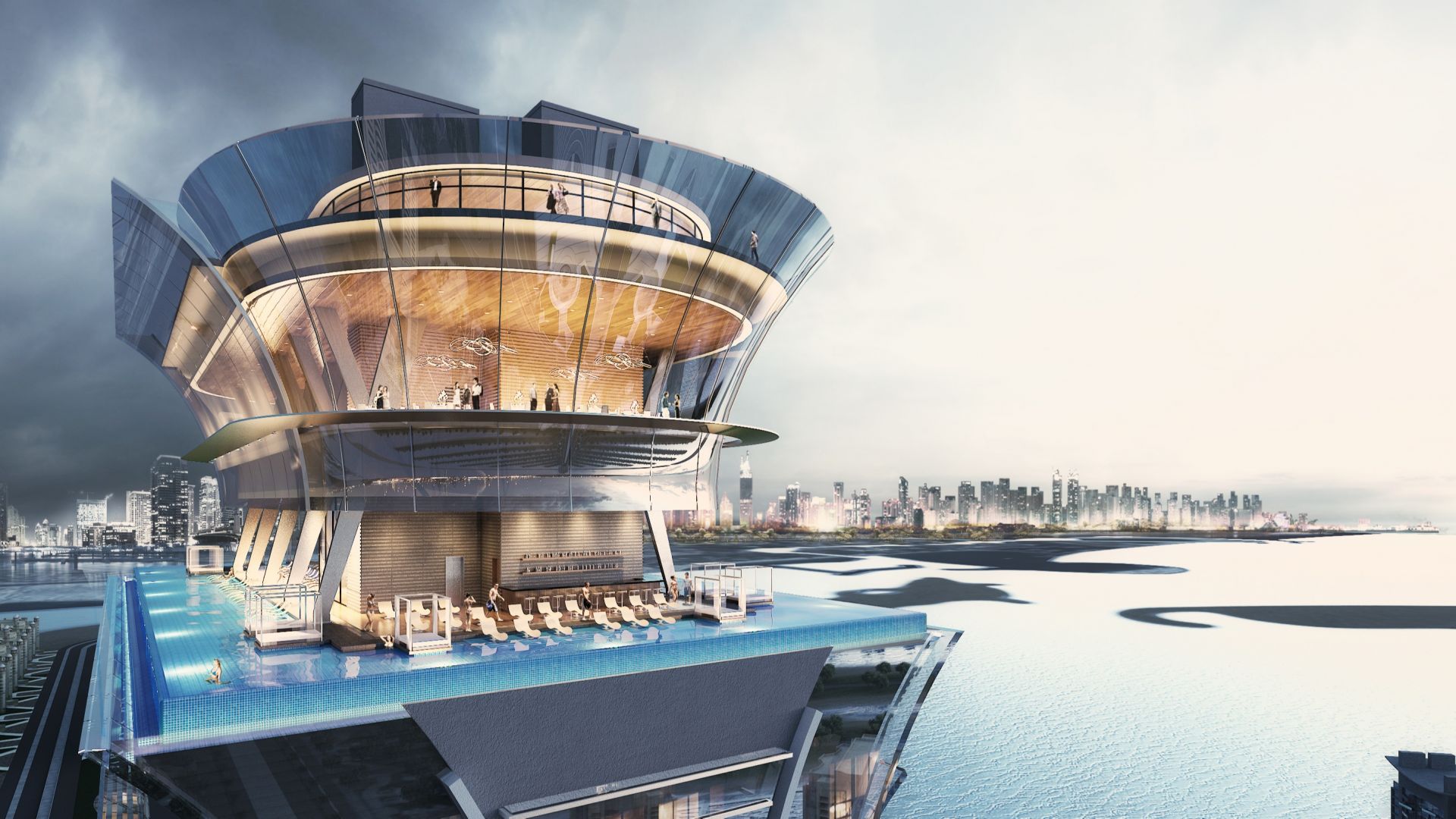 The View at the Palm Dubai Tickets & Entrance Fee - General Admission
The top of the Nakheel Mall offers 360-degree spectacular, uninterrupted views of The Palm, the Arabian Gulf, and the mesmerising Dubai skyline. Get your View at the Palm Dubai tickets and treat yourself to an unforgettable experience.
Highlights
Stunning 360-degree views
240 meters above the world-famous Palm Jumeirah
Connected to Nakheel Mall              
Exhibit gallery                                                 
Café                                                                                                           
Gift shop
Overview
Visitors to The View will start their amazing journey on the roof plaza of Nakheel Mall where they will find an interactive museum and gallery dedicated to the creation of Palm Jumeirah - the incredible man-made island. From there, an elevator, complete with a floor-to-ceiling digital sea, sand and sky experience, will take them on the 45-second ascent to the observatory at the top of The Palm Tower. This is the spot to marvel at the island below and enjoy breathtaking views of the incredible city. Once visitors have descended back down to lower levels, they can refuel at The View café or browse the gift shop at the Nakheel Mall Rooftop.

Guests can opt for spectacular sunset views by visiting the attraction at prime hours, or enjoy the vies at any other time with non-prime tickets.


What's included
Self-tour

Access to the exhibit gallery

Access to the immersive theatre

Access to the viewing deck

Food and beverage

Access to the V.I.P Lounge   
Know before you go
•Ticket holders should arrive 15 minutes prior to the time mentioned on the ticket. •Children under the age of 16 must be accompanied by an adult at all times during their visit to The View and their visit shall be at this adult's and/or their guardian's risk. •No outside food or beverages are allowed at The View. •Large bags, shopping bags and/or strollers must be kept in lockers located near The View entrance. •The entire The View experience in Level 52 is wheelchair accessible while The View Next Level experience in Level 54 is accessible by stairs.

•All of our products are operated in line with local Covid-19 legislation requirements.
Cancellation policy
Tickets cannot be cancelled once booked.

Additional Information
Operating Hours:
Monday - Thursday: 09:00 AM to 10:OO PM (last entry at 09:00 PM)
Friday - Sunday: 09:00 AM to 12:00 AM (last entry at 11:00 PM)
Non peak hours will be from 9:00AM to 3:30PM and 7:00PM to Closing
Peak hours from 4:00PM to 6:30PM

Lost, damaged and/or stolen ticket(s) cannot be replaced, refunded or exchanged.
Responsibility of severe weather conditions affecting visibility at The View is hereby disclaimed - refunds are not offered for extreme weather conditions once the ticket has been purchased.
Our general terms and conditions are available at www.theviewpalm.com
Venue address
The View
The View At The Palm - Dubai - United Arab Emirates