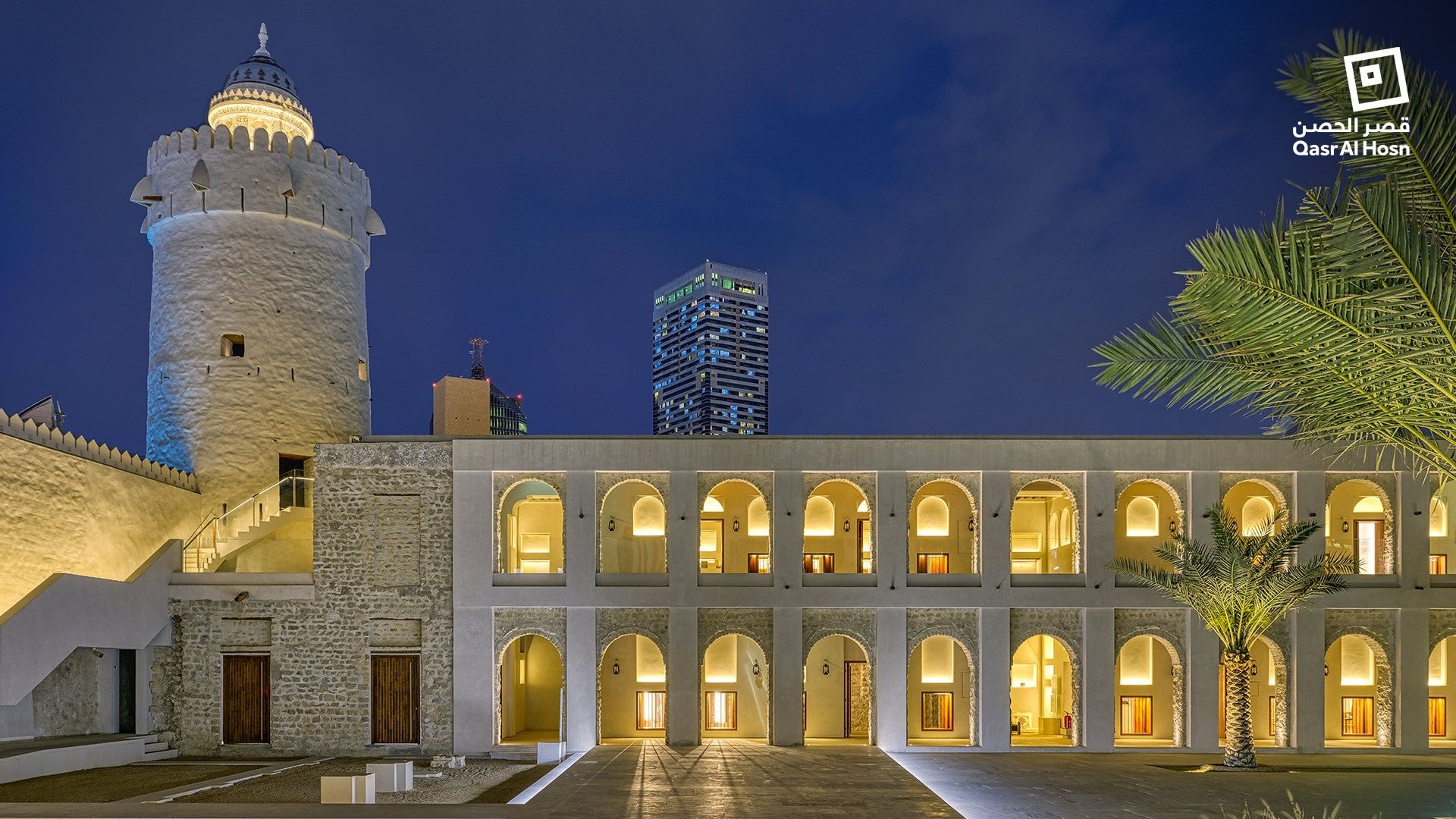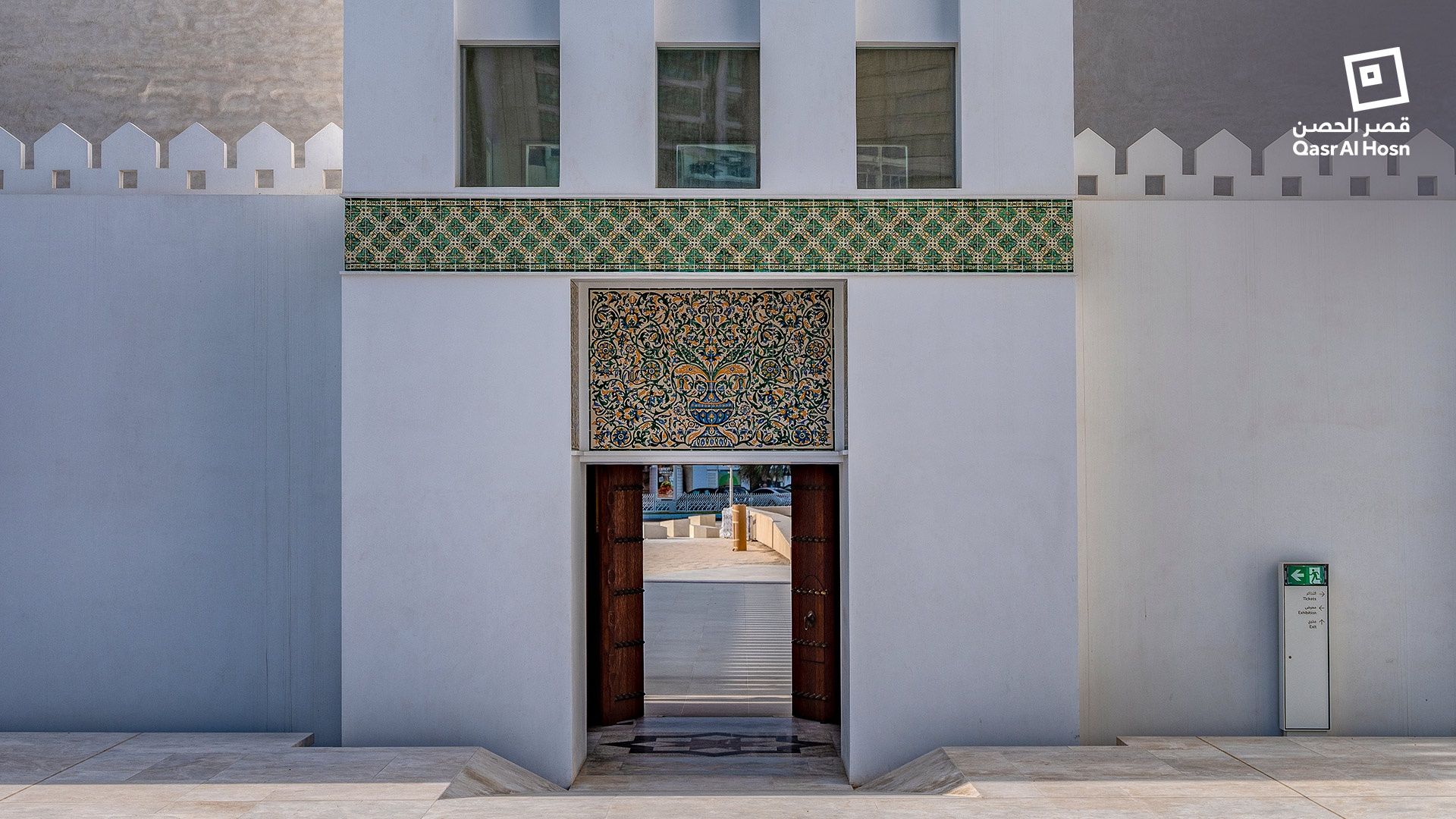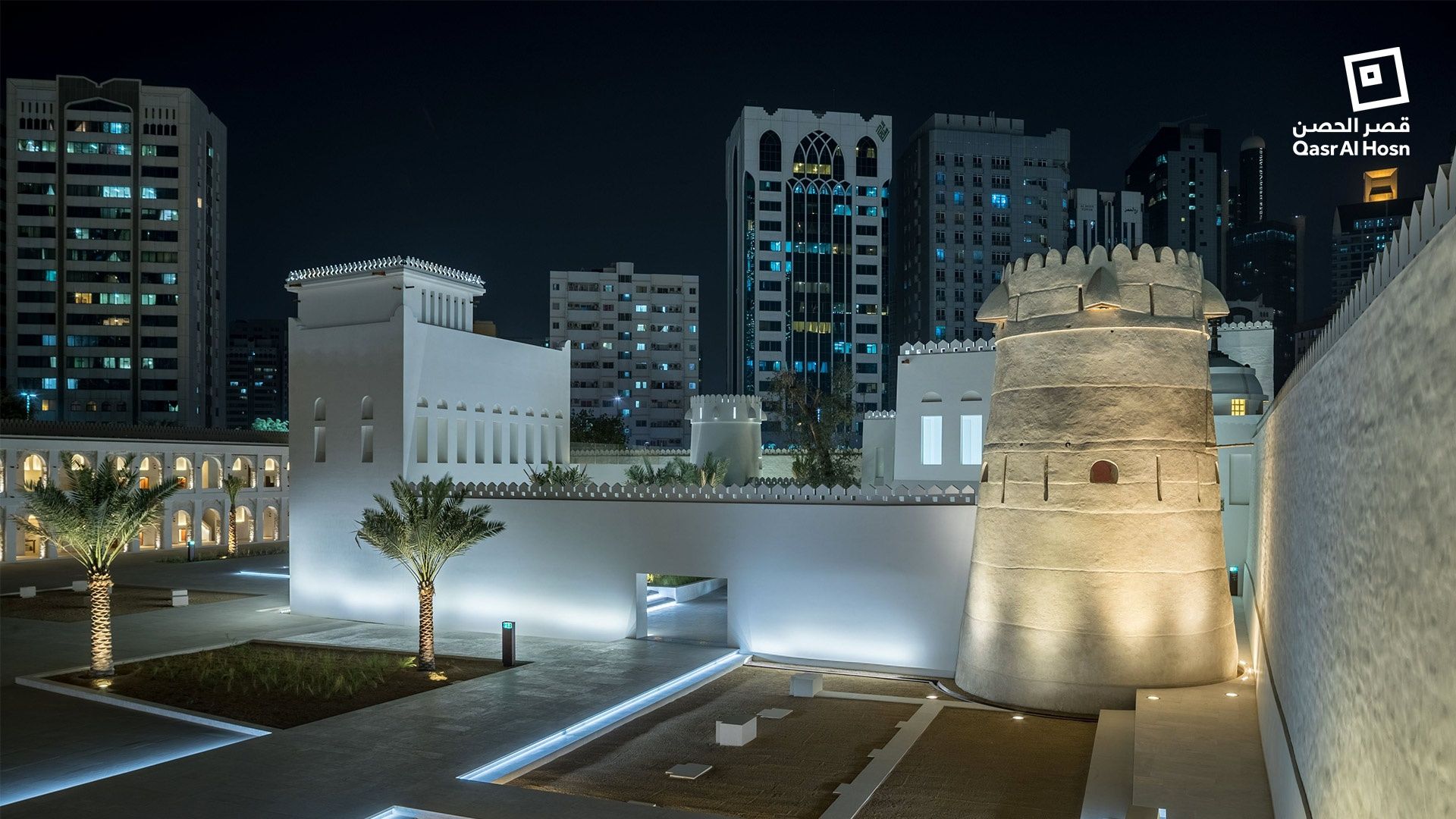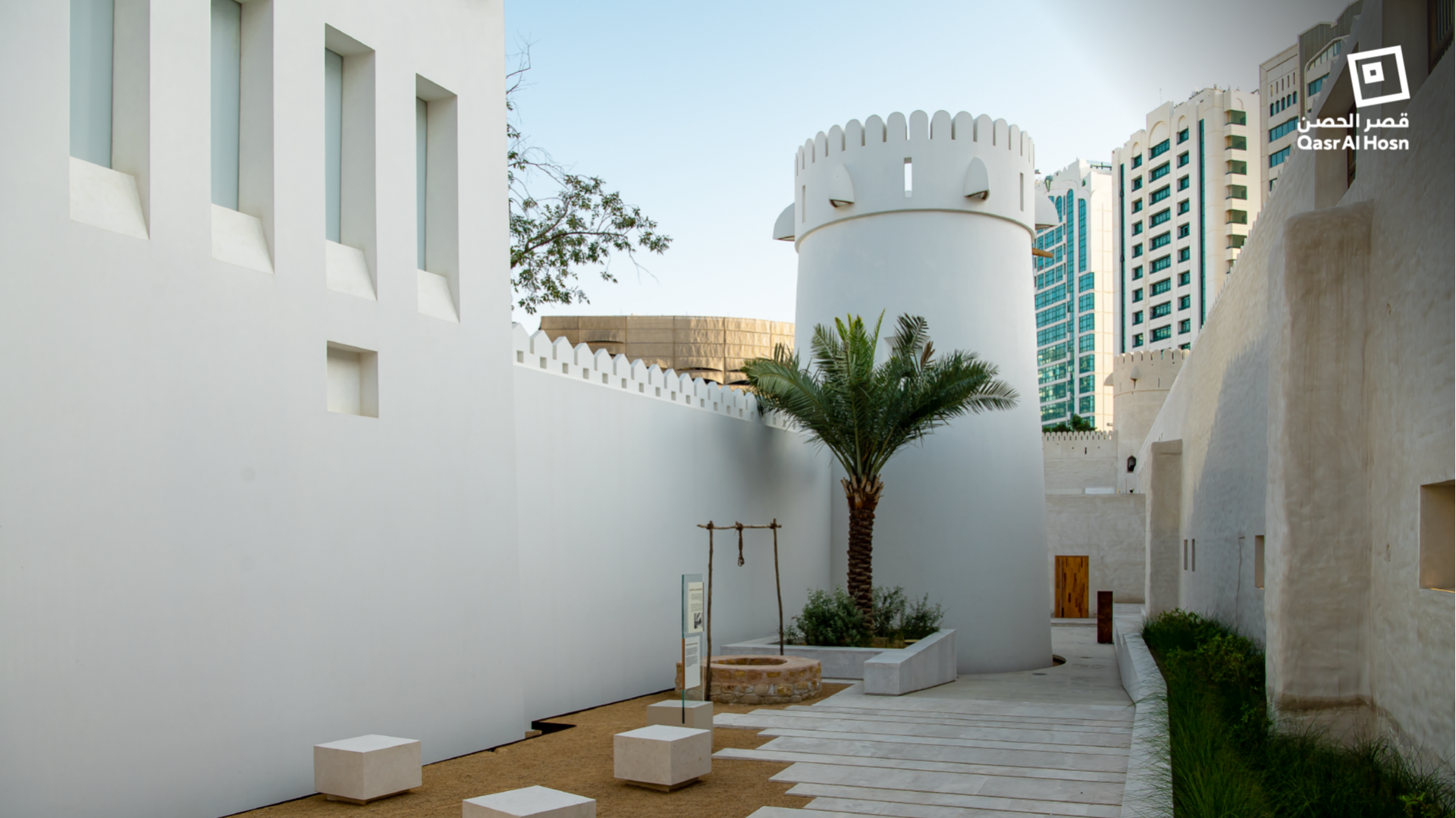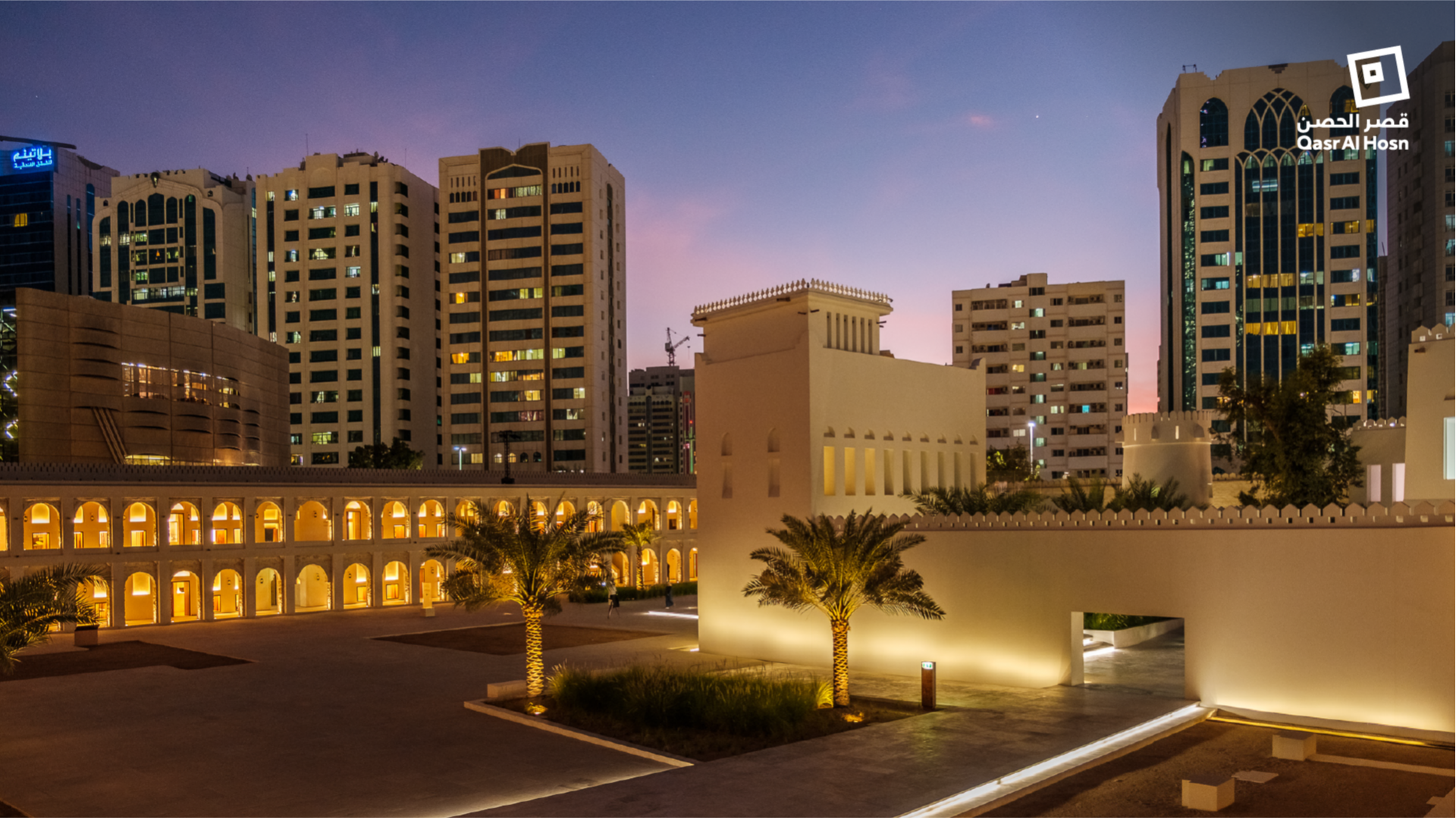 Back to Home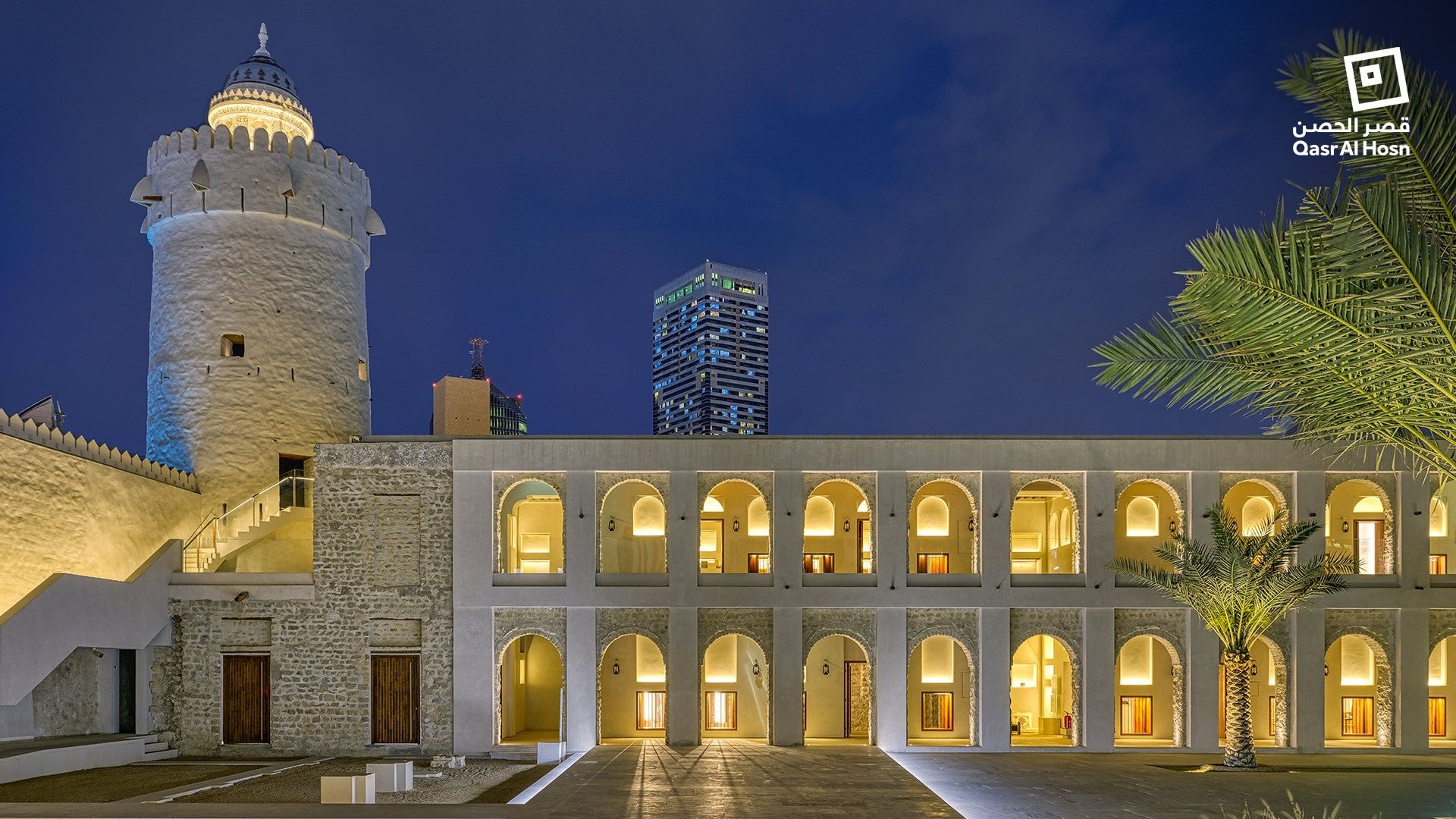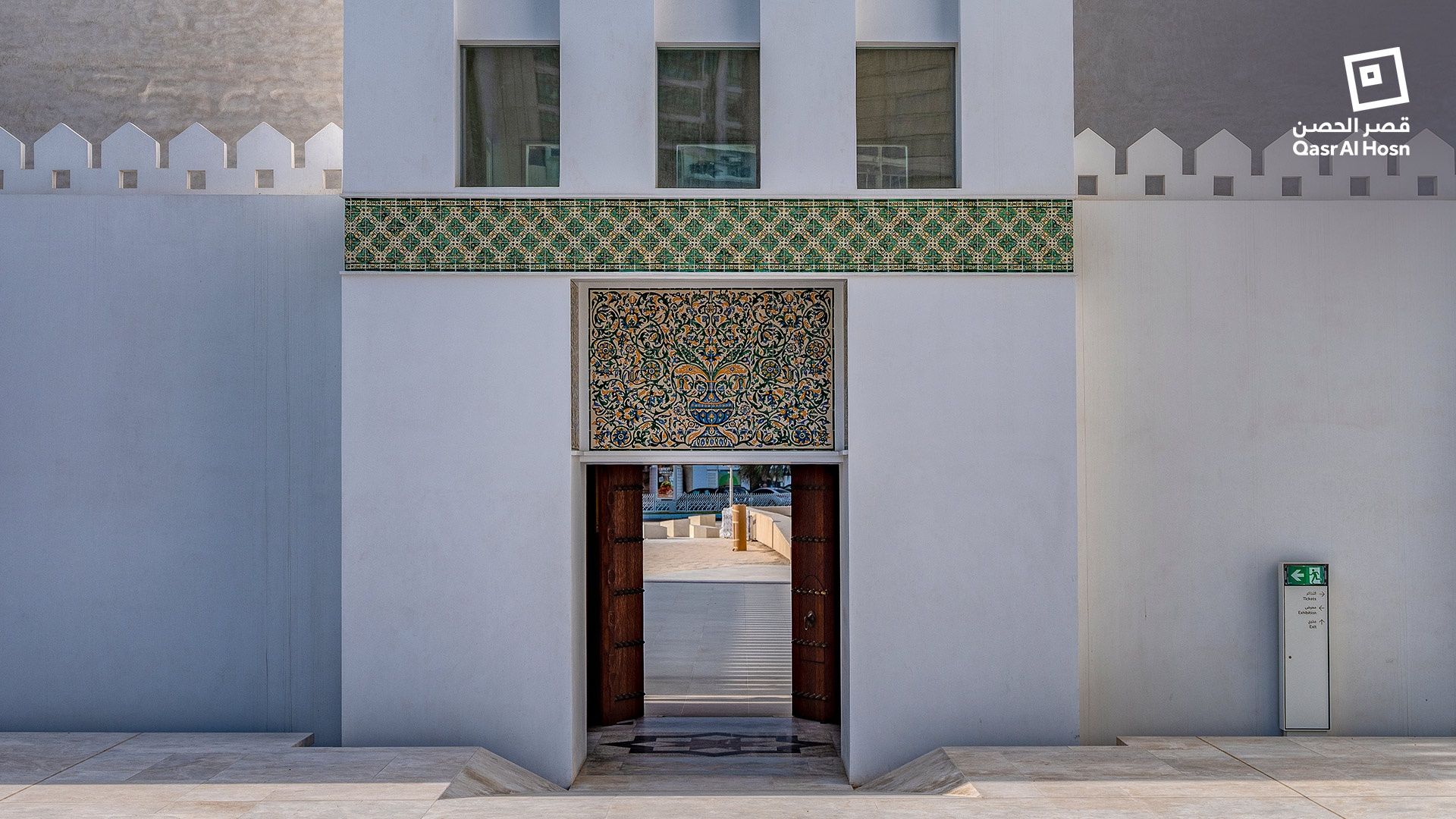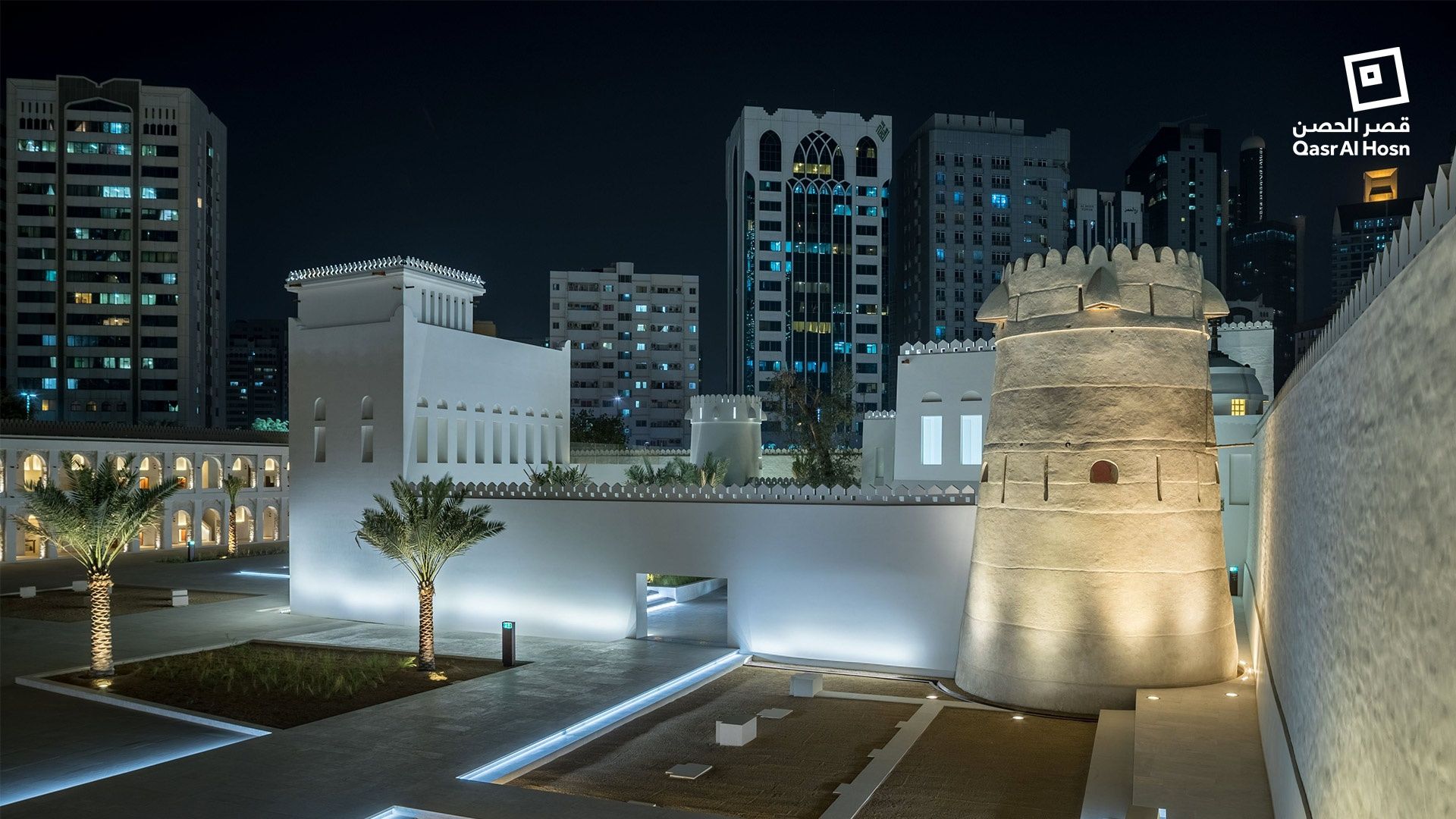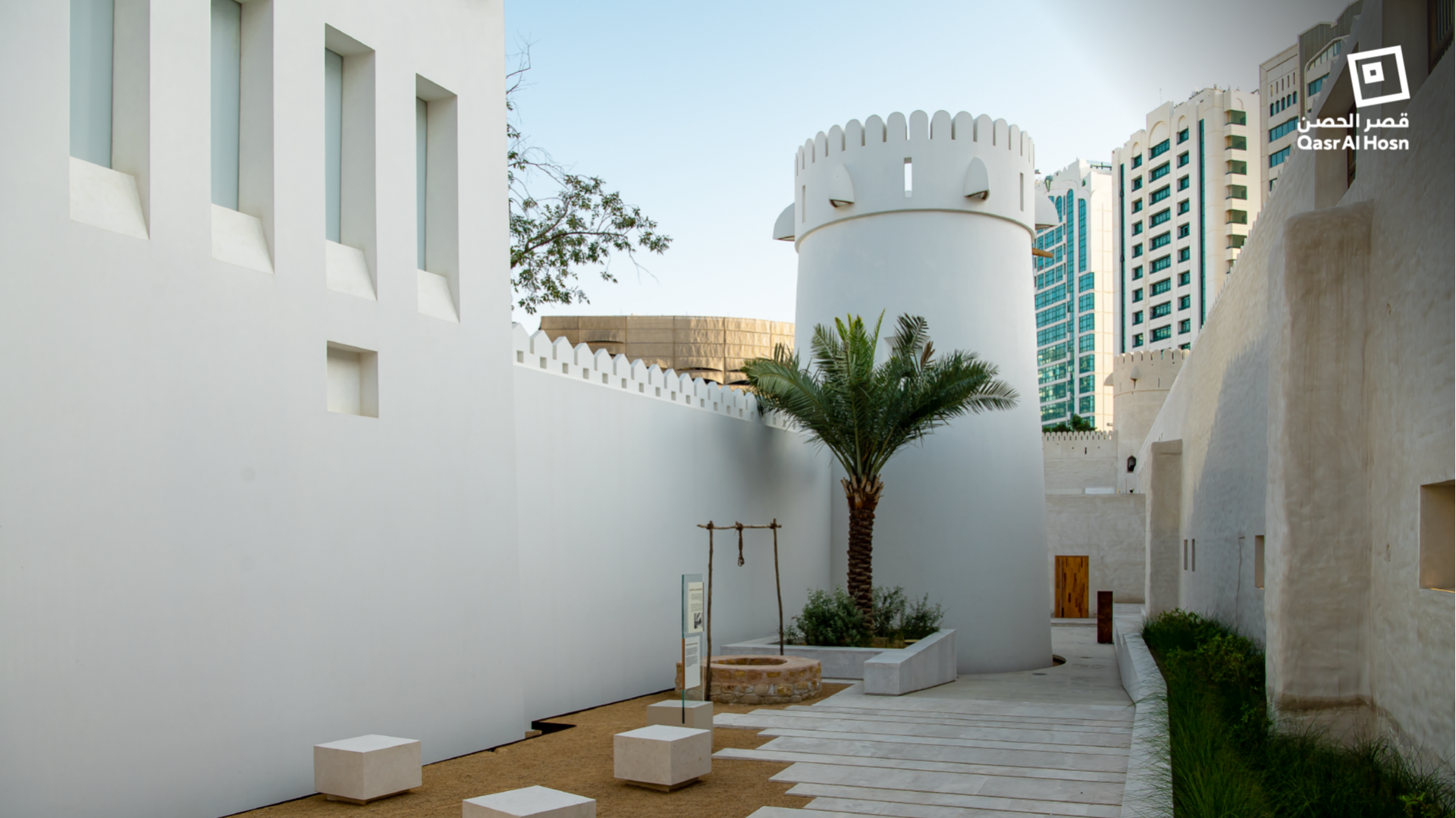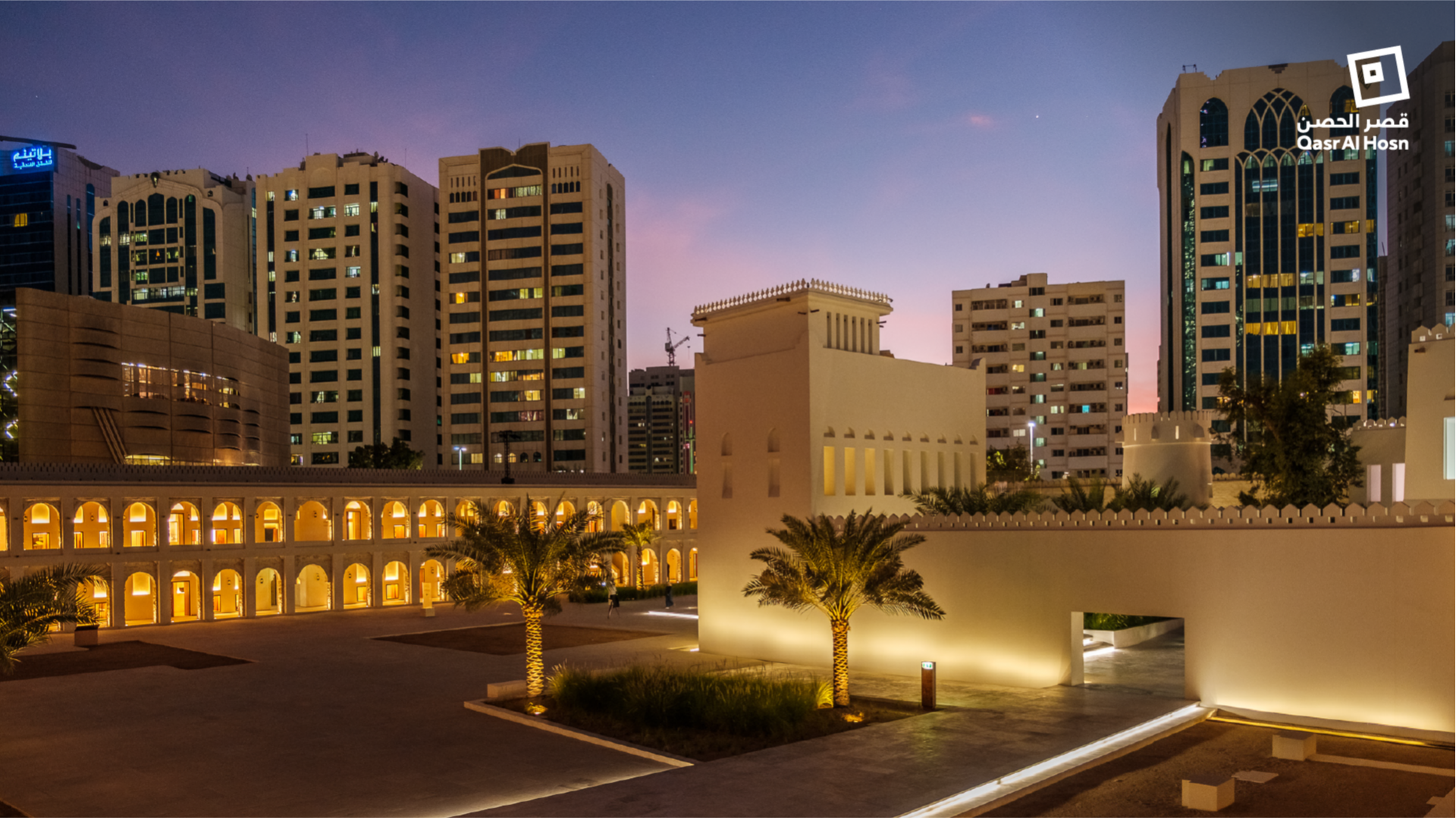 Qasr Al Hosn Abu Dhabi Tickets & Prices - Abu Dhabi Sightseeing Tour
Supplied by: Qasr Al Hosn
Uncover the historic and enticing stories about the oldest structure in Abu Dhabi with Abu Dhabi sightseeing. Get Qasr Al Hosn Abu Dhabi tickets with the best prices.
Highlights
Get 10% discount in retail with this voucher
Enjoy priority access and head directly into Qasr Al Hosn to witness Abu Dhabi's rich story
Discover the ancestral home of the al Nahyan and the symbolic heart of Abu Dhabi as you explore the Inner Fort and Outer Palace
Learn more about how Abu Dhabi progressed from a traditional pearling settlement to a modern and global metropolis
Stumble upon the heritage of craft at the House of Artisans which preserves the intangible legacy of United Arab Emirates 
Overview
Located in downtown Abu Dhabi, Al Hosn is the original urban block of the city, a witness to the evolution of the city from a traditional pearling settlement to a modern global metropolis. Al Hosn comprises major elements: Qasr Al Hosn, Cultural Foundation, National Consultative Council, House of Artisans, Bait Al Gahwa Initiative, Water Feature and F&B.

Incorporating the oldest structure in Abu Dhabi, Qasr Al Hosn is the narrator of Abu Dhabi's past, telling stories of diplomacy, history and Emirati traditions, as well as those of the men and women who lived in the ruler's palace. The National Consultative Council building stands as a symbol of the federalization and unity of the UAE, while House of Artisans serves to promote and preserve the tangible and intangible heritage of the UAE. Cultural Foundation represents one of the early achievements of the young nation-state – its first cultural centre, which would go on to become the home of cultural and social life in modern Abu Dhabi.
What's included
Fast Track Entry to Qasr Al Hosn

Complimentary Admission to House of Artisans, Cultural Foundation, and landscape 

2 parking lots are provided on site, one next to House of Artisans- on Zayed 1st street and the other would be opposite to Marks and spencer closer to Cultural foundation

Hotel Transfers

Guide 
Know before you go
Kids below 18 years have complimentary access, however they still require a ticket, please note that kids tickets will be issued on site in Qasr Al Hosn.

Once inside, you will be guided by Visitor Services Team to the orientation room to receive information and be made aware of the site's offerings.
In the event that the site has reached full capacity, you will be invited to wait in the House of Artisans reception space or encouraged to visit the Cultural Foundation exhibitions.
Signage are placed across the site, reminding visitors of the precautionary guidelines.
Hand sanitizer will be available at all ticketing counters. Water and hand-held fans are provided upon request.
Cancellation policy
Non-refundable. The date can be changed as long within ticket validity.
Opening times
Monday

10:00 AM - 09:00 PM

Tuesday

10:00 AM - 09:00 PM

Wednesday

10:00 AM - 09:00 PM

Thursday

10:00 AM - 09:00 PM

Friday

02:00 PM - 10:00 PM

Saturday

10:00 AM - 09:00 PM

Sunday

10:00 AM - 09:00 PM
Venue address
`