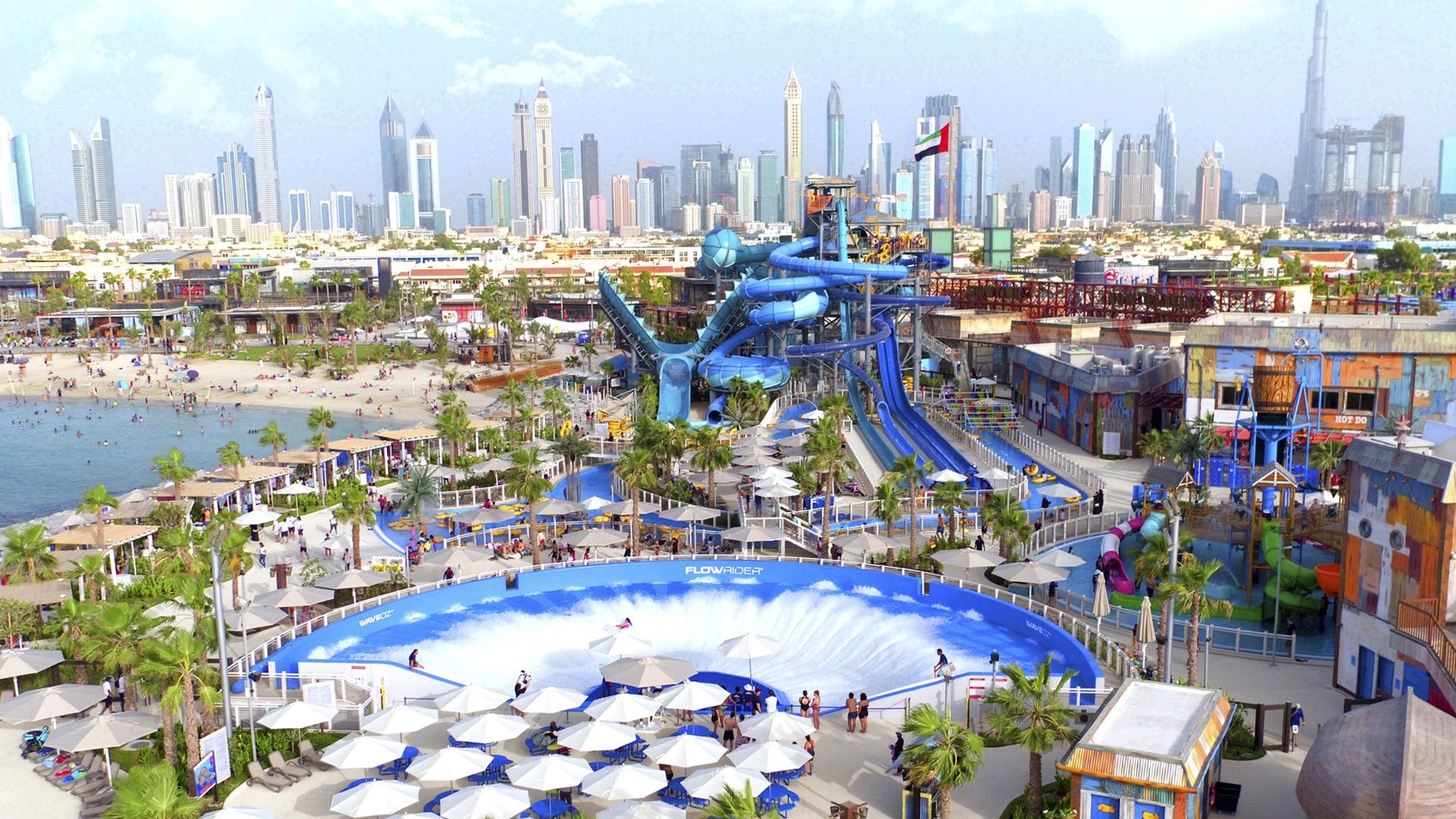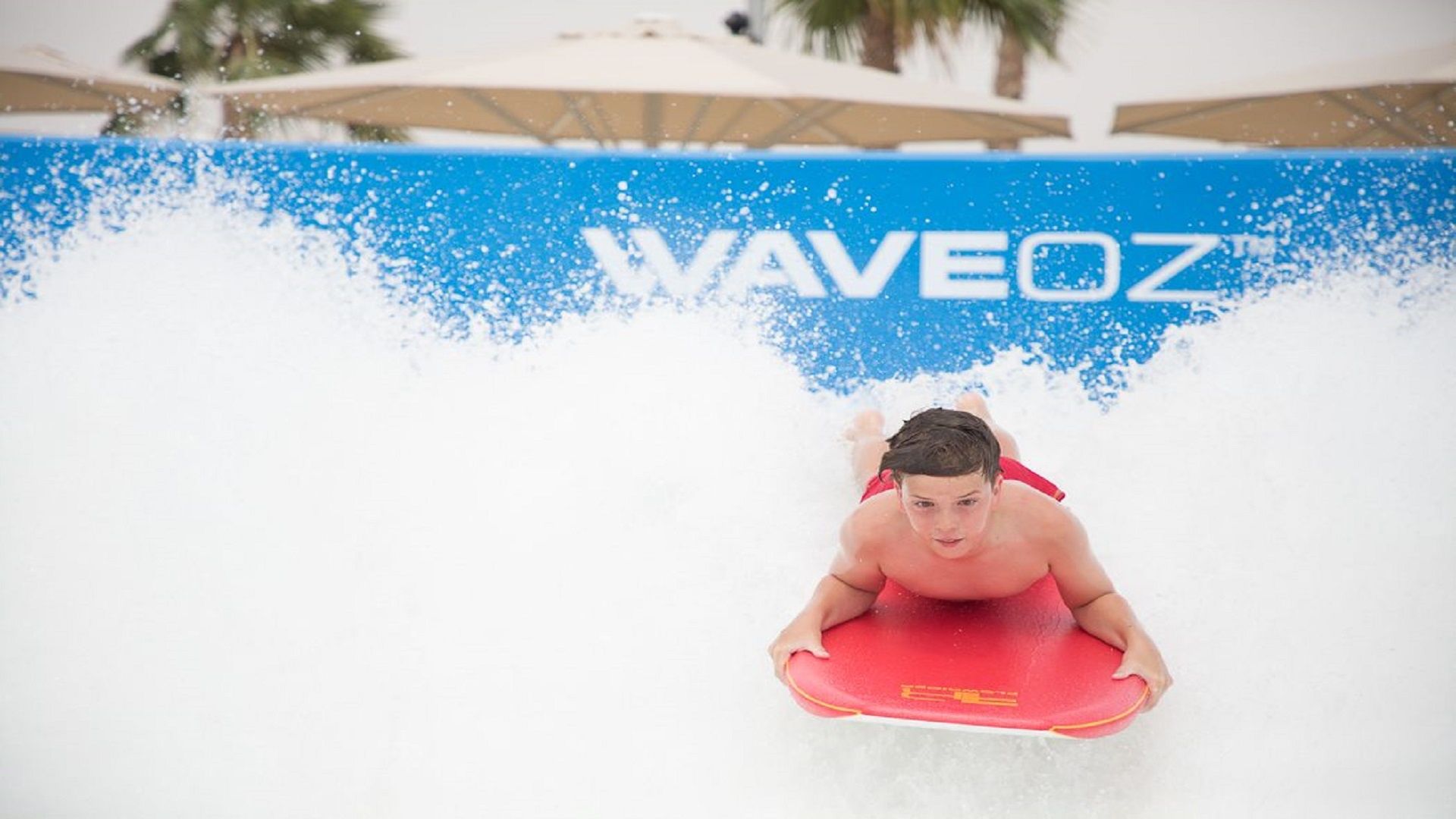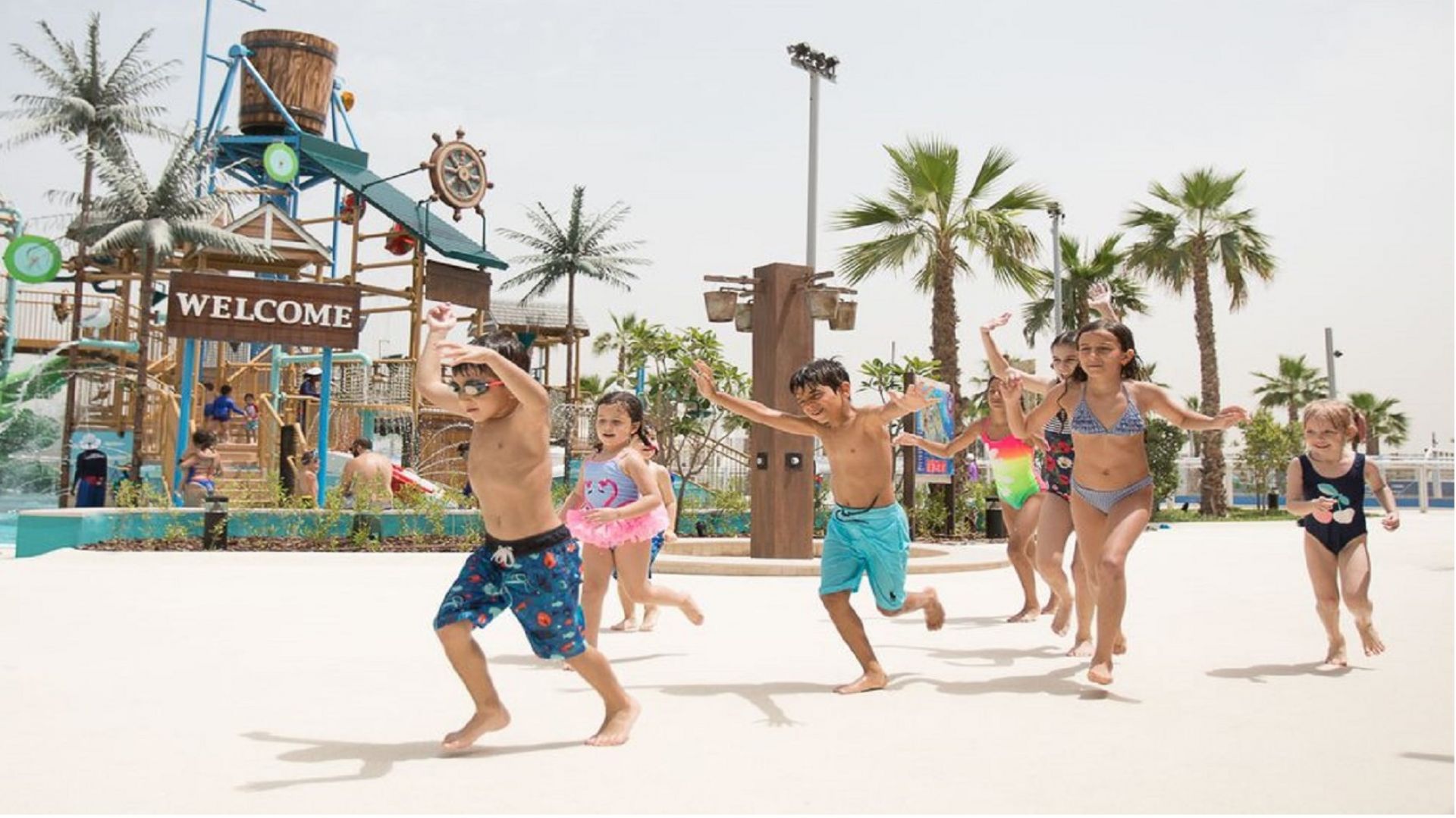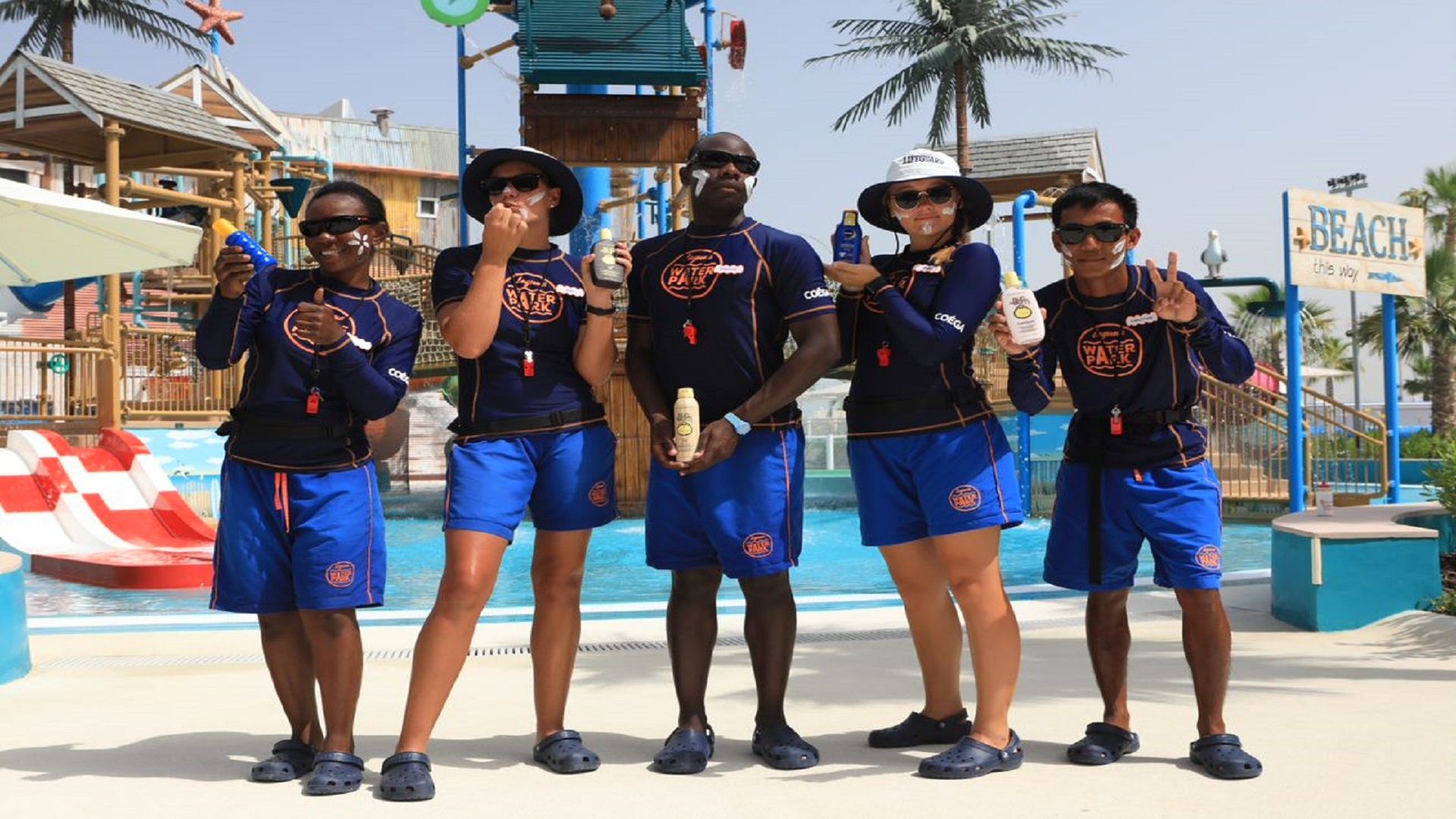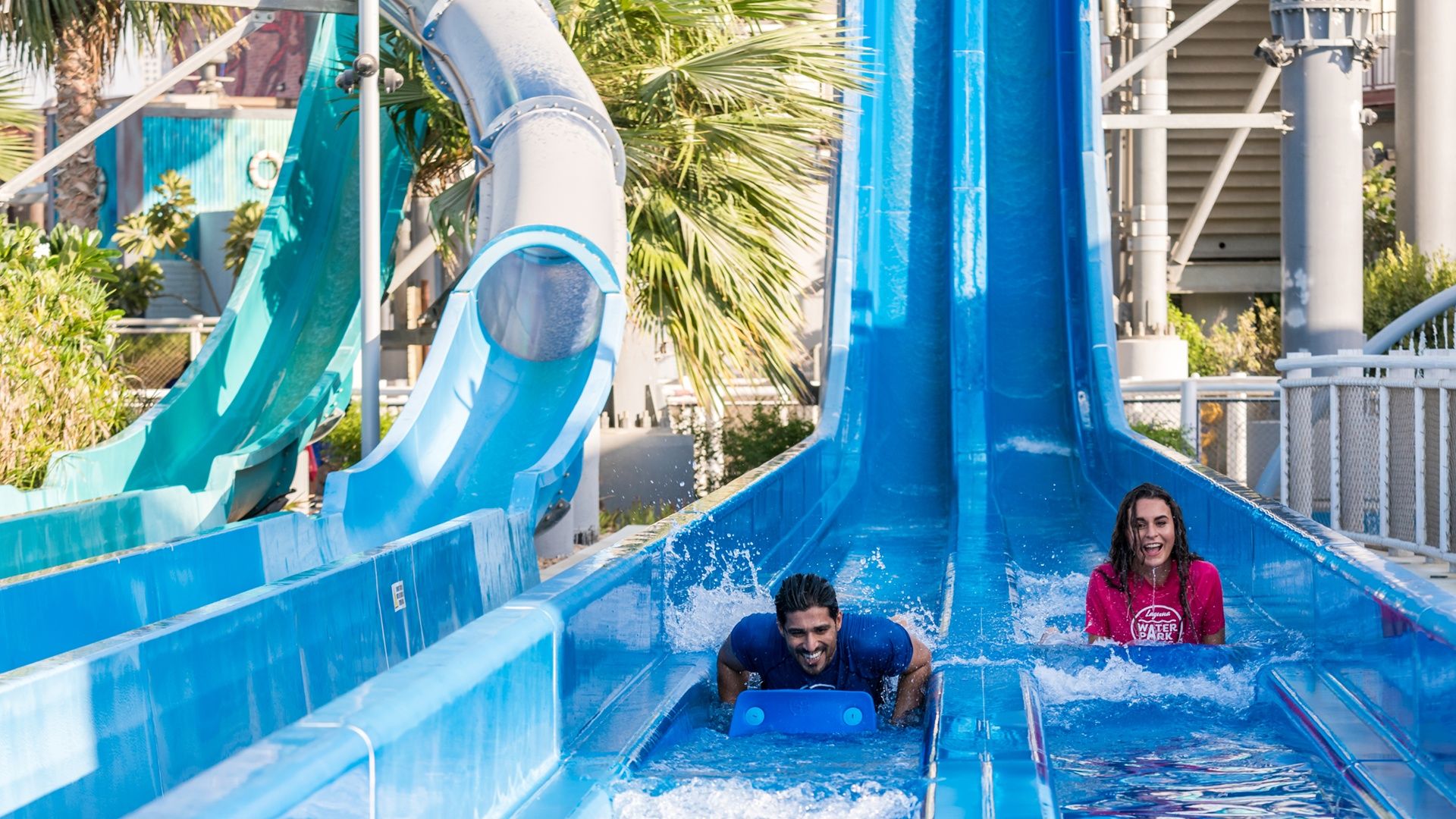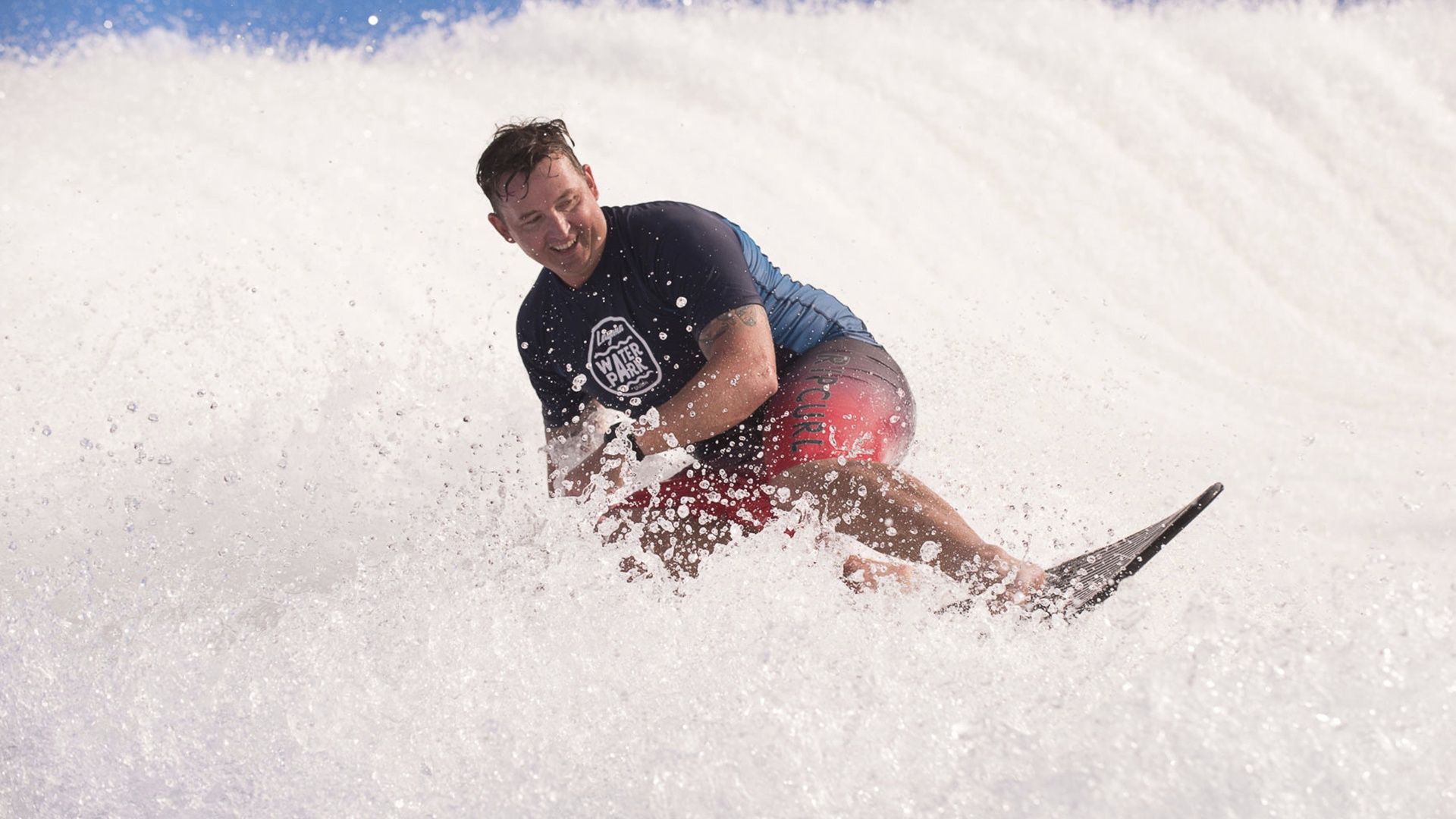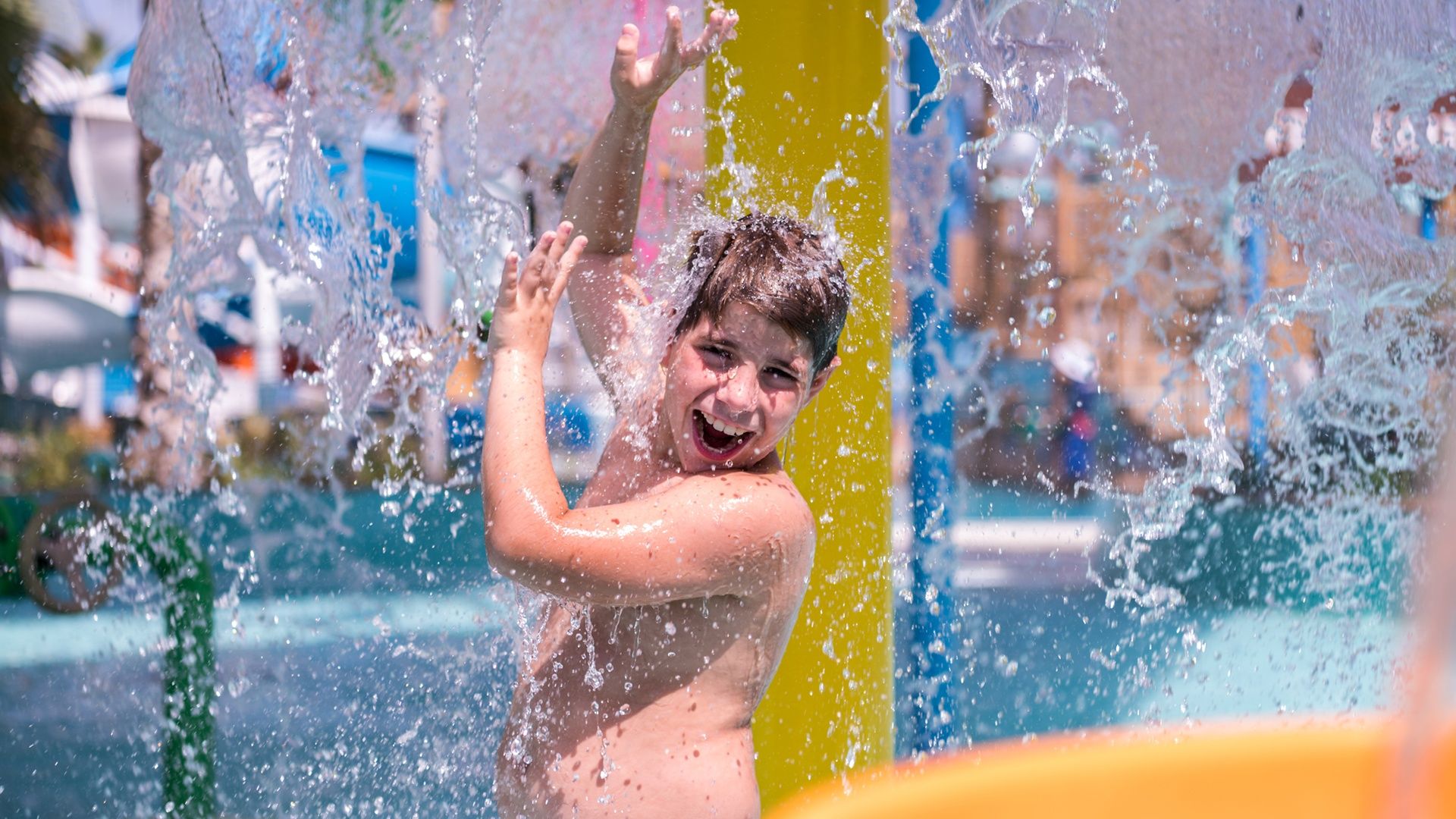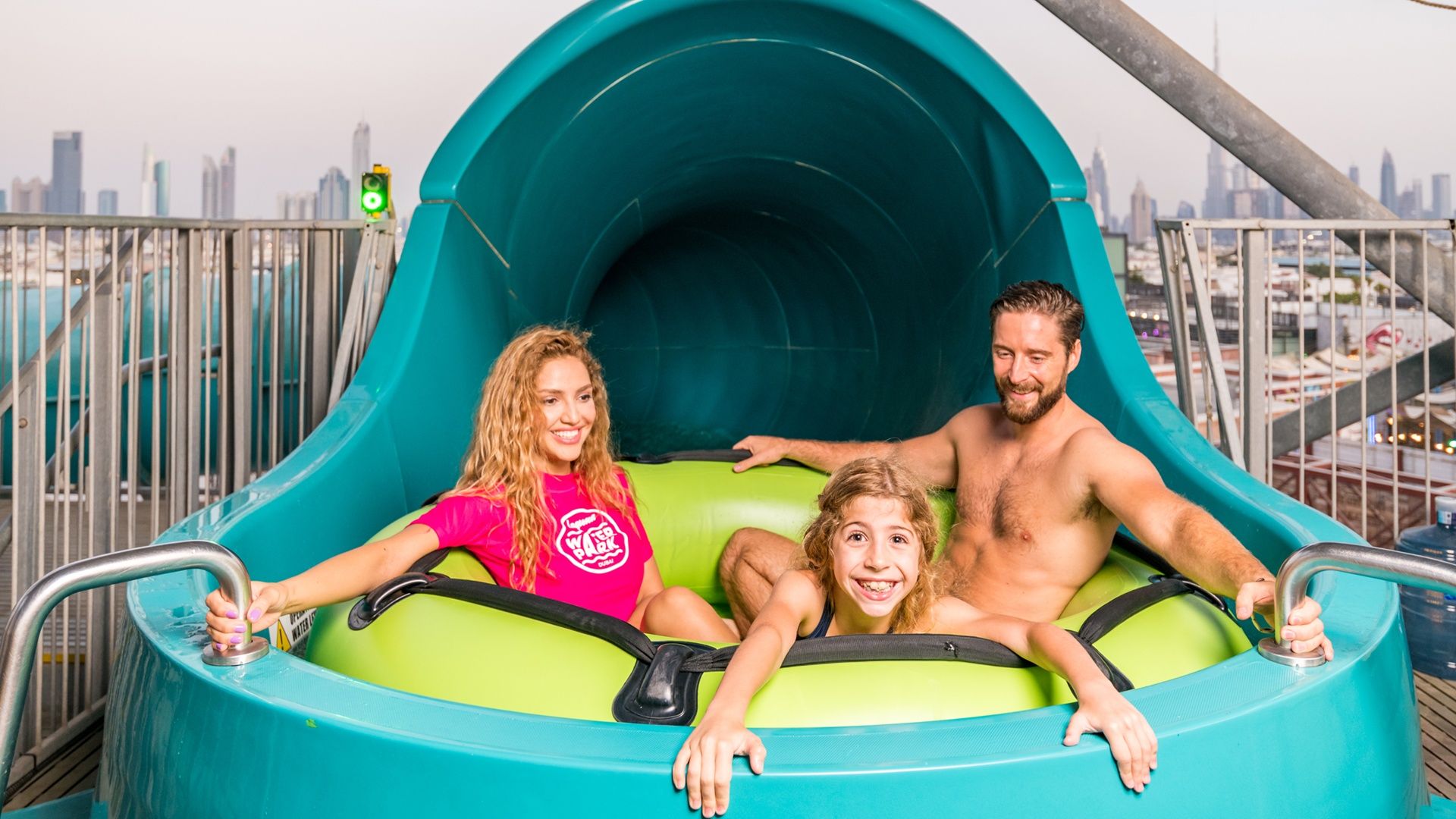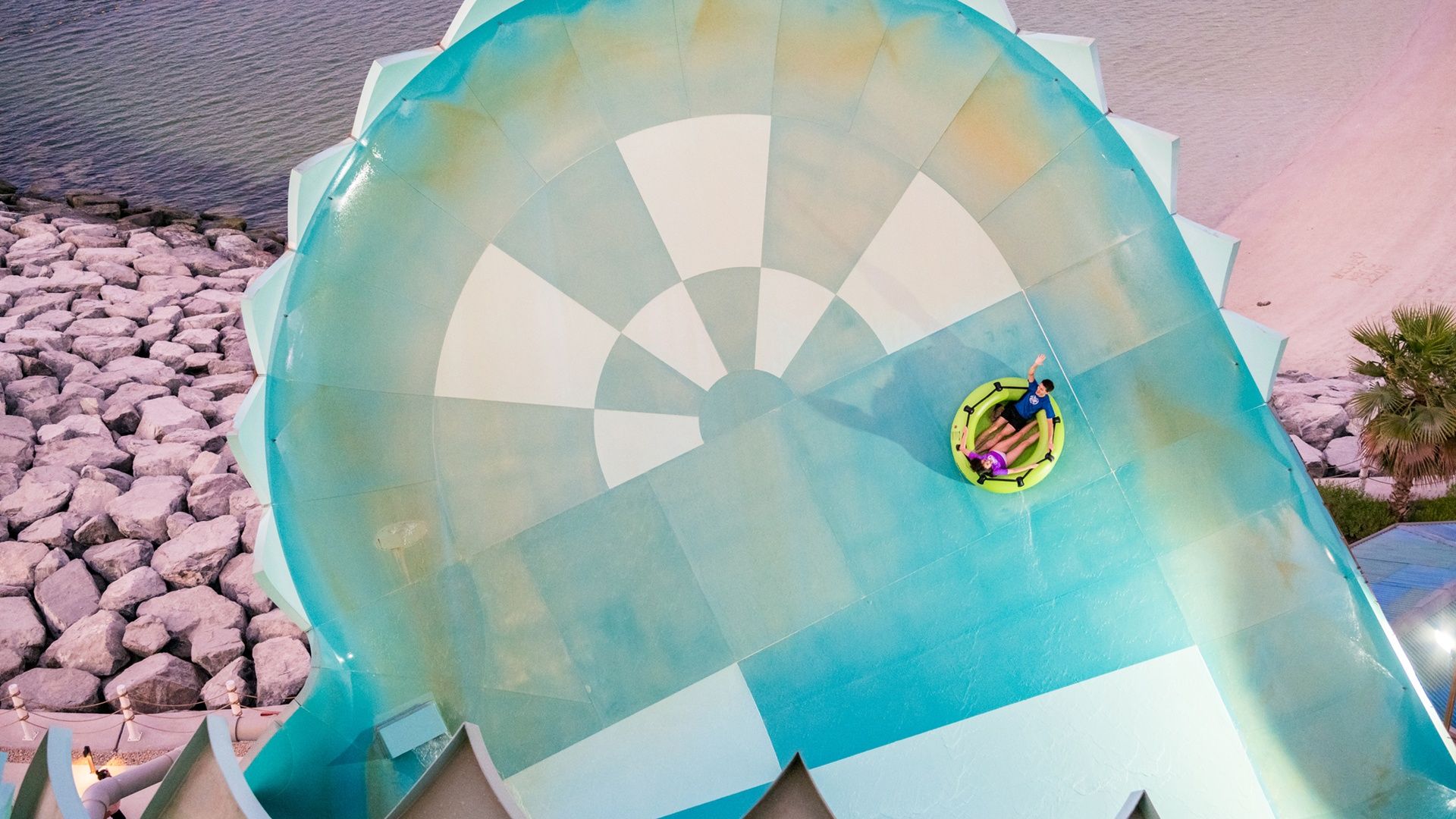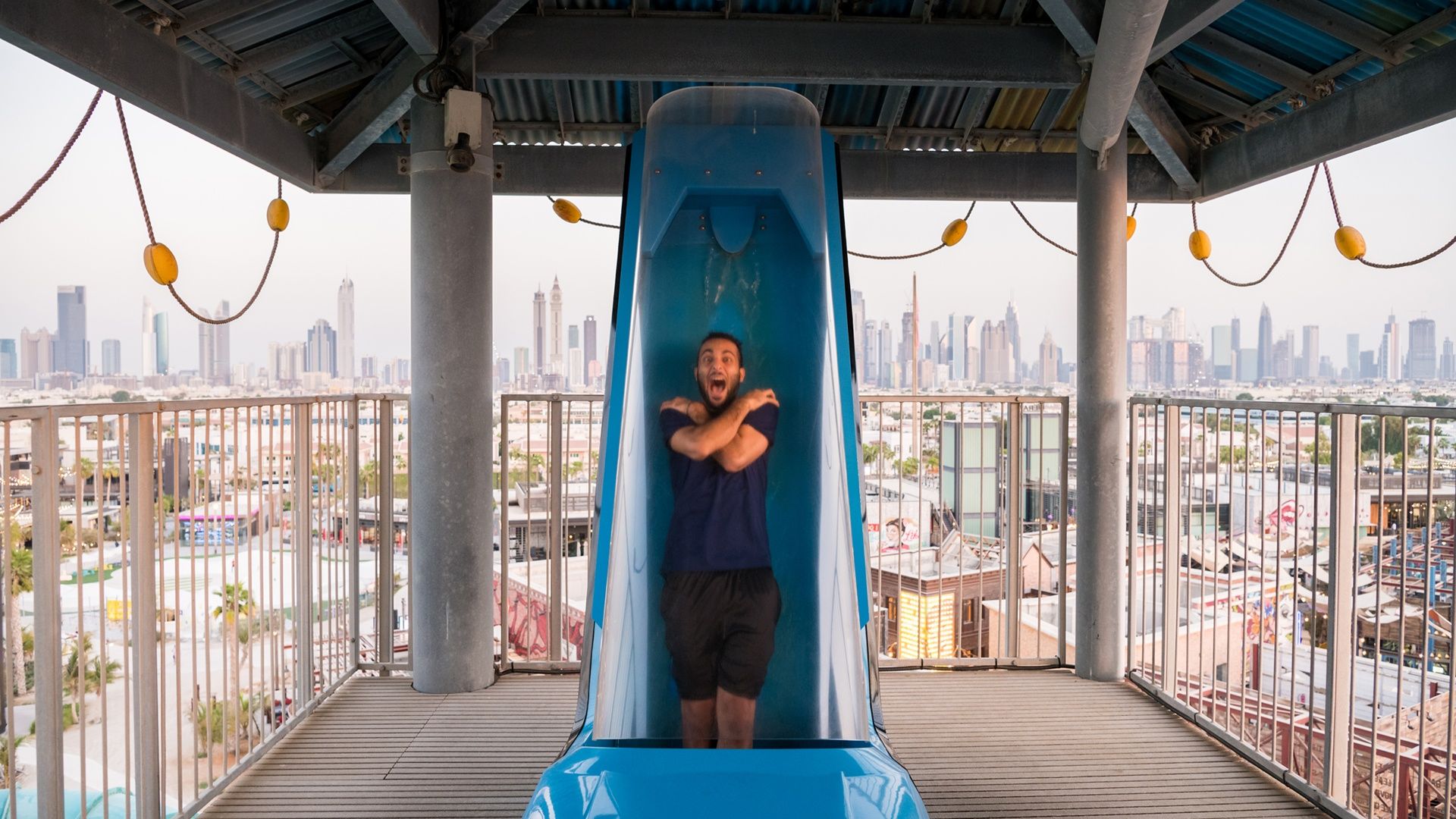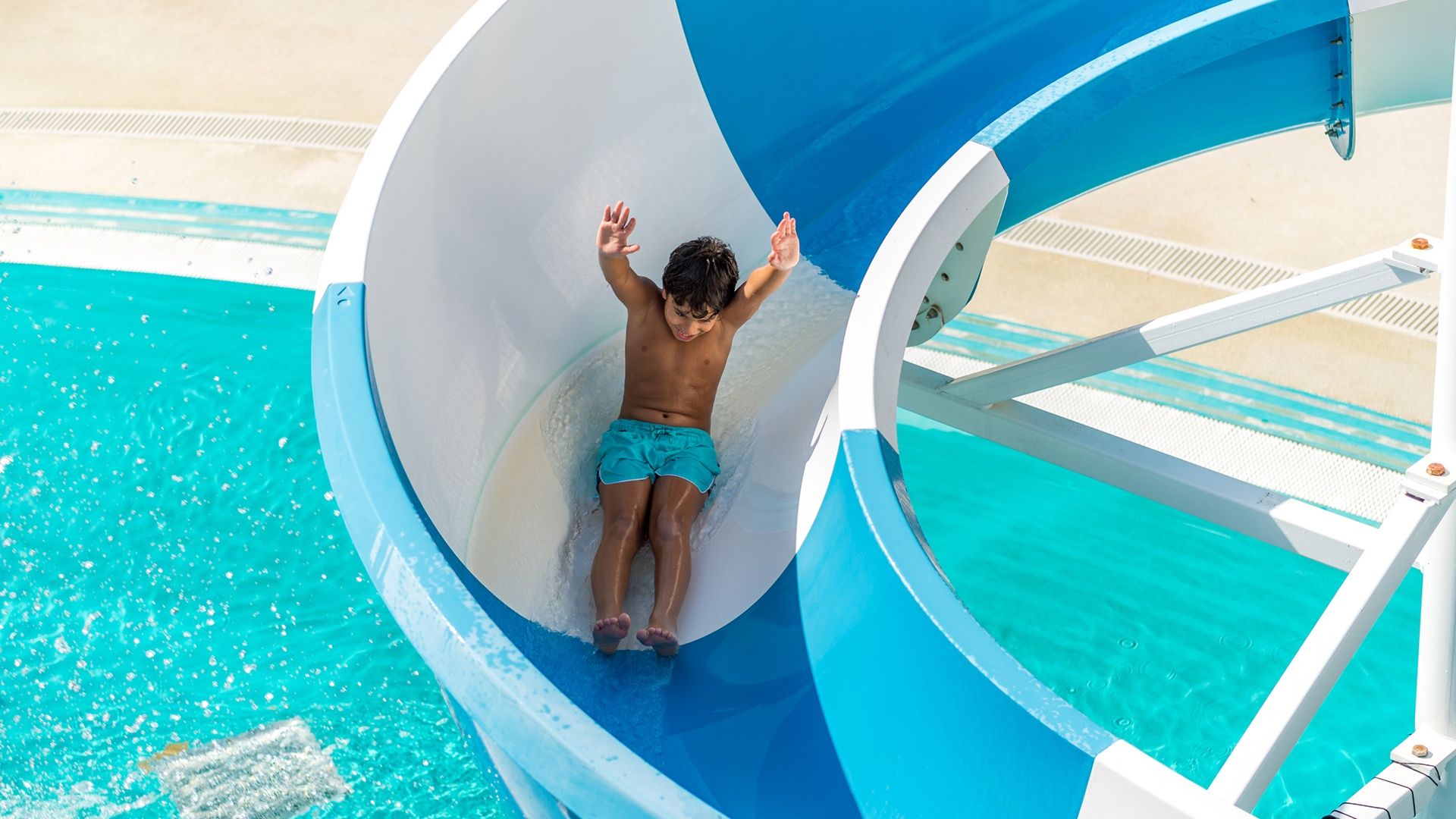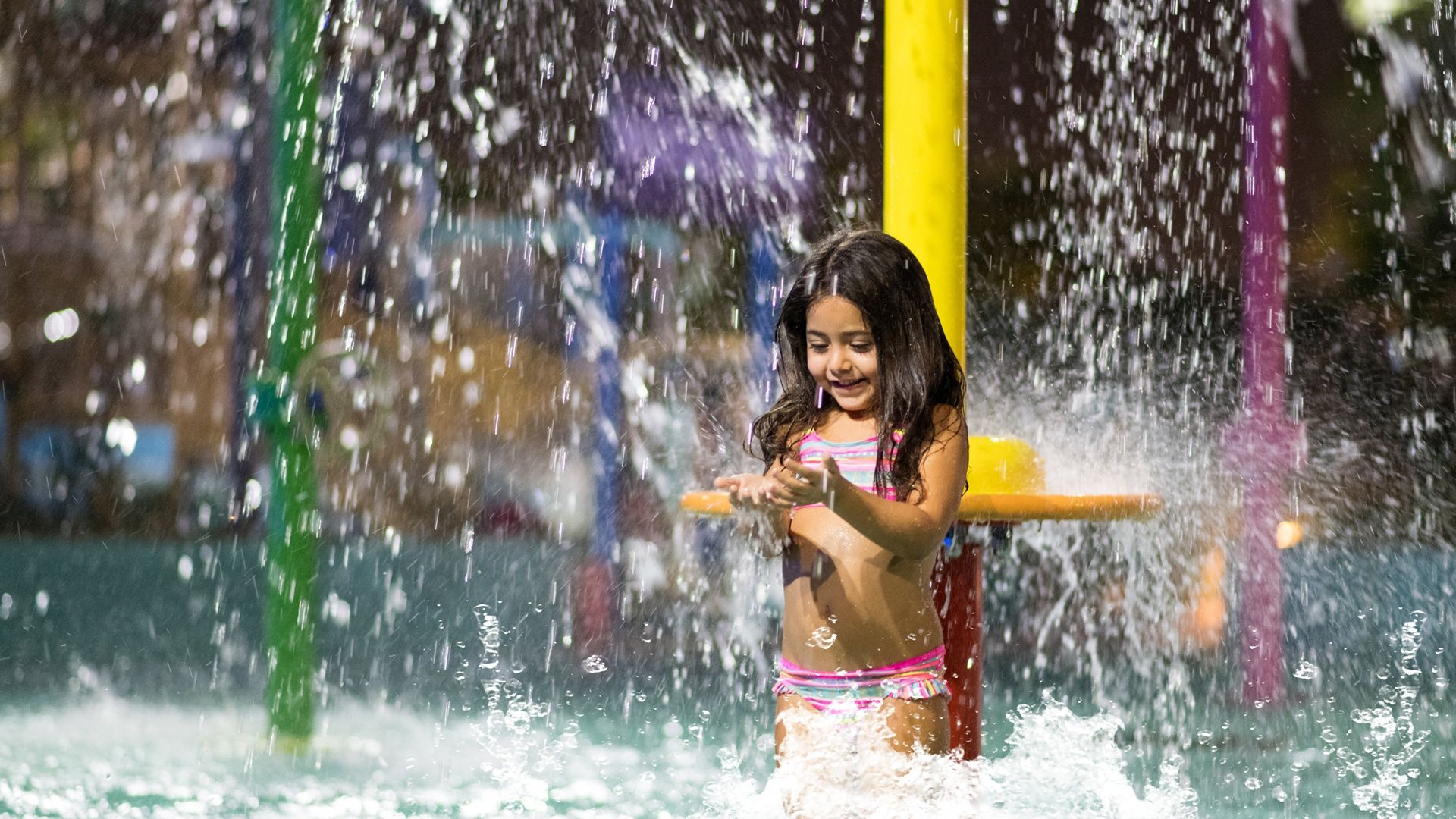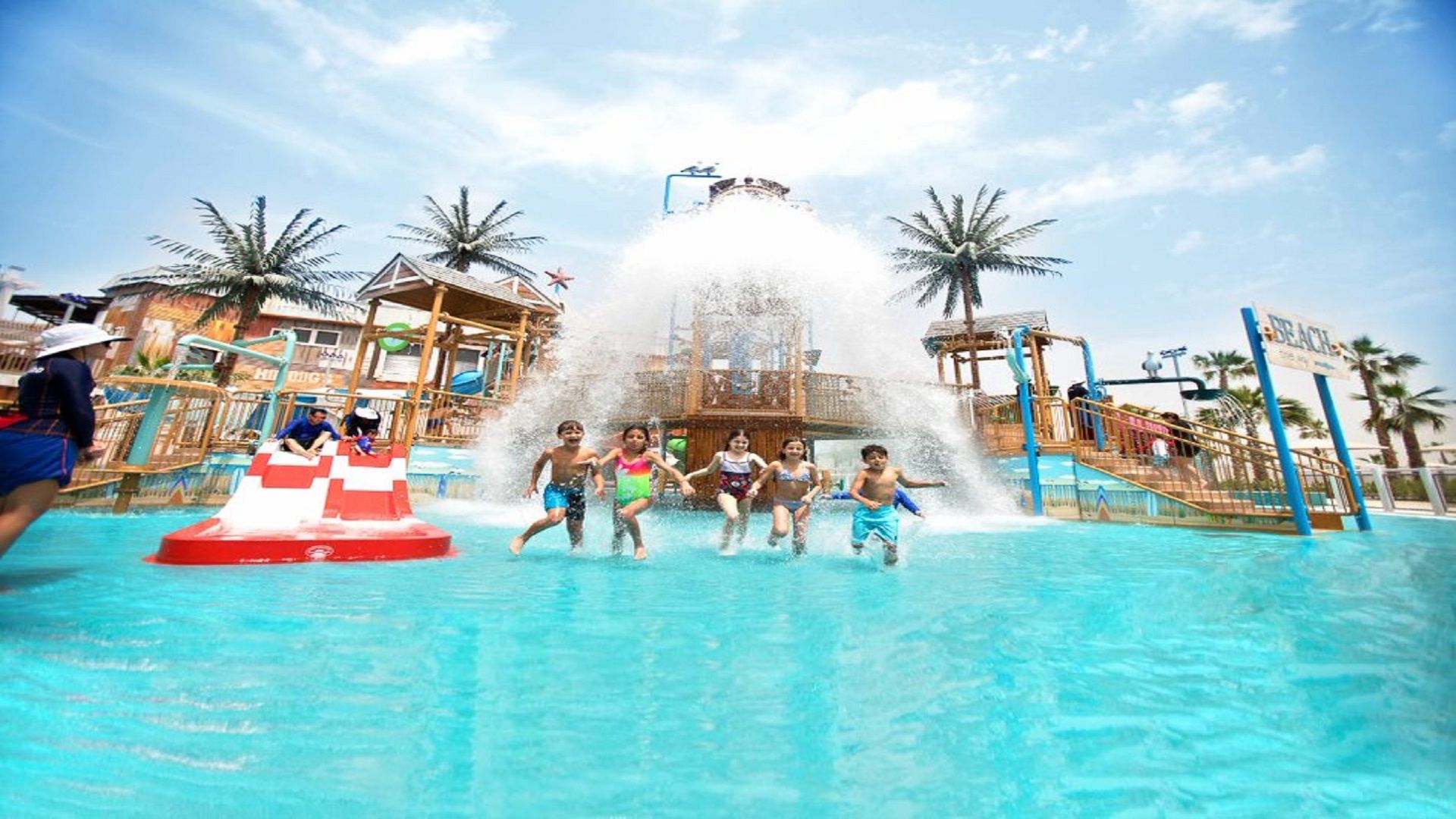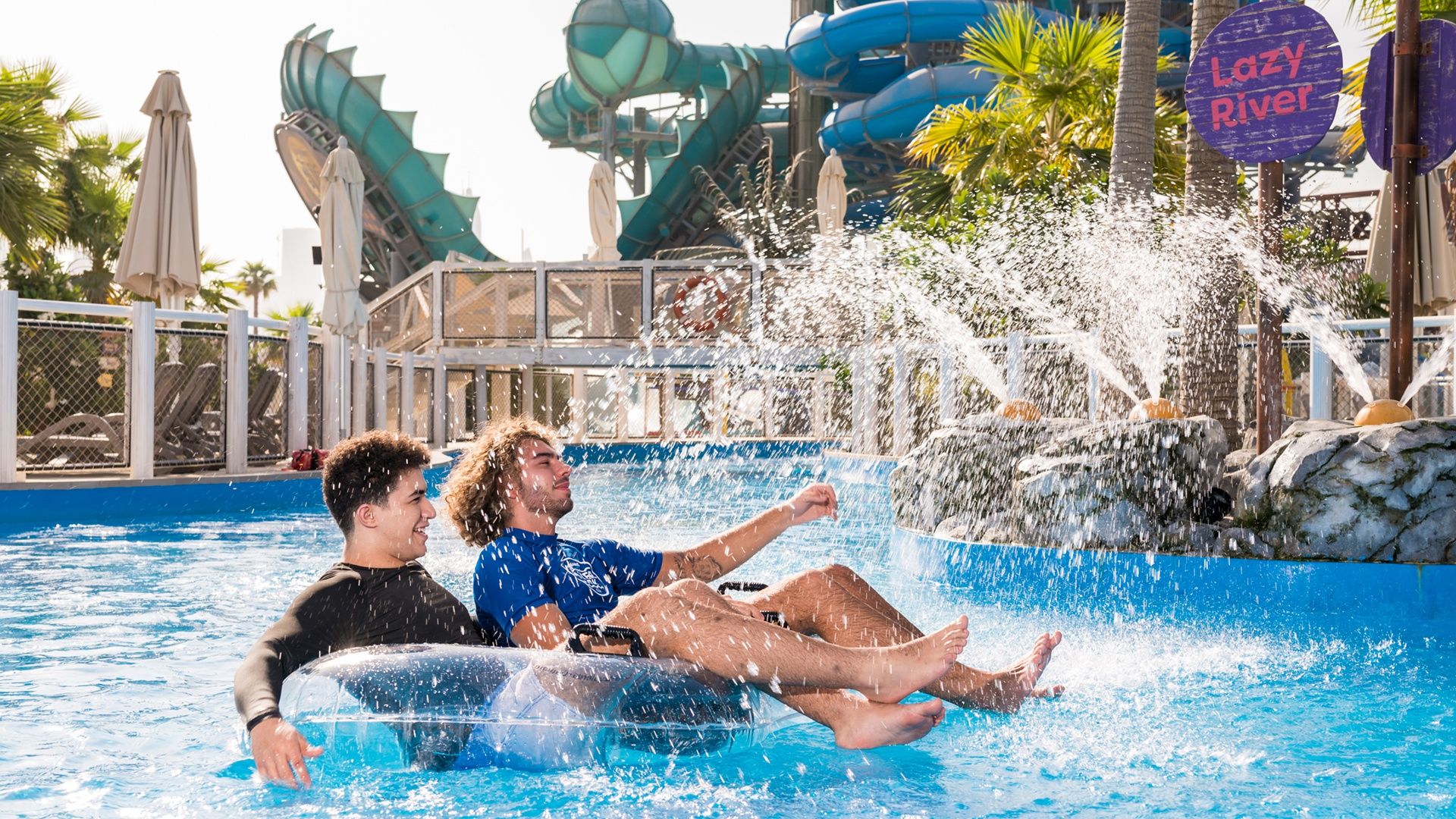 Back to Home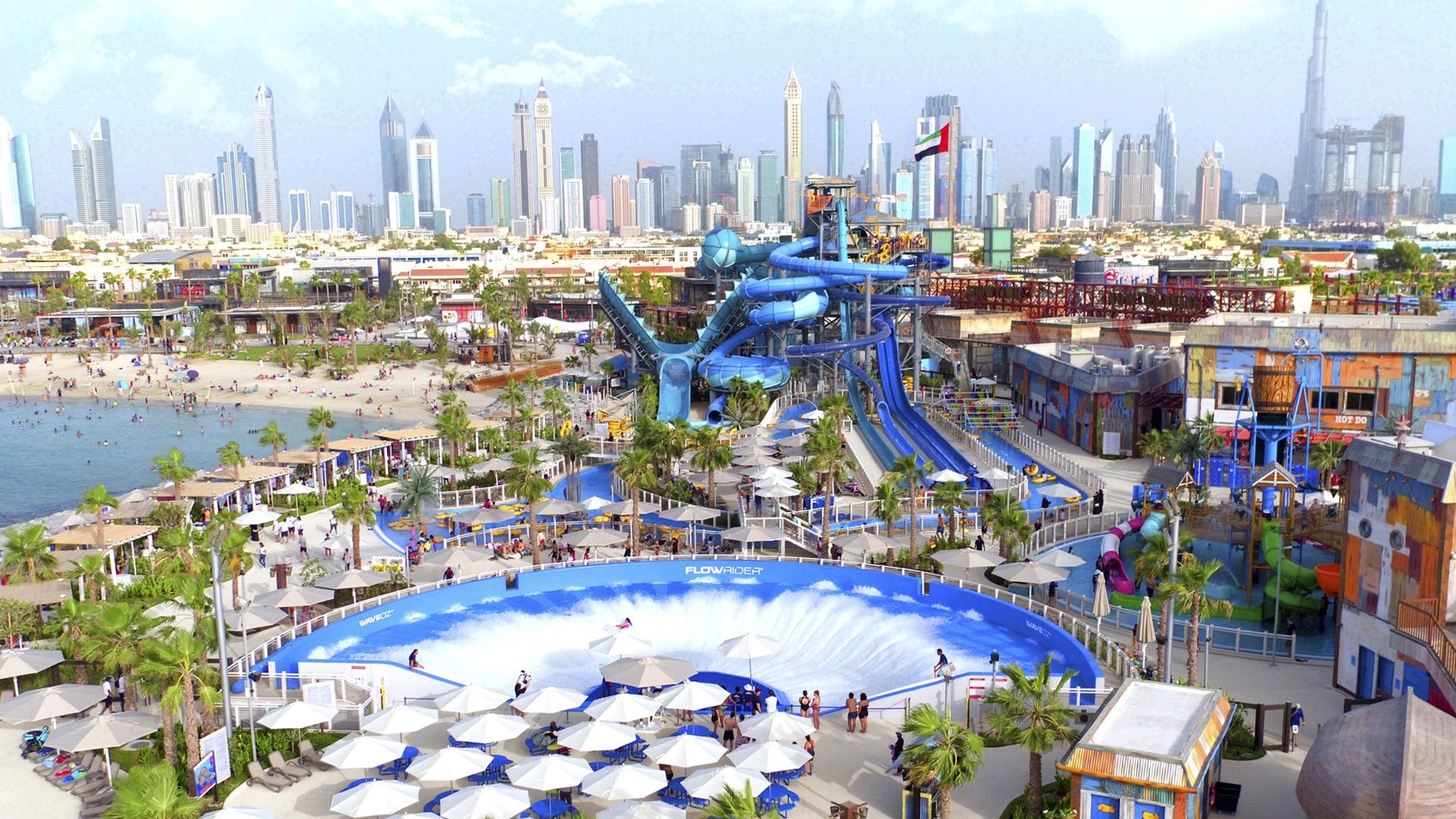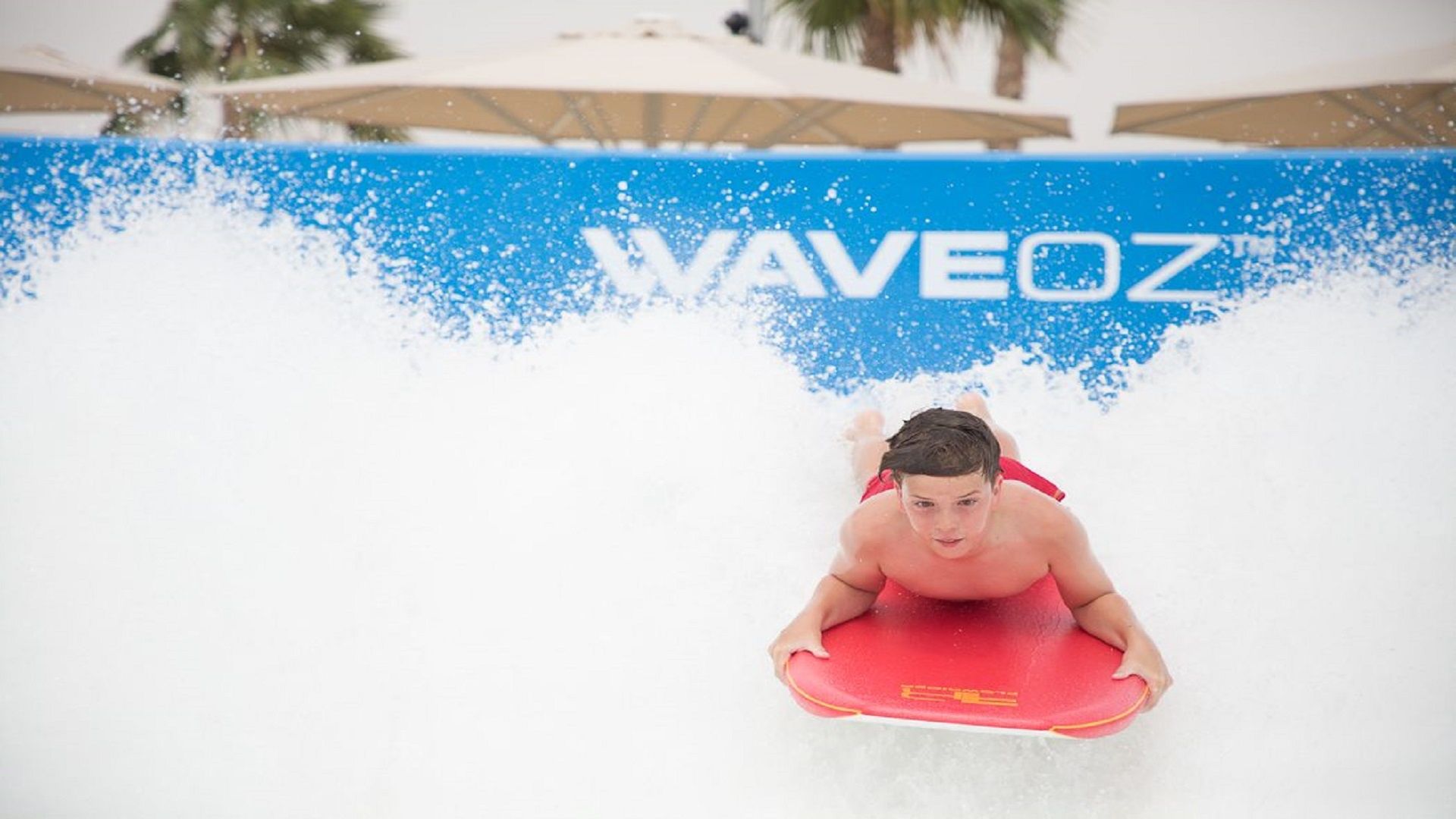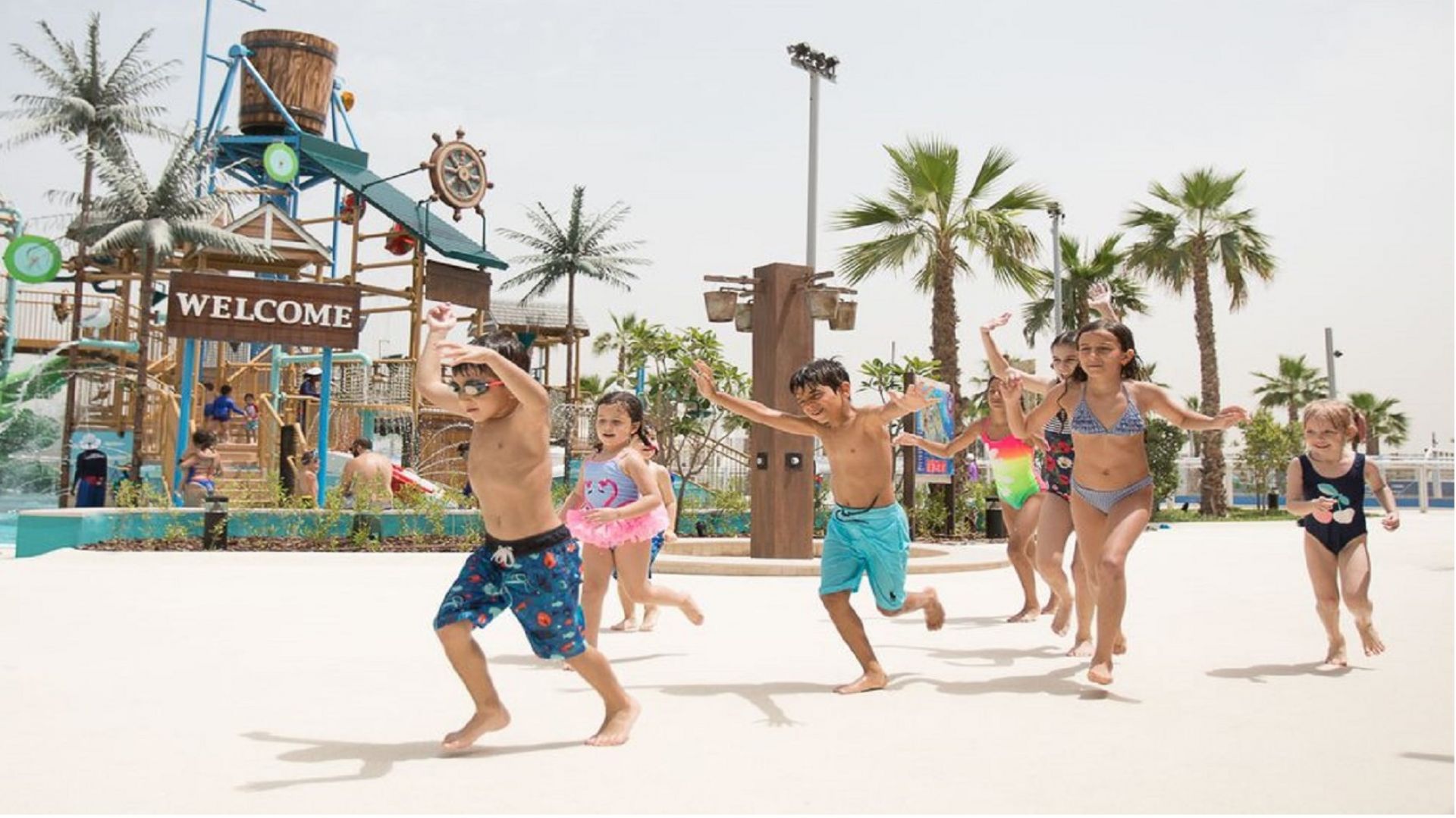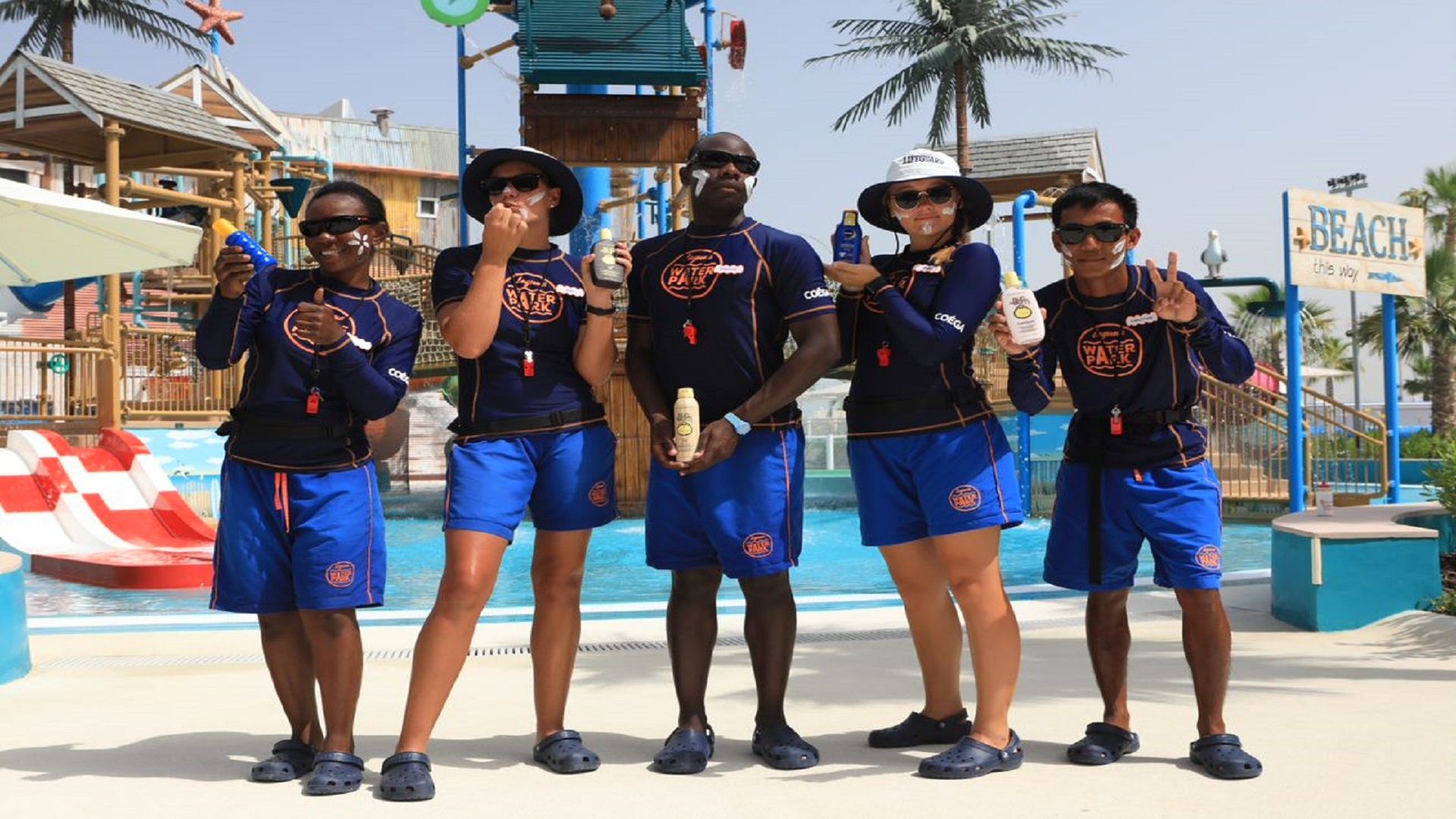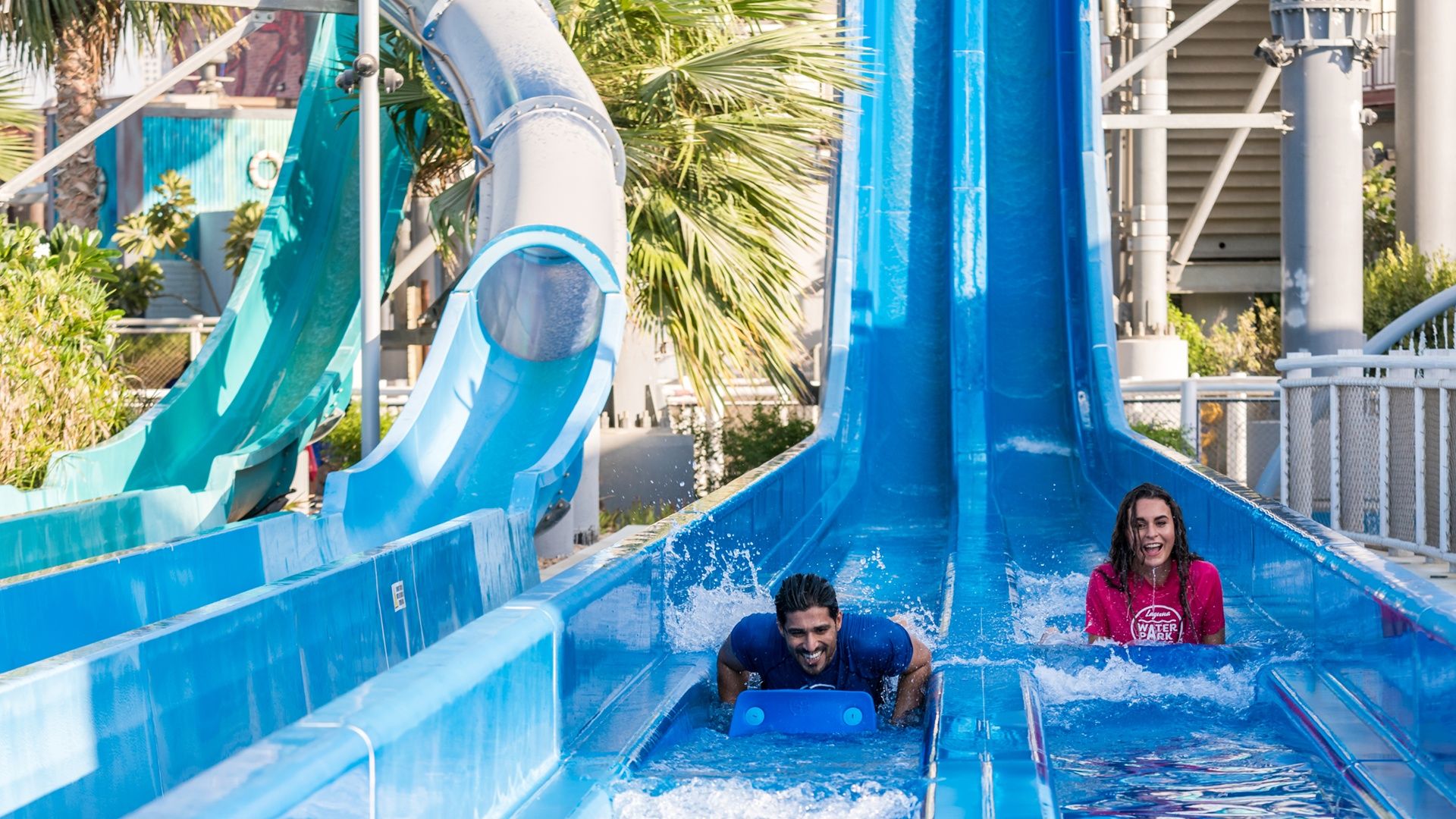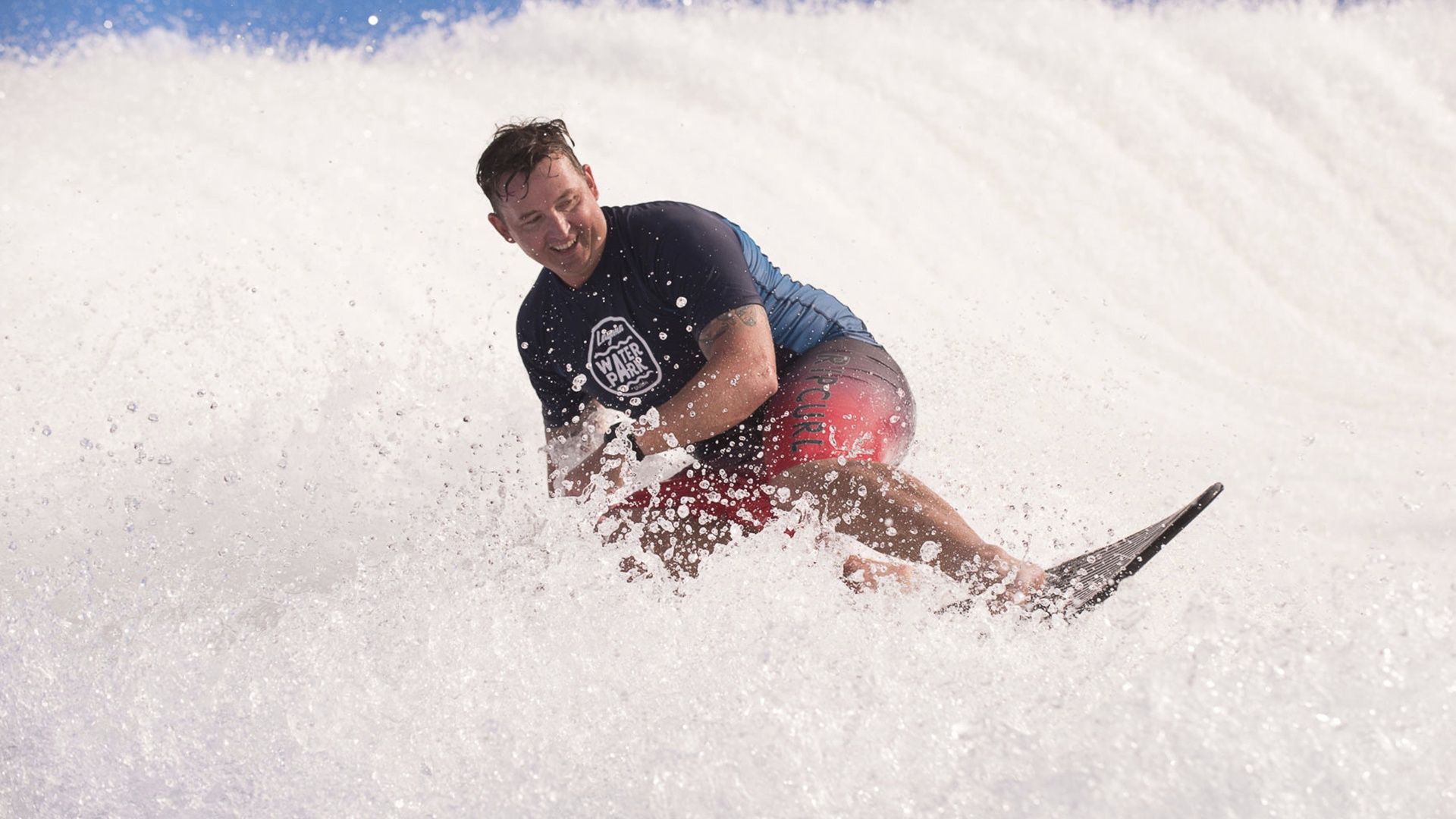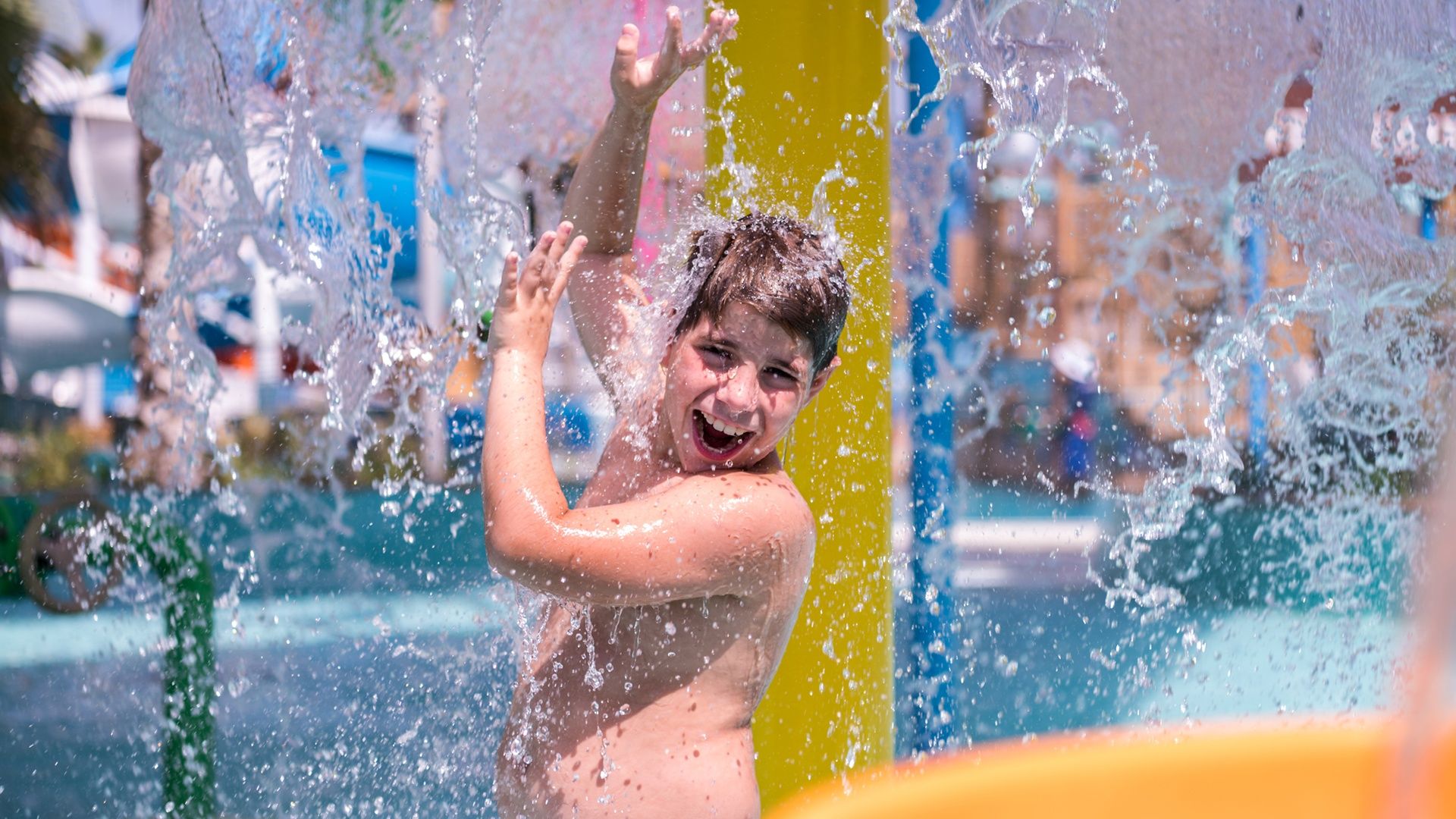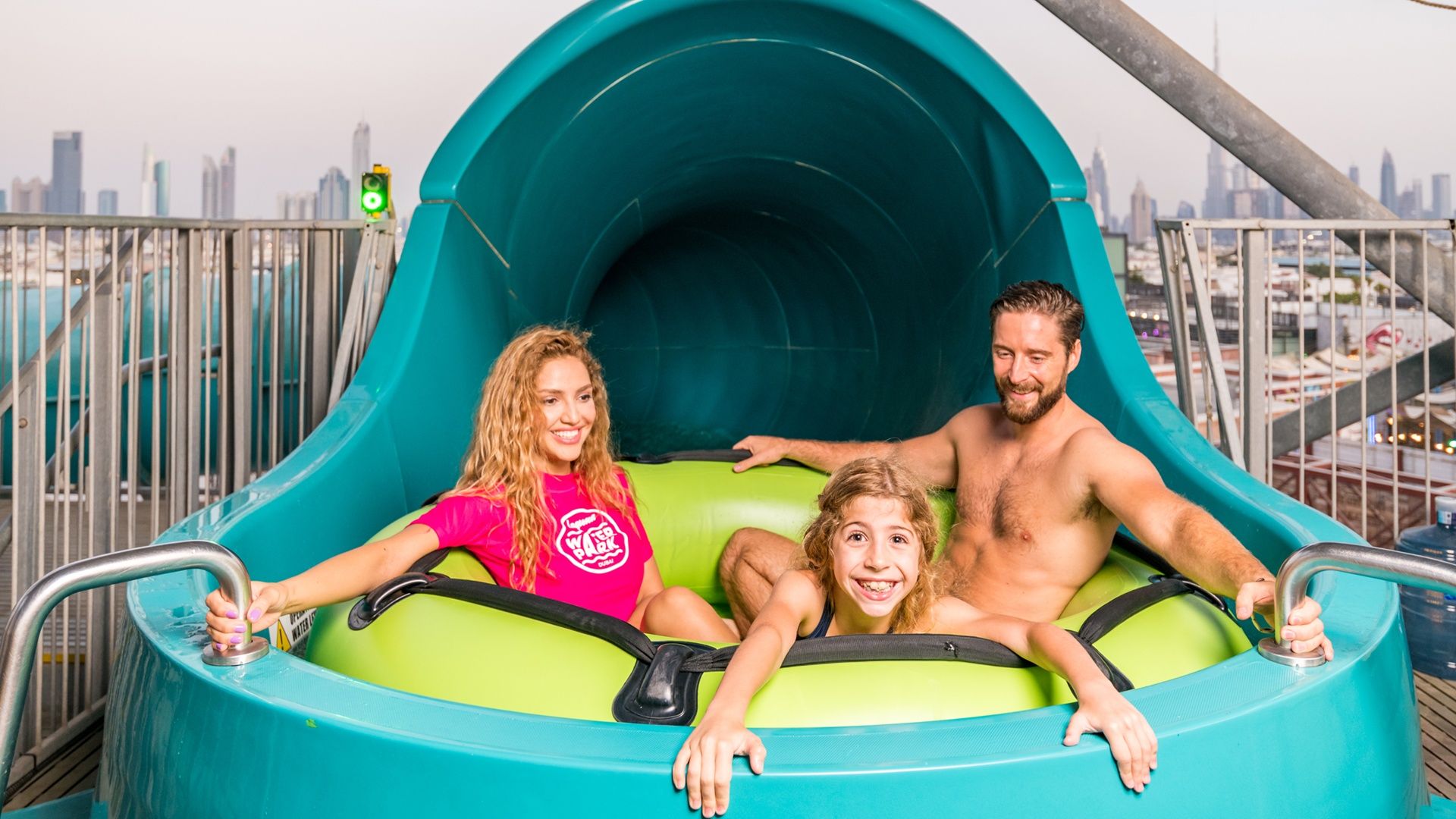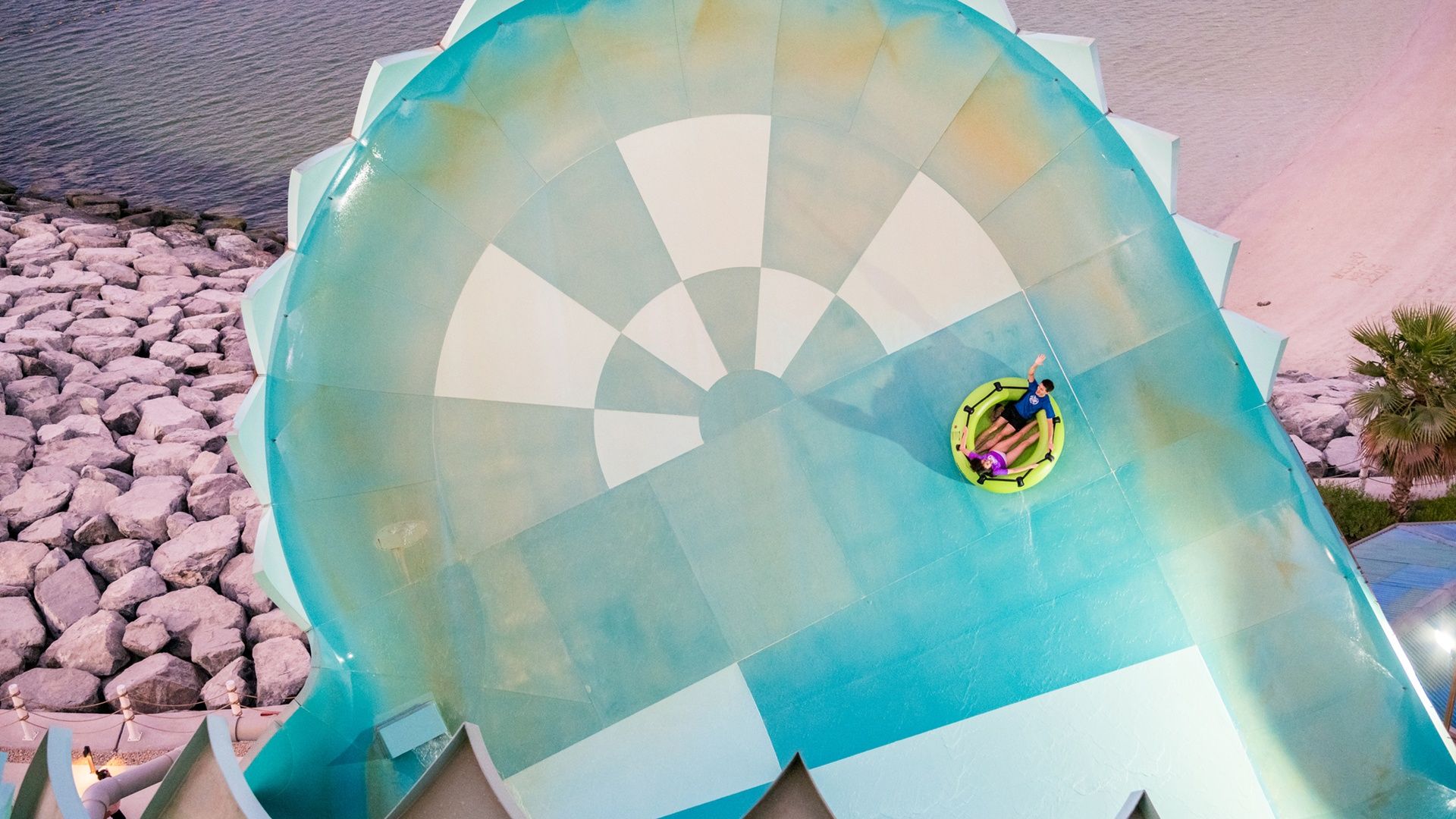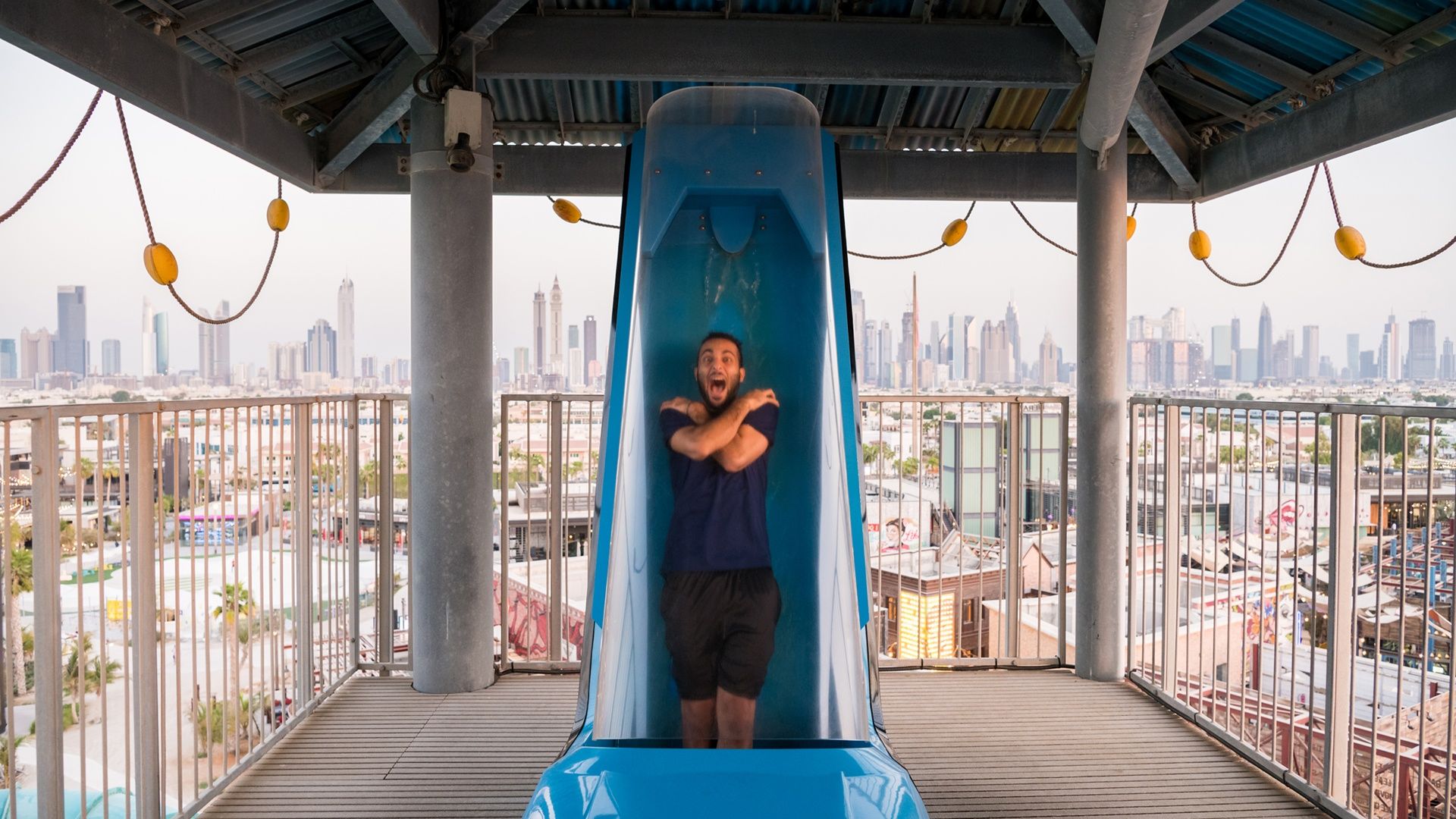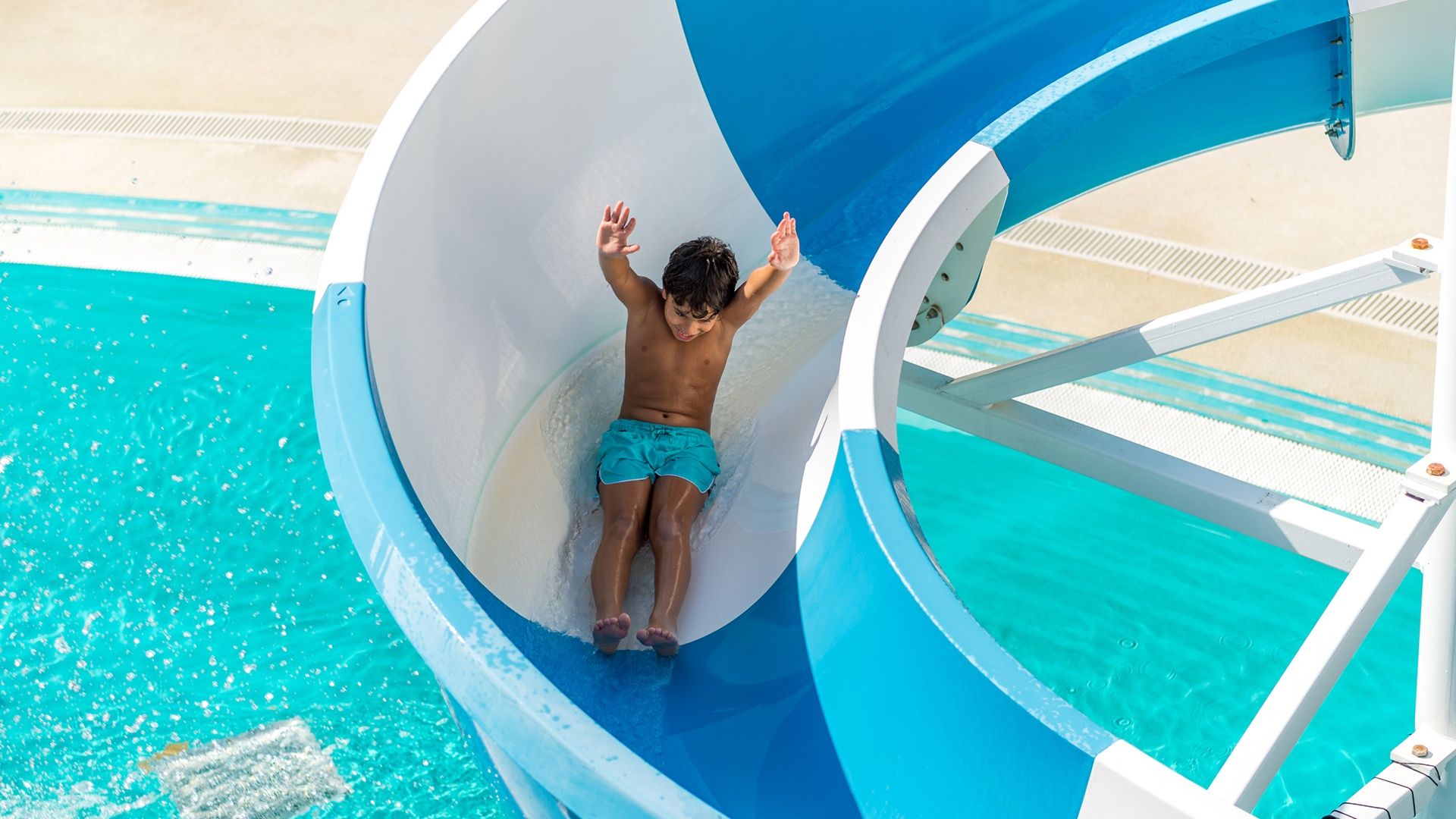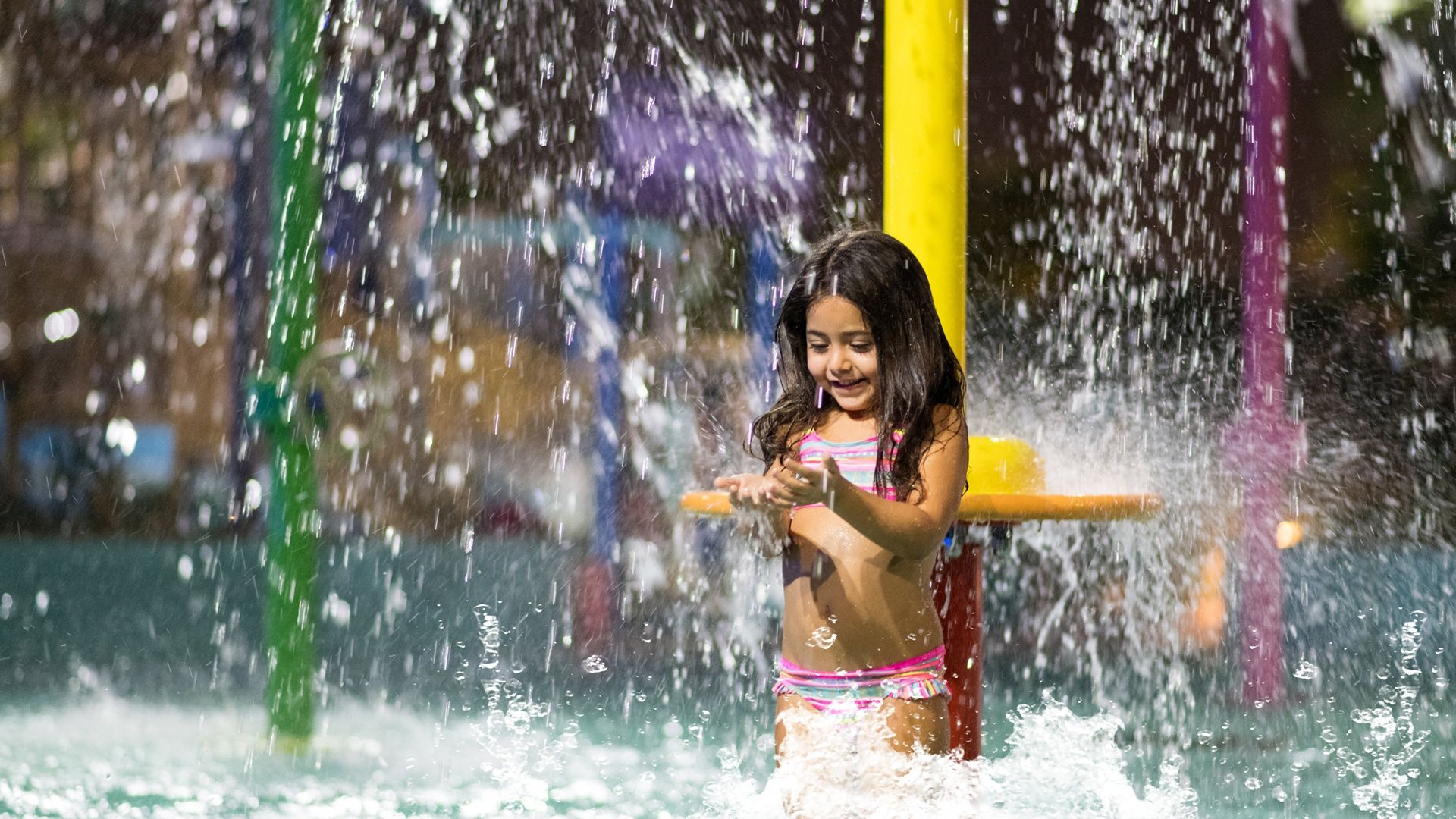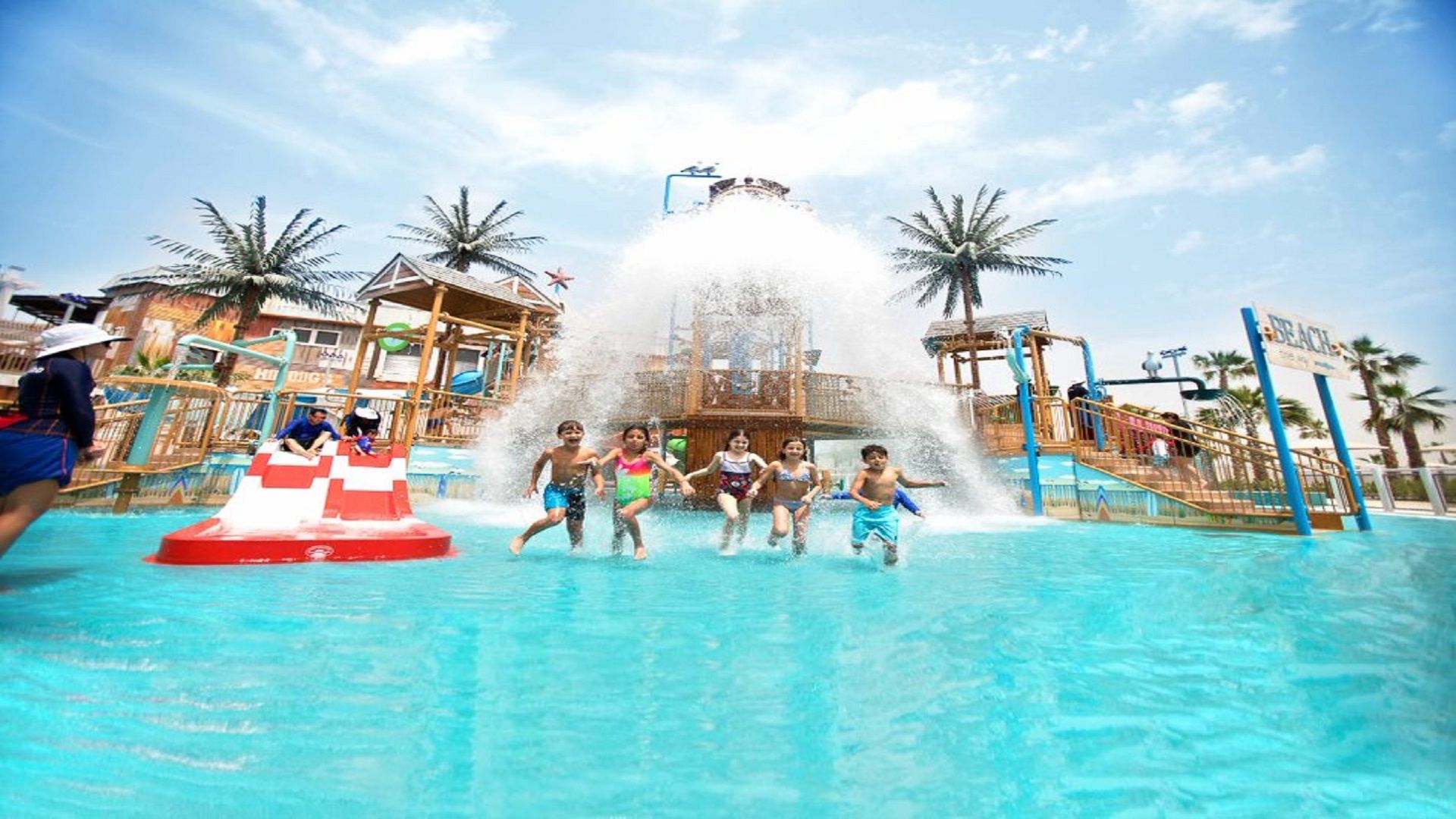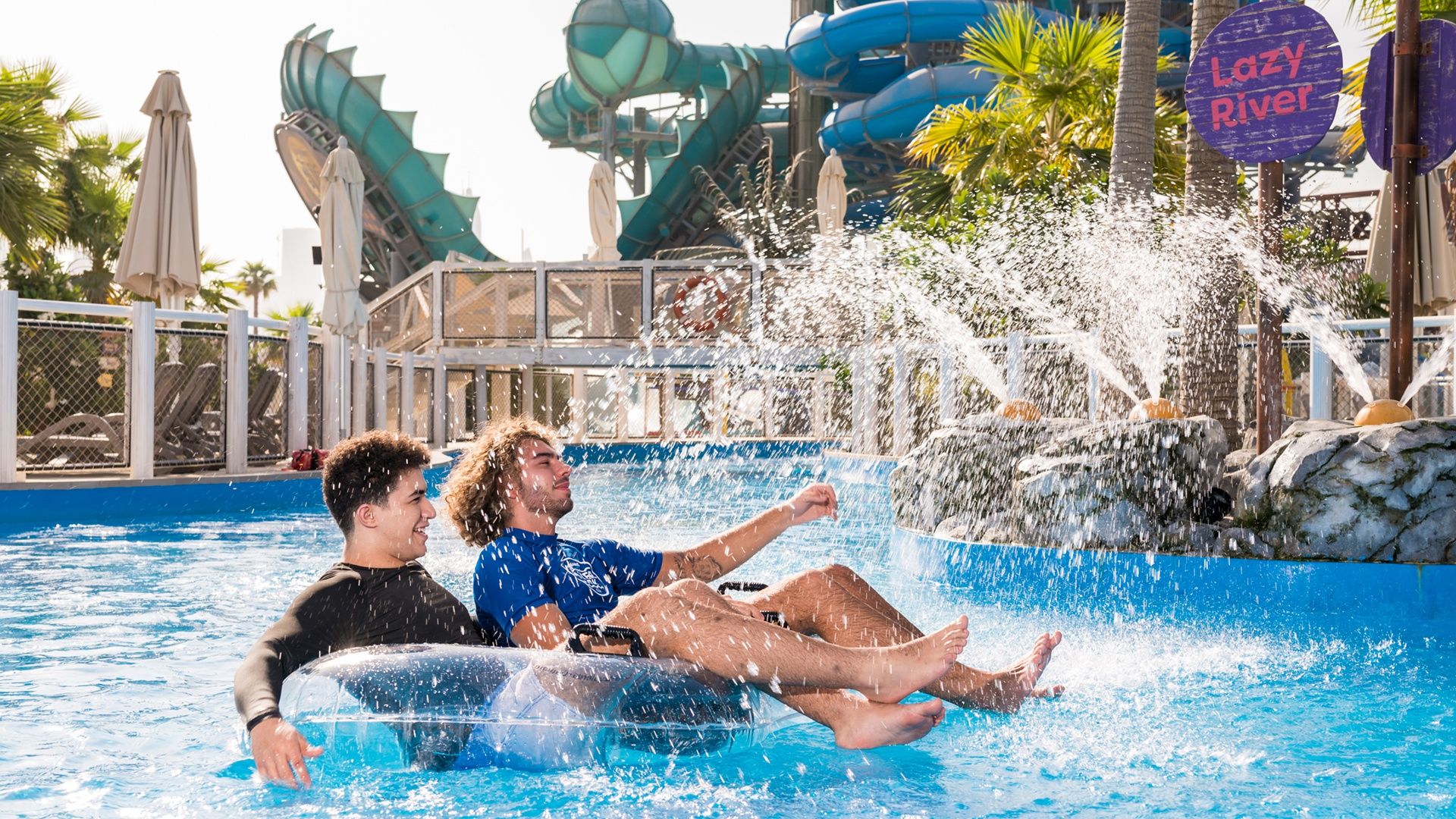 Laguna Waterpark Dubai Tickets, Offers, Location and More
Supplied by: Laguna Waterpark


Enjoy a fun-filled day reveling in the sun with Laguna Waterpark Dubai tickets, best offers available. Speeding down water slides and tipping your toes in sand.

Please note that Laguna Waterpark is temporarily closed until further notice.
Highlights
SLIDE - In the slide tower complex consisting of five thrilling slides: Constrictor, Free Fall, Mad Racer, Manta and The Loop
SPLASH - In the comprehensive children's Zone inclusings Aqua Play for Children 4 to 12 years old and Splash Pad for younger children up too 4 years old
RELAX - In the infinity pool and pool lounge, 11 luxury cabanas anbd the lazy river
SURF - In the WaveOz 180 FlowRider This attraction is divided into multi-rider option and features body boards as well as stand up boards. 
SHOP - In the 'beachtastic' shop for all your essentials and Laguna Waterpark gifts and souvenirs
Overview
Those imagining the perfect day spent combining friends, family, slides and sea, need look no further than Laguna Waterpark. With four distinctive zones - Surf, Relax, Slide and Splash - Laguna Waterpark features five main rides, two of which are ground breakers in the Middle East. The waterpark also offers full access to an infinity pool lounge, children's zone, lazy river, food kiosks and a merchandise store.

The line-up of star attractions include the one and only WaveOz 180 FlowRider, also known as 'The Ultimate Surf Machine' – the first of its kind in the GCC; an exciting slide tower including the region's first Manta family raft ride and Aqualoop; and a comprehensive children's zone with Splash Pad and AquaPlay Rainfortress.

What's more, a day pass to Laguna Waterpark allows visitors to come and go as they please, meaning that guests can take advantage of the direct access to the beautiful La Mer beachfront and abundance of cafes and boutique stores.

The concept of Laguna Waterpark is simple: 'carefree fun by the sea'! This mantra is embodied through every pore of this welcoming family fun waterpark.
What's included
Admission only

Access to the Cabanas
Know before you go
All of our products are operated in line with local Covid-19 legislation requirements.
Cancellation policy
For a full refund, cancel at least 24 hours before booked date. No-shows and late cancellations are non-refundable.
Additional Information
Attraction Terms and Conditions apply - please see the website for more information or call 800 MERAAS for the full details

Please note that the child entry policy is based on height of the child and not age.

Full day adult pass: Valid for guest above 1.2 metre height
Full day child pass: Valid for guest below 1.2 metre height
Full day infant pass: Infant below 2 years can enter free

If you issue a child pass for a guest above the height of 1.2 meters, the guest will have to upgrade their ticket to the adult ticket by paying the difference at the entry gate.

Please note that Laguna Waterpark is closed until further notice.
Venue address
La Mer, Dubai
Laguna Waterpark By Meraas, La Mer - Dubai - United Arab Emirates