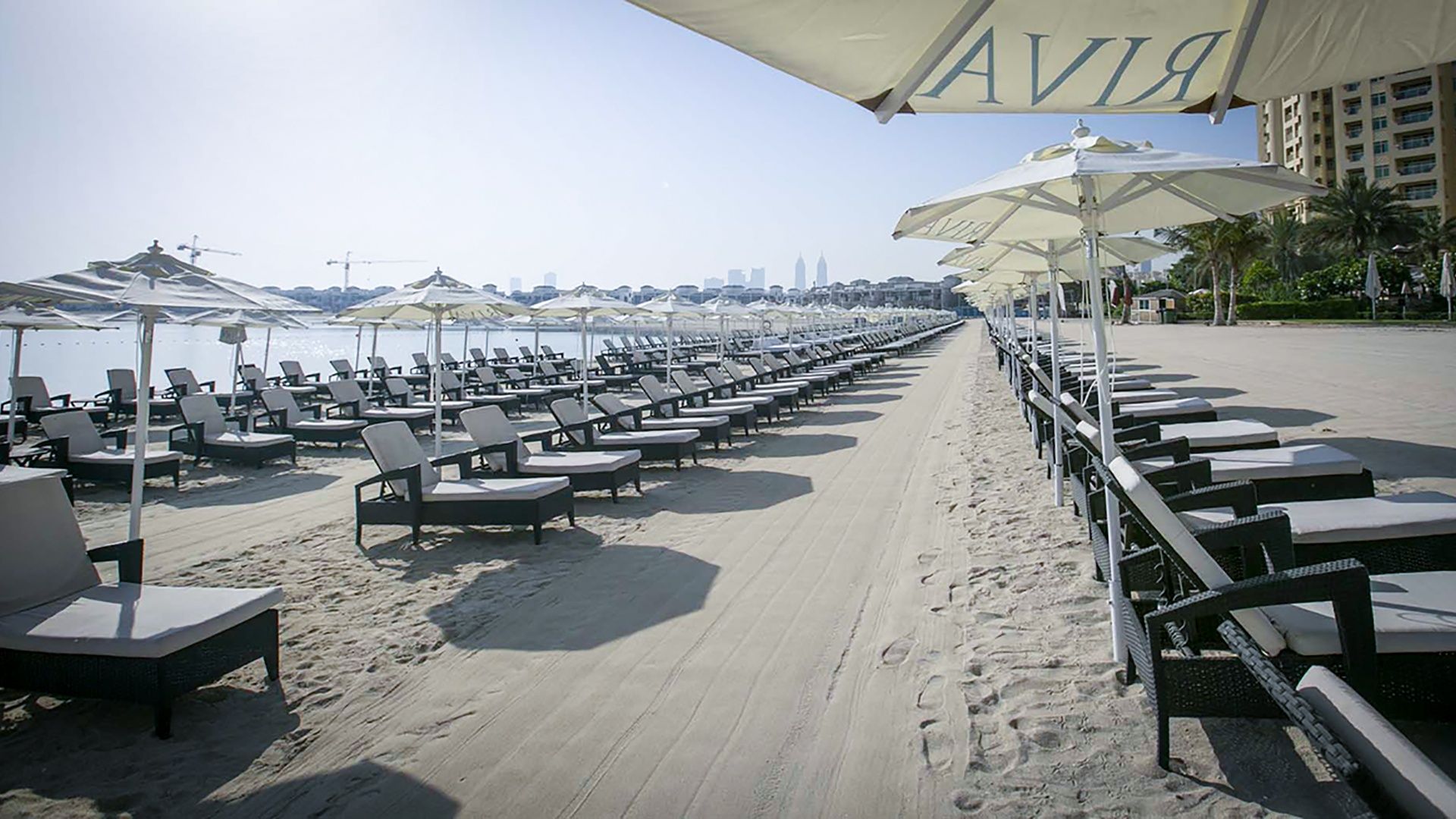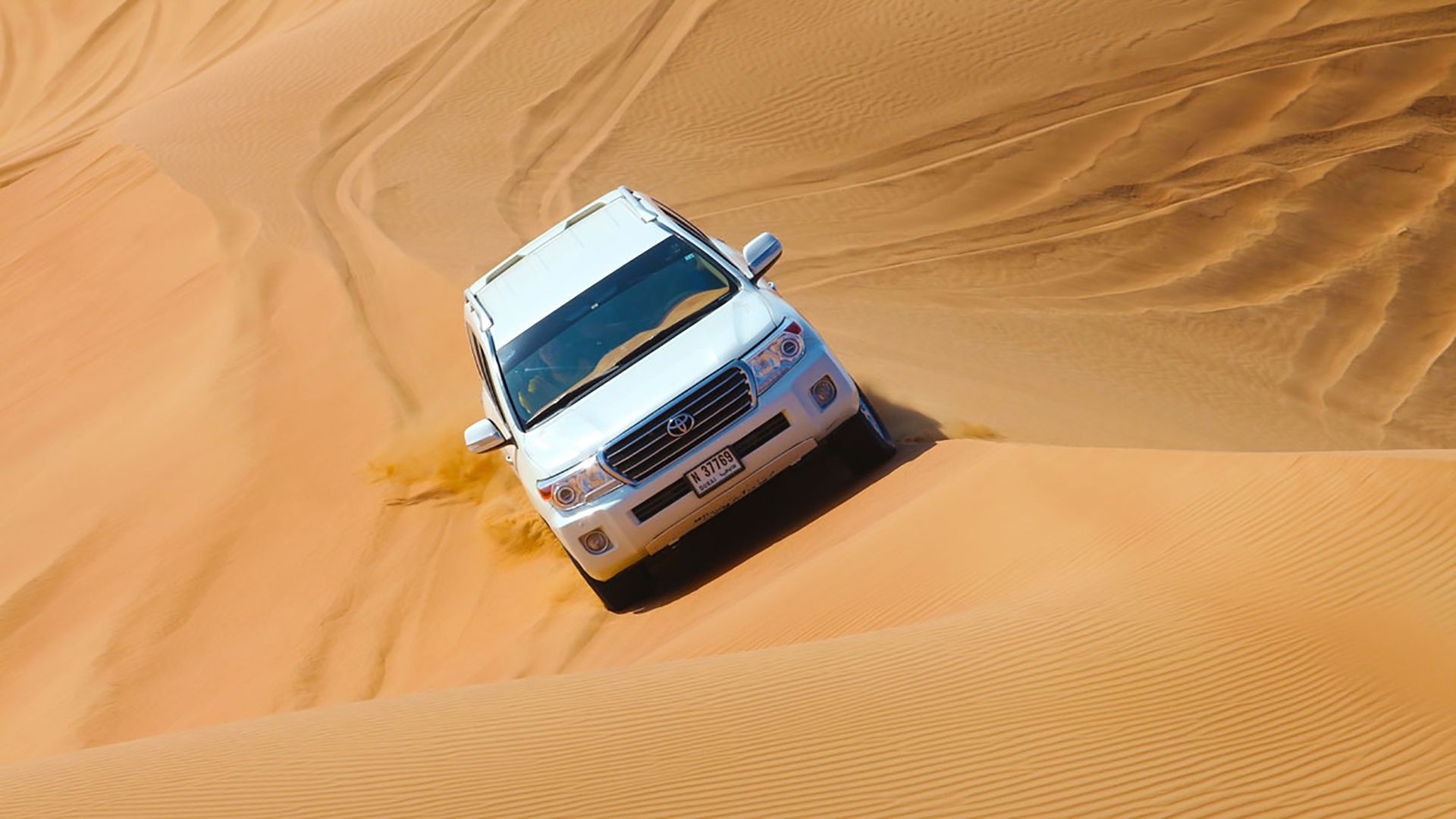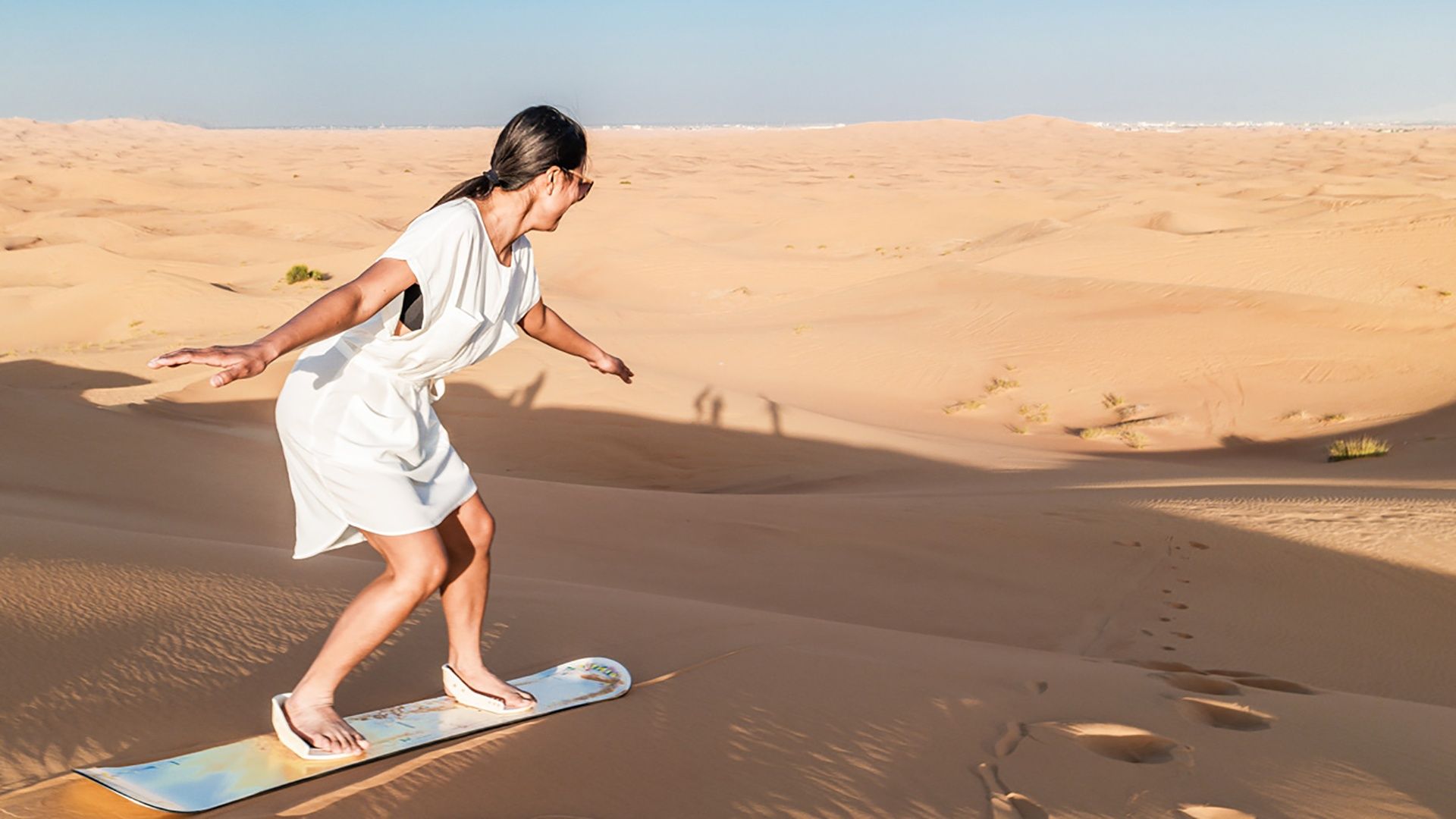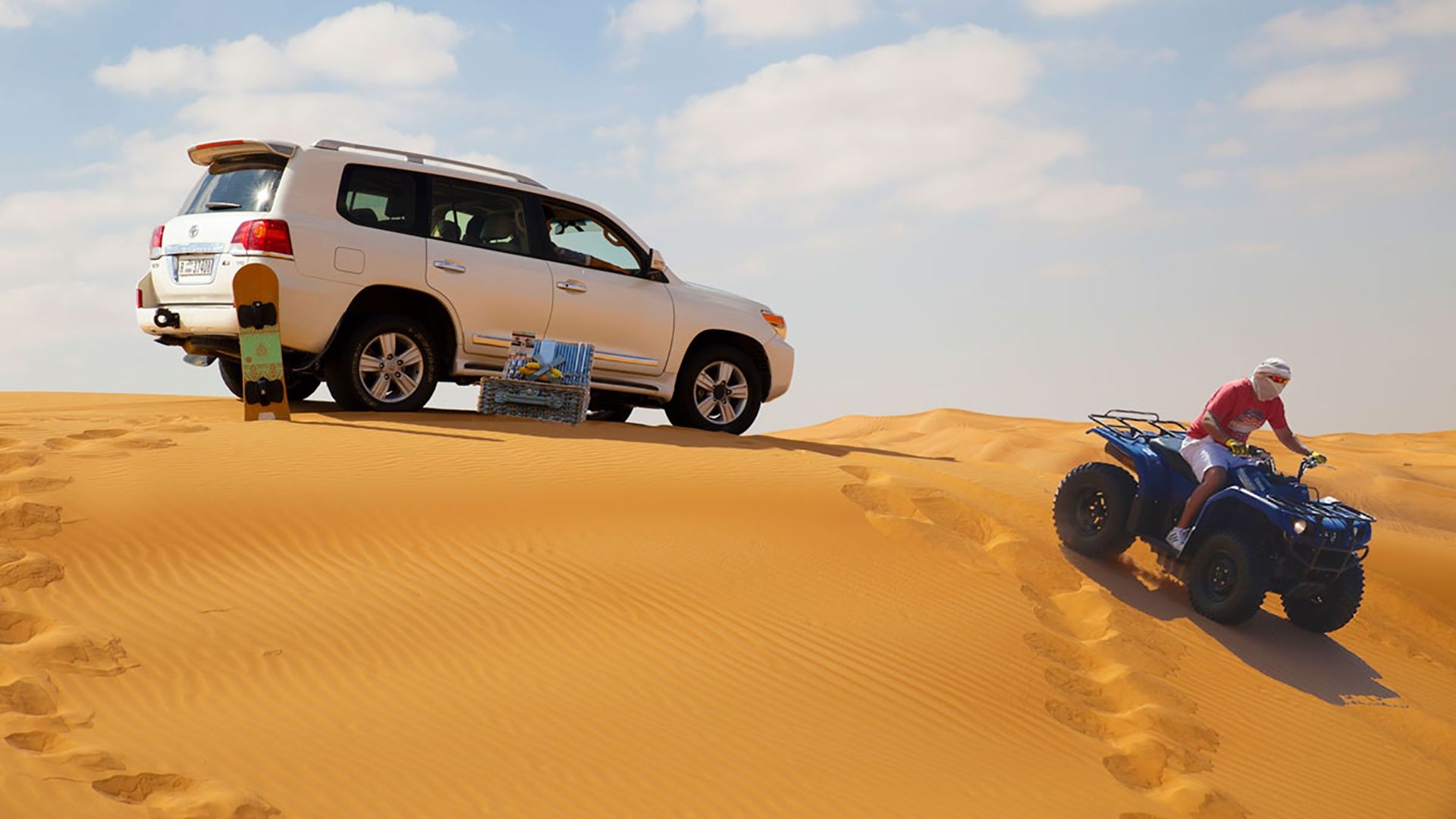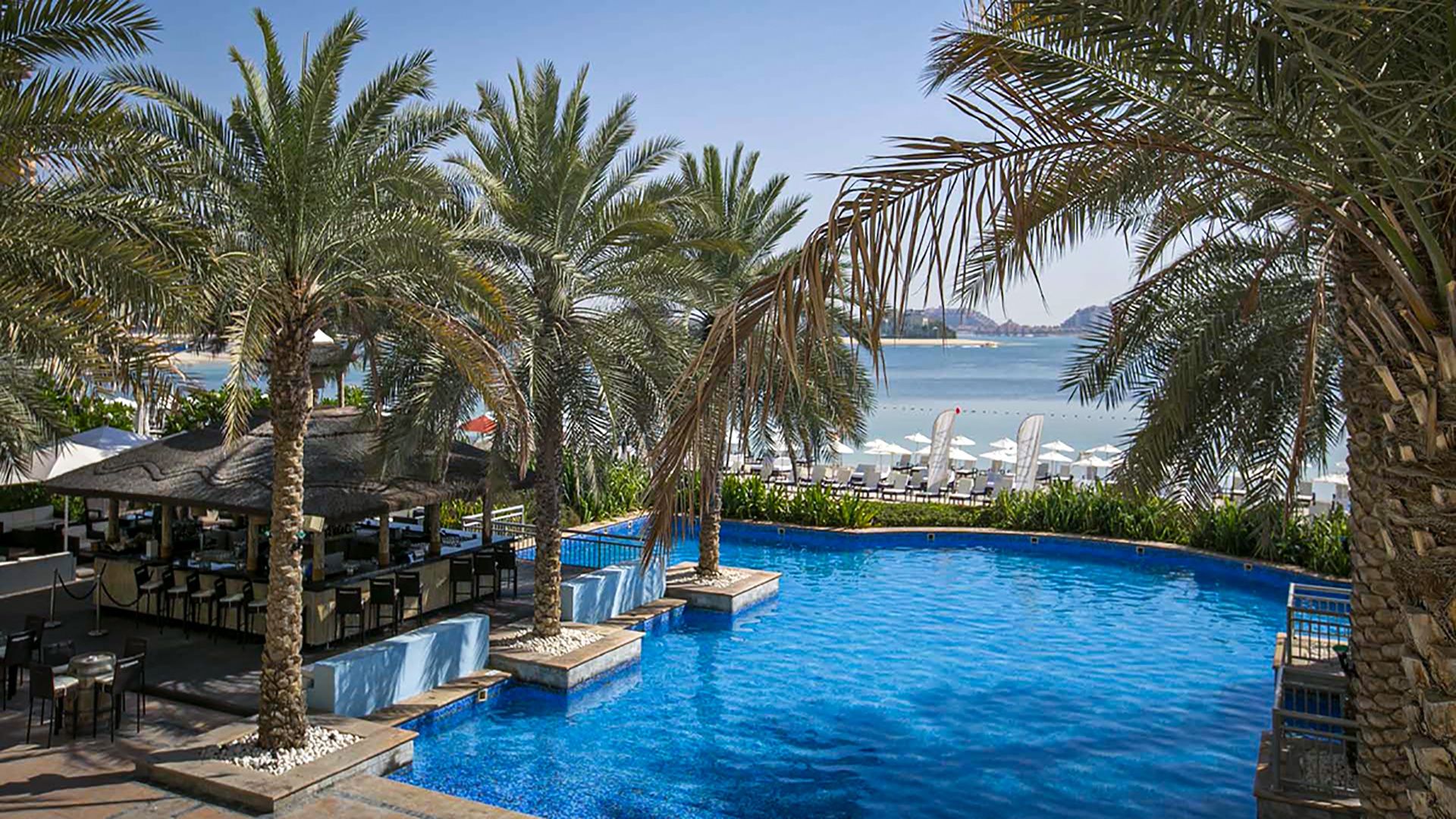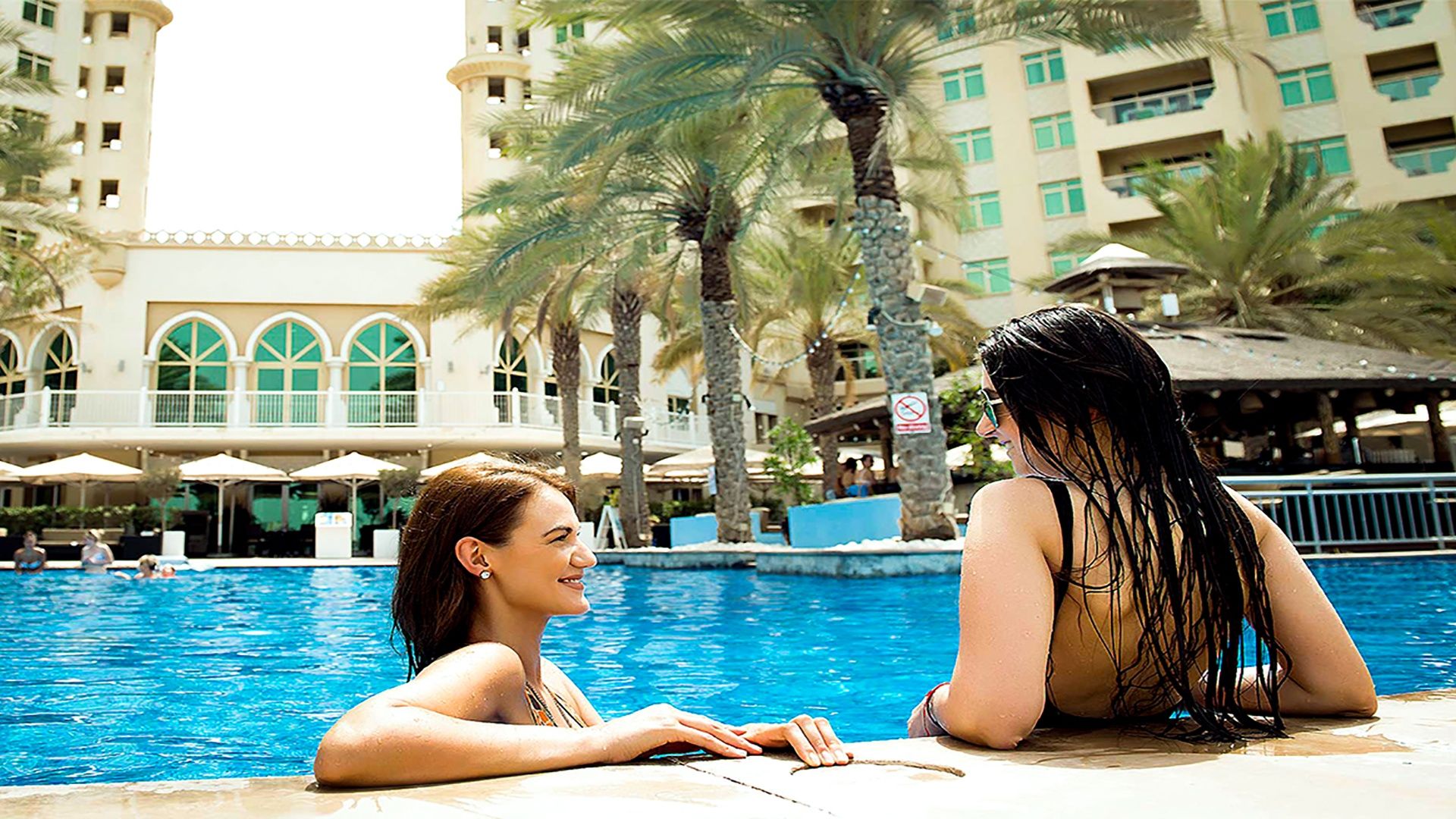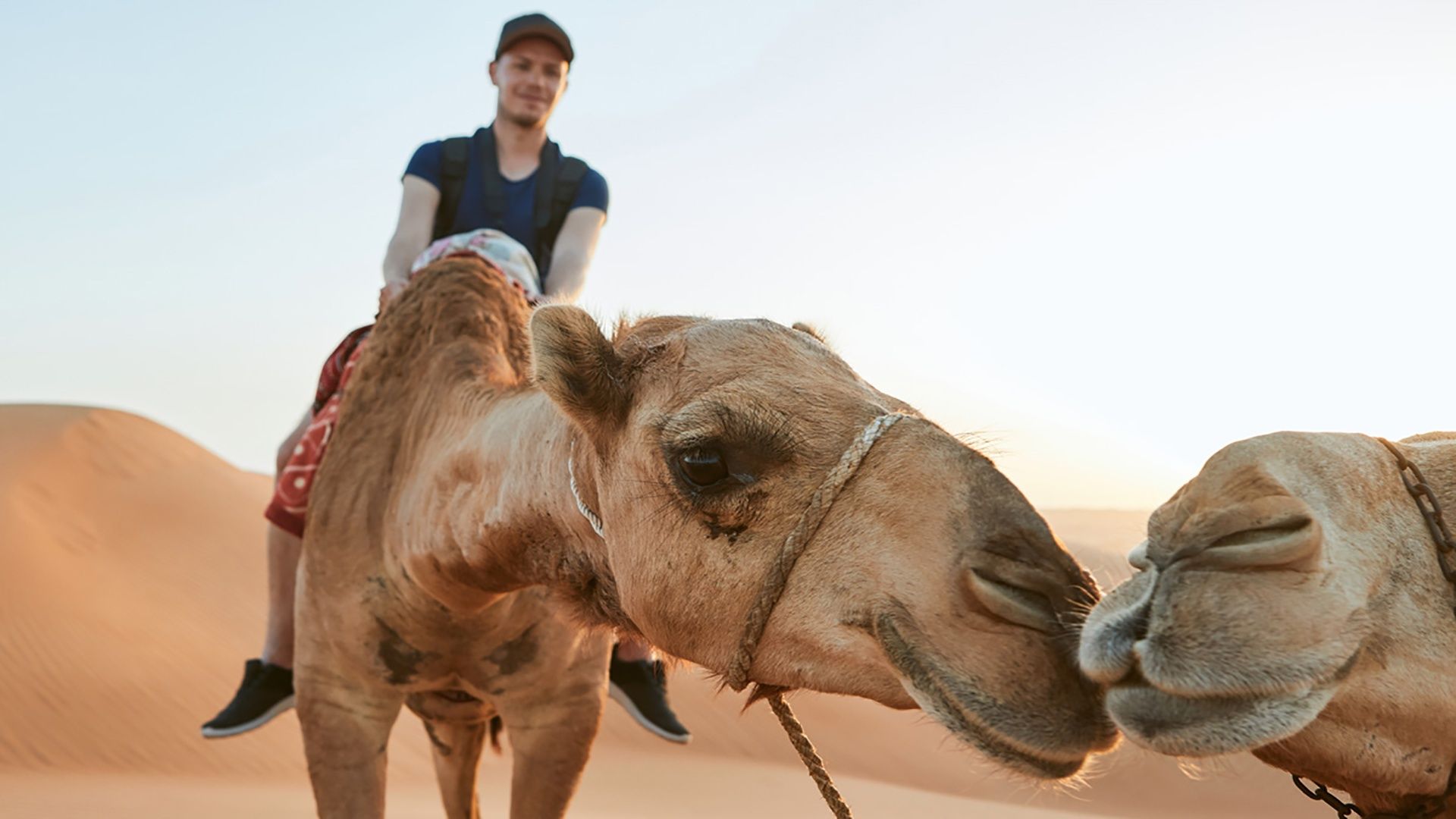 Back to Home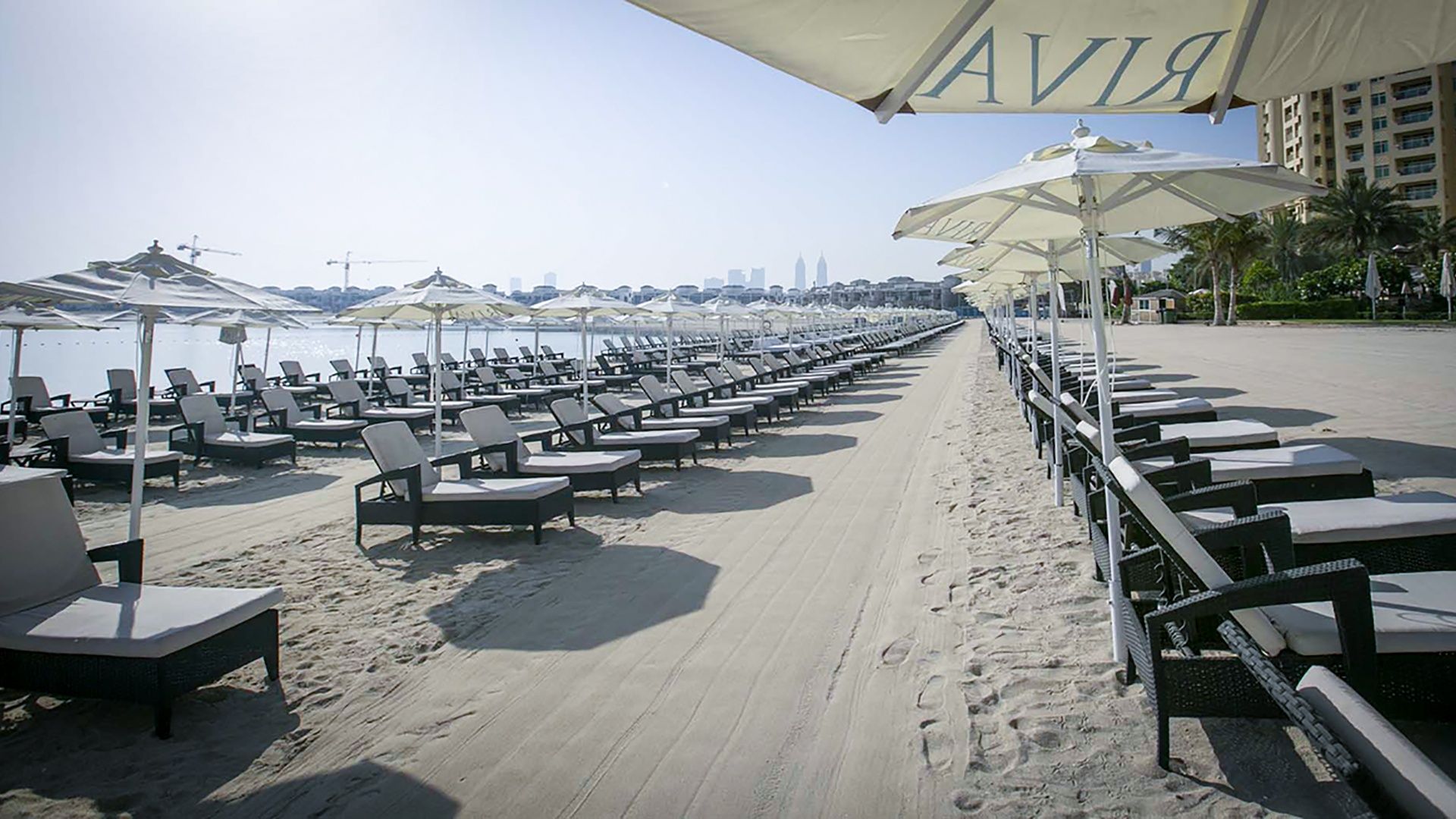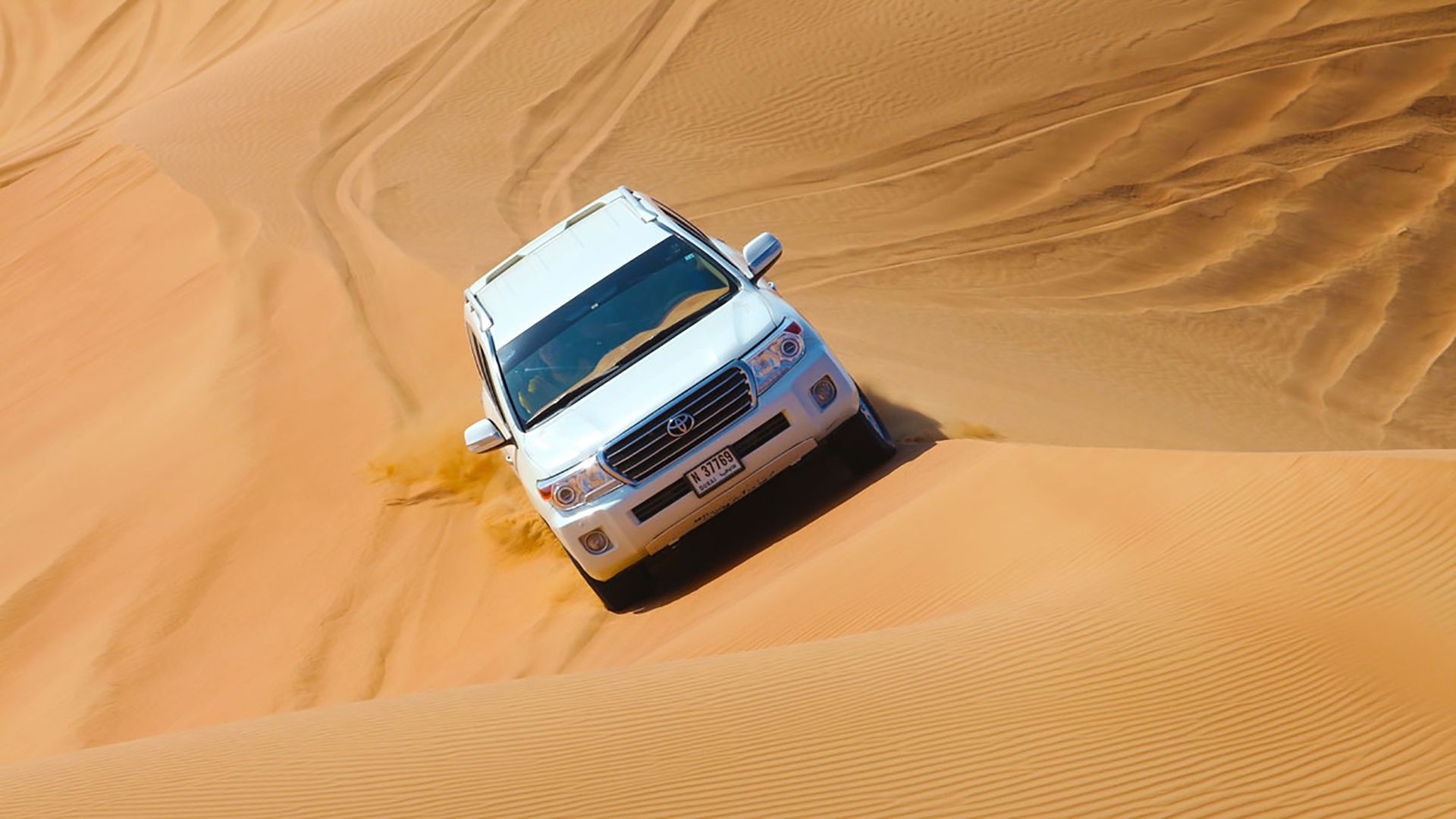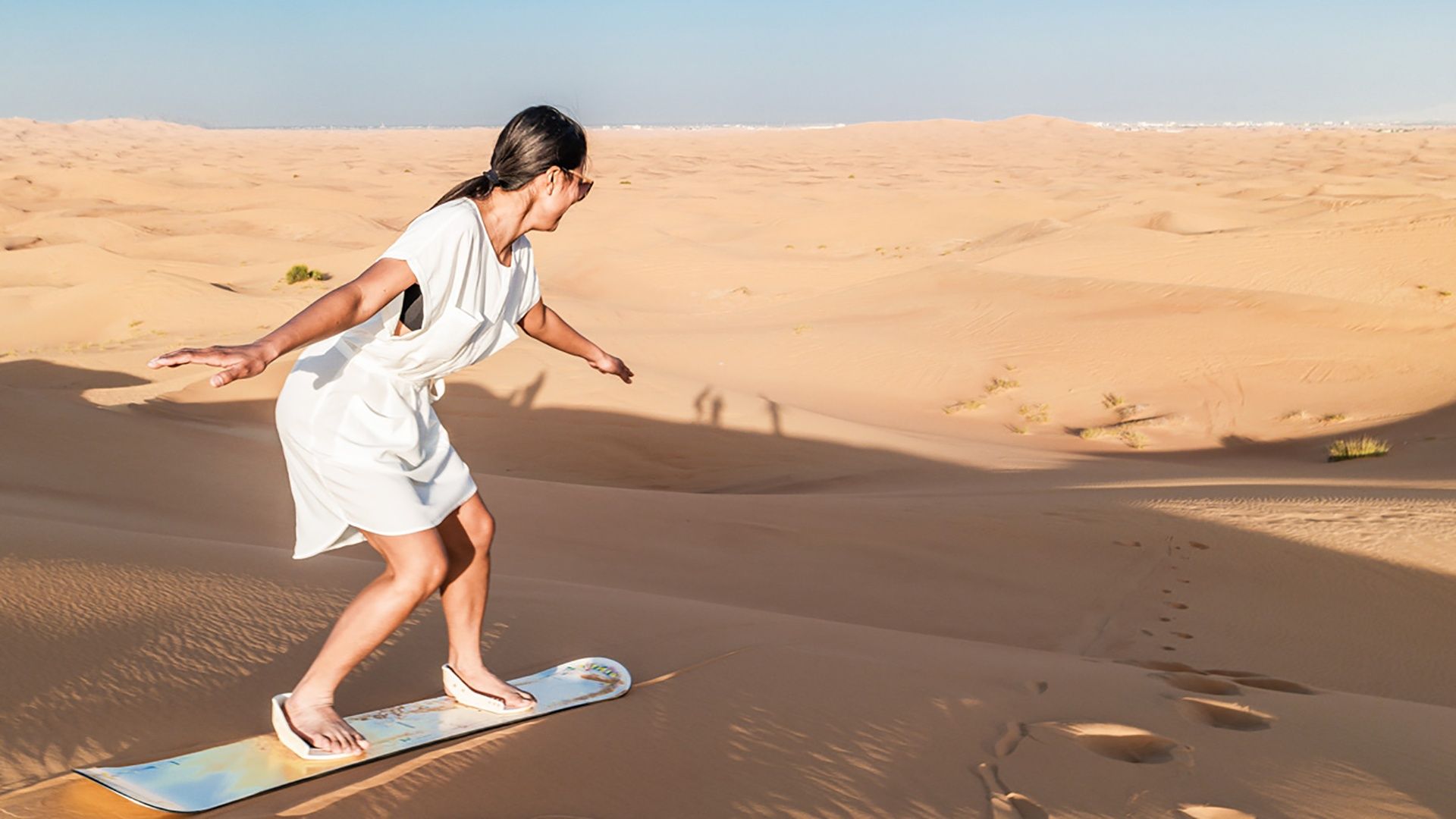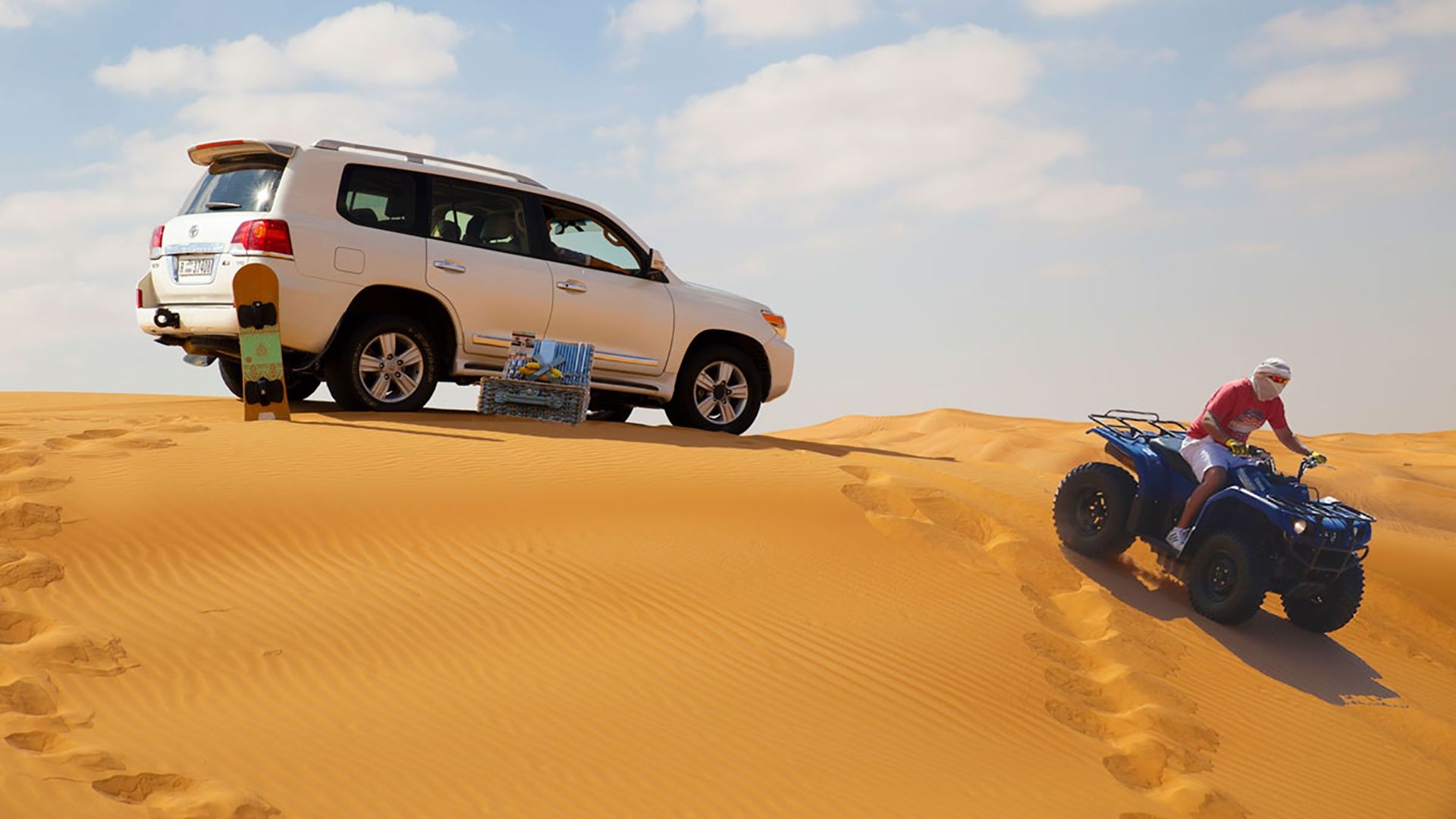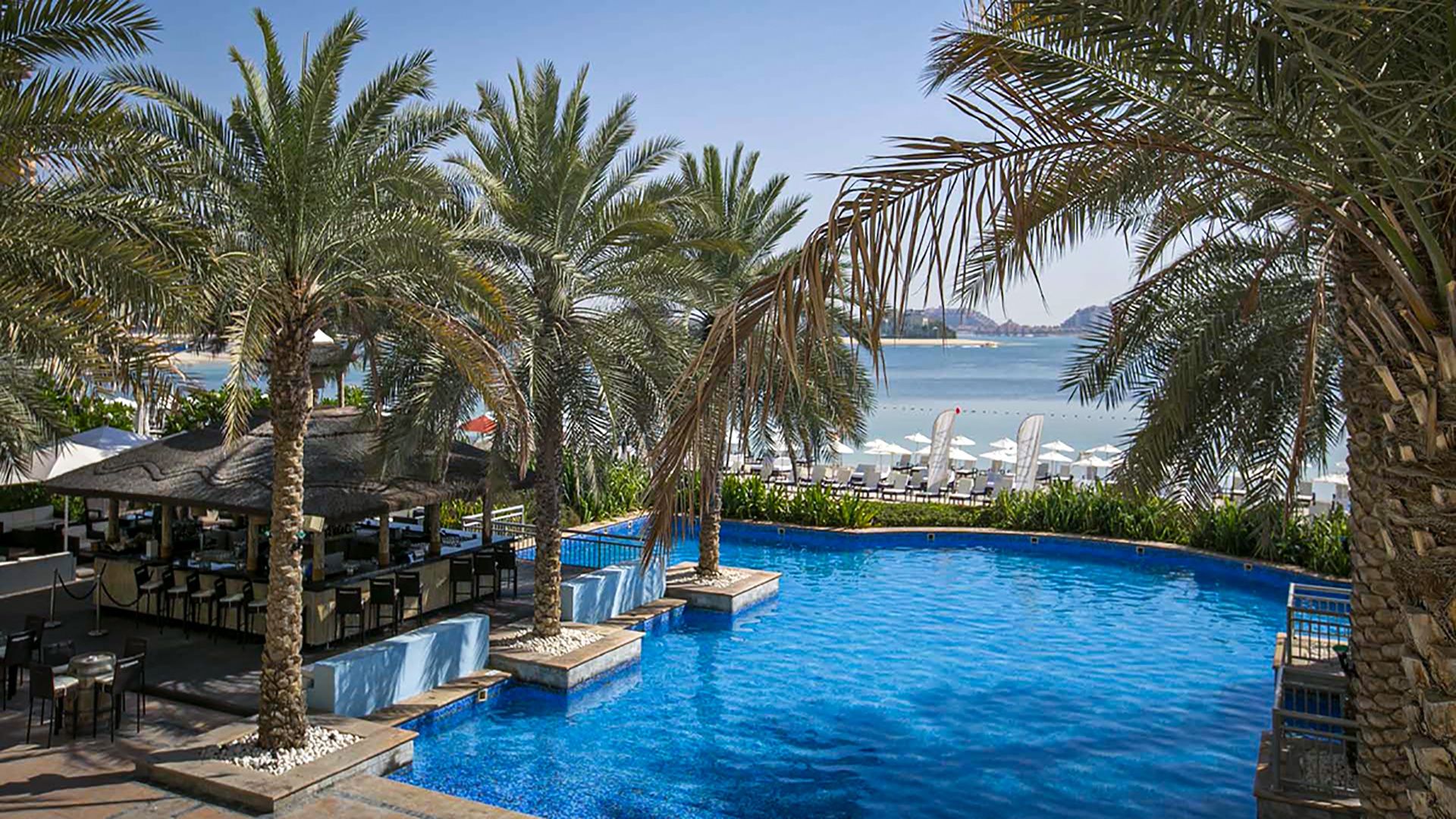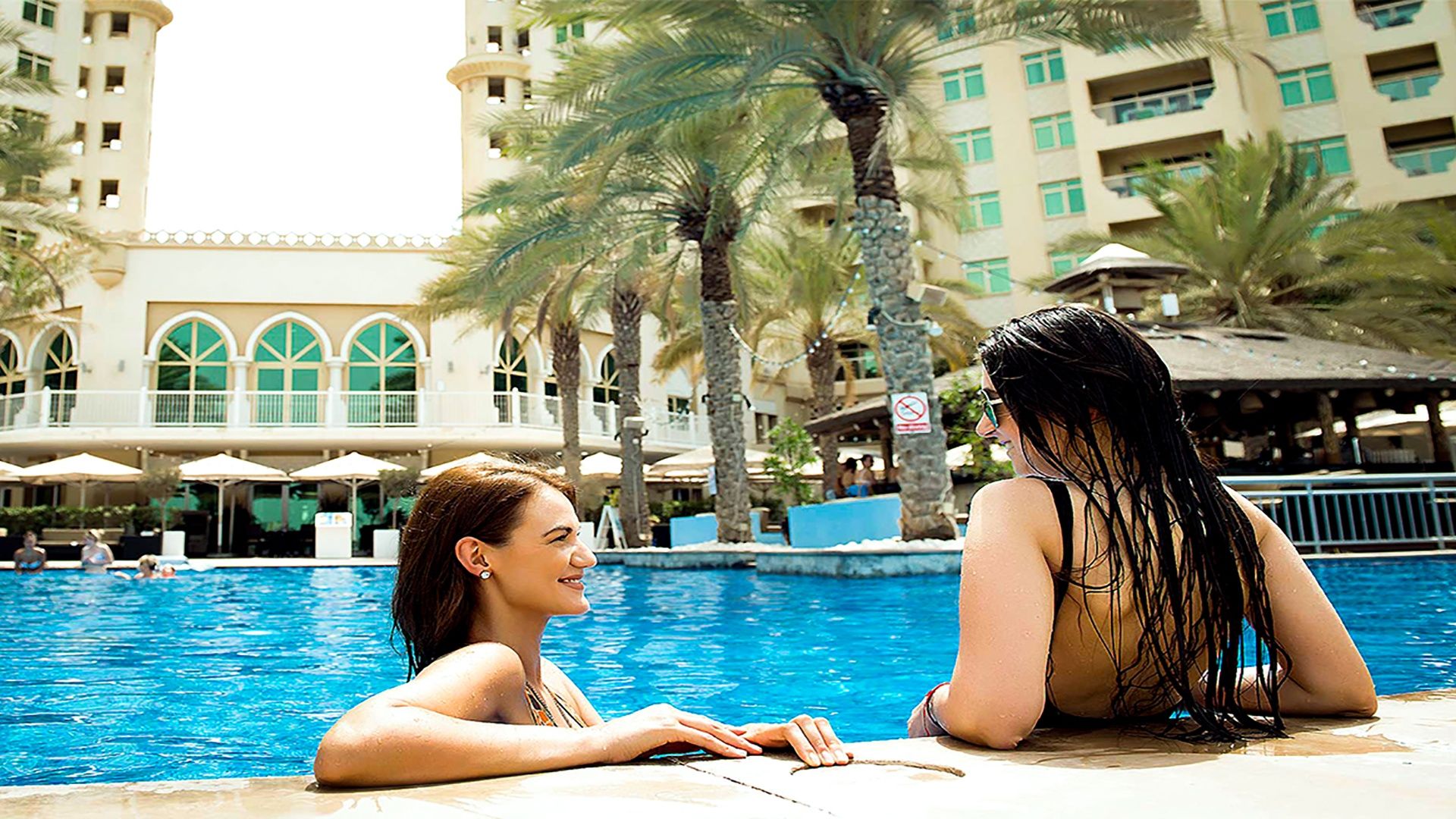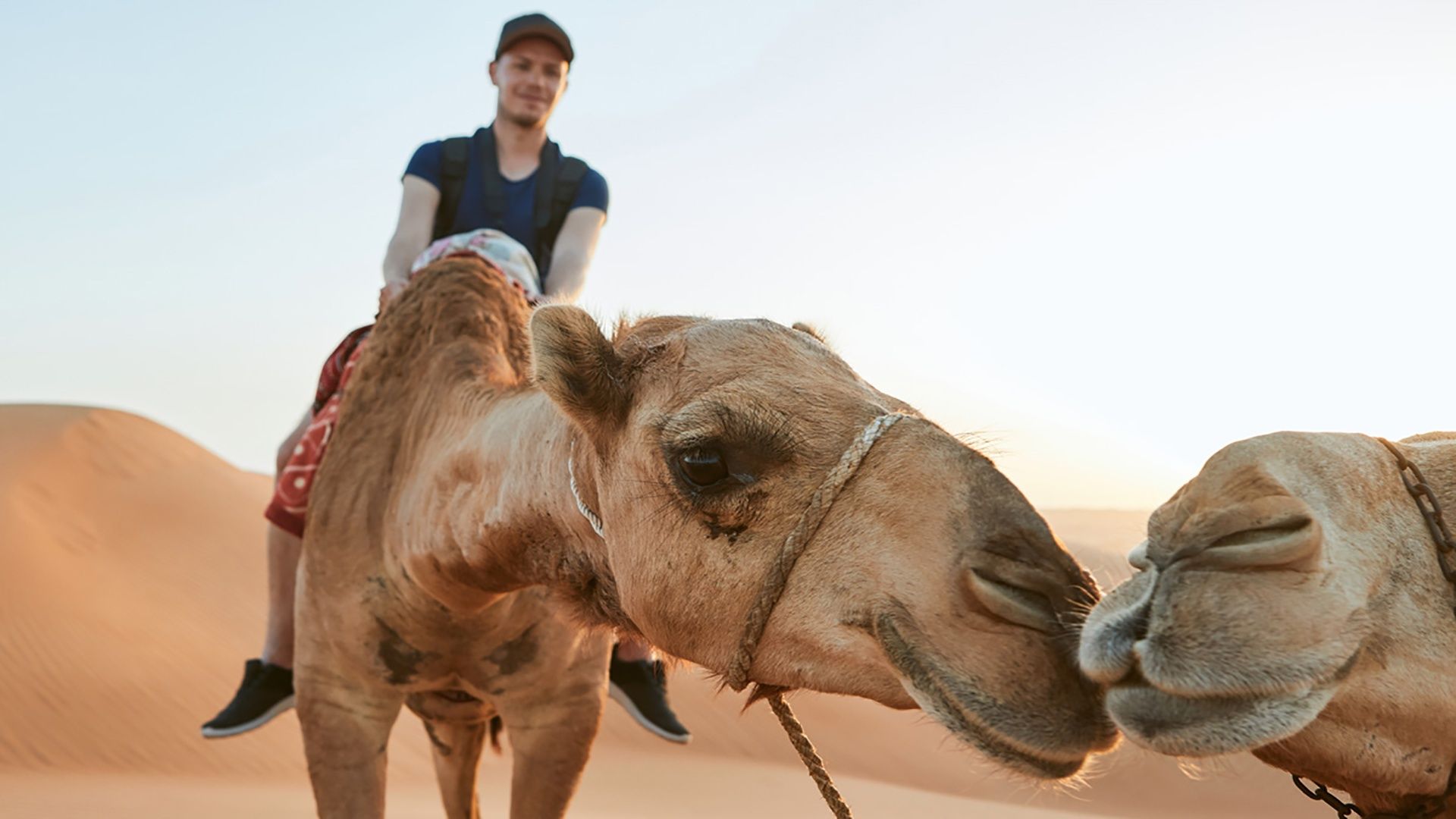 Morning Desert Safari in Dubai with Private Beach & Pool Access
Supplied by: Dream Journey


Discover the sandy slopes of the Dubai desert on an exhilarating 4x4 drive on this morning desert safari. Then relax and unwind by the pool or on a private beach on the iconic Palm Jumeirah Island.
Highlights
Experience 30-45 minutes of dune driving in the Lahbab desert
Marvel 360° scenic desert vistas
Try out the sport of sandboarding
Take selfies with camels
Enjoy optional quad bike rides
Relax and unwind at the Riva Beach Club at the Palm Jumeirah
Overview
Explore the mystic nature of Dubai's desert and calm waters of the Palm Jumeirah beach in this tour, which is specially crafted for people who are in Dubai on a short visit. This tour provides the thrill of dune-bashing with the addition of private beach and pool access at the Dubai's iconic Palm Jumeirah.

You will be picked-up in a four-wheel drive vehicle from your hotel. After a friendly meet and greet, your expert guide will proceed to take you on an adventurous journey into Dubai's most remote desert area known as Lahbab – feel free to ask questions from your guide throughout the journey.

Lahbab gets its name from its unique desert landscape involving silky red colour sand and tall dunes which provide majestic views of the desert environment.

Upon arrival in the desert, have a restroom break before heading deeper into the desert while the guide deflates the tires. During the break, enjoy a short camel ride (inclusive) or take pictures with them. You also have the chance to opt for an optional 35-minutes quad bike ride.

Afterwards, head into the desert in your 4x4 vehicle and experience the thrill of dune bashing as your vehicle slip and slide from one dune to another. As the adrenaline rush sinks in, stop at the picture point of the highest dune to admire the beautiful scenes of Dubai's desert landscape. During the stop, you can try out sandboarding – guests of all ages are invited to this activity as it requires no prior experience or training.

After the picture stop, and once you have worked up a bit of an appetite, steer back towards Dubai's iconic Palm Jumeirah. You will be dropped off at a private beach club with pool access offering stunning views of the Arabian Gulf, Burj Al Arab and the downtown skyline. Relax on a vibrant, fun environment. Collect your complimentary welcome drink, then find an idyllic location to enjoy a well-deserved rest on the white sandy shoreline.
What's included
Hotel pick-up

30-45 minutes of dune driving in Lahbab

Sandboarding

Camel rides (2-3 minutes)

Water, coffee and soft drinks

Riva Beach Club Pool & Beach access

Hotel drop-off (will be at Riva Beach Club)

Alcoholic drinks

35-minute quad biking experience (optional for an extra charge)
Know before you go
All vehicles are fully insured and equipped with safety features such as roll bars, seat belts, GPS-tracking, GMS, and a first aid box
The duration of this activity is between 4-5 hours, which includes travel and pick-up time to drop off at the restaurant
Quad biking segment is solely the participant's responsibility. Guests are recommended to take precautions when driving as any damage, injuries sustained, or items lost during quad biking are not covered by insurance
All participants who selected quad bike option must sign an Indemnity Form before commencing the activity
Kids below 12 years are not permitted to ride quad bikes
Drop off will be at the Emirati restaurant at the Dubai Marina beach only. Guest will have to arrange the travel back to their hotel on their own for this activity
Not available during the month of Holy Ramadan.

The minimum capacity is 5 pax so if you want to ensure private car, please book for 5 pax.
Pick up<
Cancellation policy
For a full refund, cancel at least 24 hours in advance of the start time of the experience. Please contact us and we will do our best to accommodate.

Meeting point
`